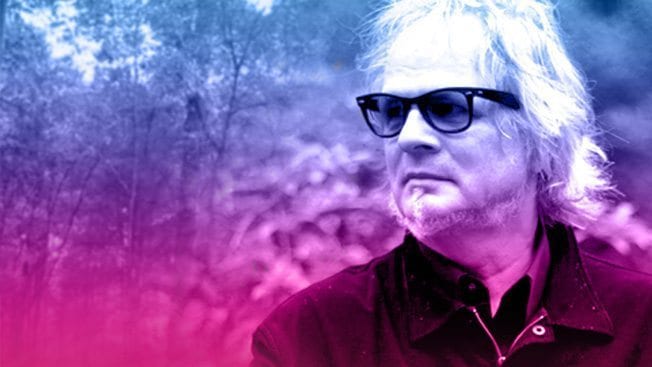 Al Kooper to play 70th Birthday Show at The Egg Saturday May 17th
Al Kooper will be celebrating his 70th Birthday with a performance at The Egg tomorrow night, Saturday May 17th at 7:30pm. The legendary musician will be joined with his group the Funky Faculty, guitar virtuoso Jimmy Vivino and some very special unannounced guests. Tickets are still available for $35 and can be purchased at The Egg Box Office at the Empire State Plaza, by telephone – 518-473-1845 or online. This show will be part of The Egg's continuous American Roots and Branches concert series, celebrating the classic music that still continues to influence generations today.

Al Kooper is a legendary musician with a career spanning 50 years whose trademark organ riffs can be heard on classic recording by The Rolling Stones, Jimi Hendrix, The Who, Tom Petty, George Harrison and countless others. He was especially close with Bob Dylan, playing with him for many years live and in the studio, and is well-known for his work on "Like a Rolling Stone." Kooper played a key role as a member of The Blues Project, Super Session and Blood, Sweat & Tears. Don't miss your opportunity to catch a part of Rock n Roll history tomorrow night as well as an awesome birthday party.