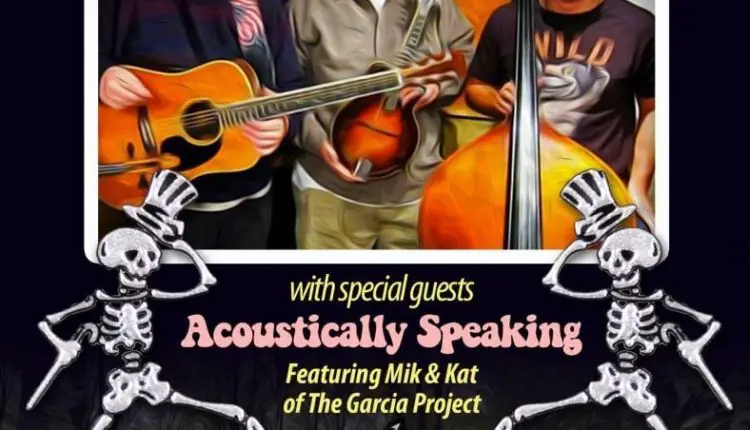 The Sycamore Slough String Band is coming to Albany NY for one night only, tonight, Friday May 9th, at Franklin's Tower. These musicians share an affinity for the music of the Grateful Dead, and came together in an Oakland recording studio in January 2012 to see what they could conjure. Featuring David Gans on guitar, David Thom on mandolin and guitar, and Roger Sideman on upright bass, these three musicians represent a wide history of performances with other acts, and now bring their sound to Albany.
One of California's finest exports,
Acoustically Speaking, featuring Kat Walkerson and Mik Bondy of The Garcia Project as an Acoustic Duo, will open the show.
Stop in for dinner and catch the show. Music starts at 8pm