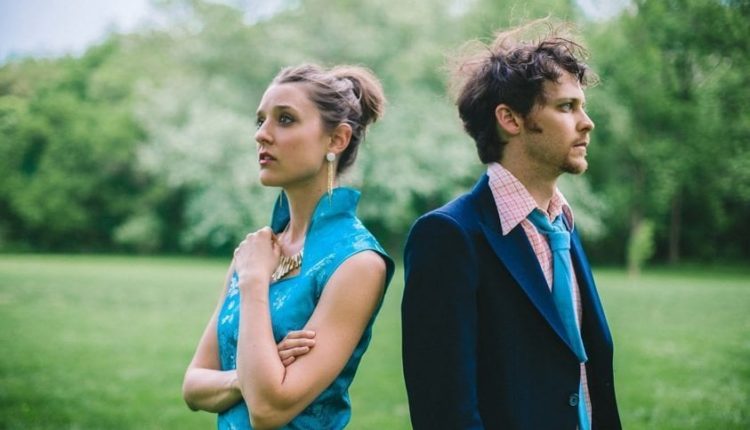 David Wax Museum to play Four Shows This Week in Upstate
David Wax Museum heads to the Upstate and NYC area this week, bringing with him a fusion of traditional Mexican folk with American roots and indie rock to create a Mexo-Americana sound. Reminiscent of Los Lobos and Calexico, David Waz and Suz Slezak combine  Latin rhythms, infectious melodies, and call-and-response hollering that was hailed by TIME Magazine for "virtuosic musical skill and virtuous harmonies", building a reputation among concertgoers all over the U.S, Canada, Europe and China.
With the release of Knock Knock Get Up (September 2012), David Wax Museum has reached a level of cross-cultural integration and musical fluency that allows them to speak heartfelt poetry with a tongue that is wholly their own.
Catch them at The Haunt in Ithaca on April 30th, Babeville in Buffalo May 1st, Kirkland Art Center in Clinton May 2nd and Towne Crier Cafe in Beacon on May 3rd