Night Lights Fall Music Festival is only venturing into their fourth year, but they packed a serious punch in terms of talent when they made their initial announcement this past week.  Also known as "The Carnival of Lights," the annual festival takes place at The Heron, located just outside of Jamestown, NY, and is set for the weekend of September 12th and 13th this year.  Night Lights is unique in the sense that, besides great music, it packs a visual light show that is set up throughout the venue's sprawling forest.  It's something that you really need to see in person as pictures only paint part of the picture.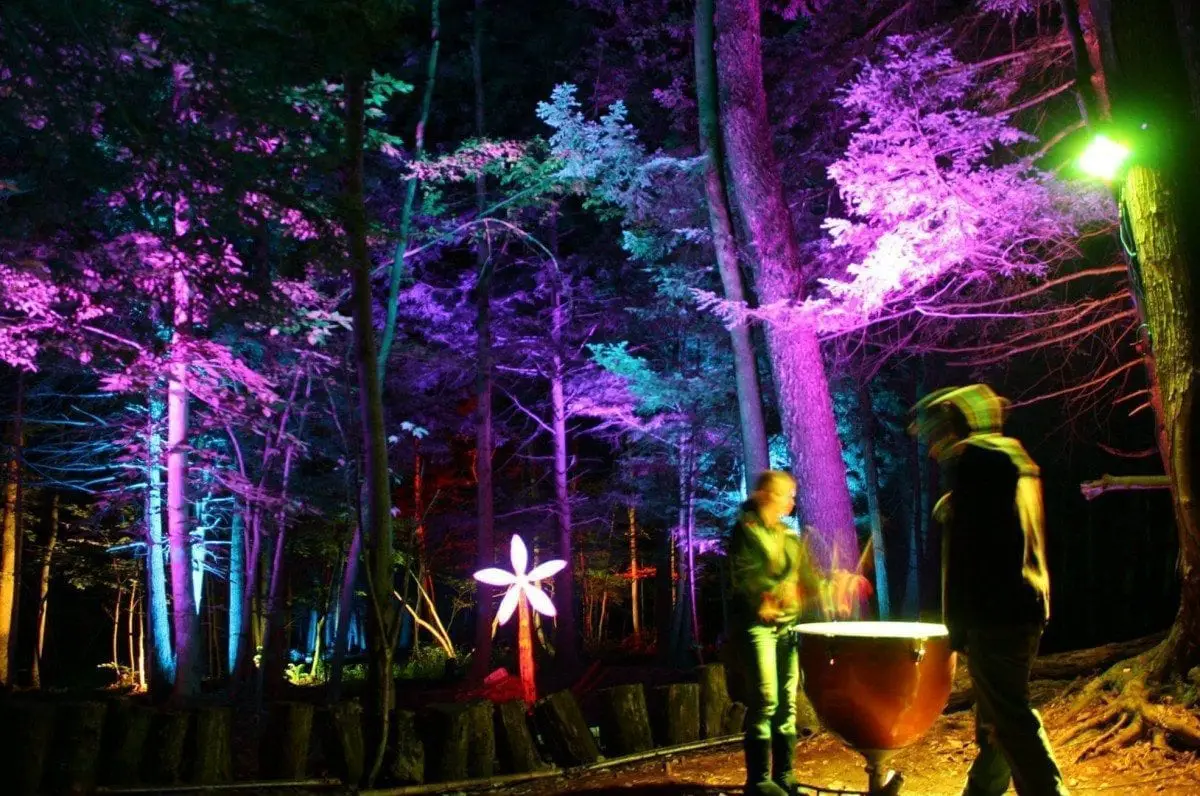 The festival is looking to climb to the top of the region with a huge headliner.  Fresh off their Grammy win and with enough hype to carry them for the rest of their careers, Snarky Puppy will be making their return to the region to try to one-up Marco Benevento's incredible performance from last year.  The lineup doesn't drop off from there – with support from Turkuaz, The Mike Dillon Band, Consider the Source, Jimkata, Aqueous, The Manhattan Project, Smackdab, Lazlo Hollyfeld, and many more.  The organizers have even stated that a "few more doozies" are soon to be announced.

Early bird tickets are on sale now for $60, but only for a limited time, so get them quick!  This is easily the best lineup for Night Lights yet, making it one of the must-see festivals in the Western NY region this year.  Keep your eyes peeled for future announcements, as this one is only going to get better!