As award season is upon us, it is our pleasure to share with you the very talented recipients of the 2014 SAMMY Awards that were handed out March 7th at the Palace Theatre in Syracuse, NY.  The SAMMY's were founded in 1993 by Frank Malfitano.  Groups and artists are invited to submit their work  for consideration and recognition.  Categories span multiple genres of music, and area musicians and artists are recognized and celebrated in the number one musical event in the Syracuse area.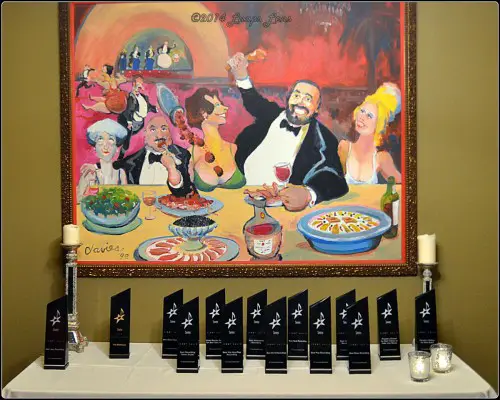 As award shows go, this one is no different boosting a red carpet event, live acts, and festivities celebrating the creative arts in the Syracuse area.  This year's performers included the likes of Mike McKay Band, Brownskin Band, Pale Green Stars, The Goonies, and the Flashcubes to name a few.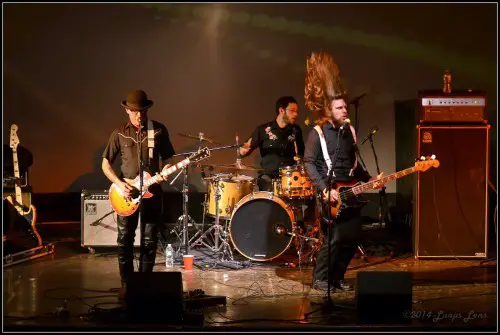 would like to extend our congratulations to all the nominees and recipients of this years awards.
Founder's Award: The Madisons
Best Pop: Sir Magnus
Best Country: Mick Fury & Midnight Moonshine
Best Jazz: Jesse Collins Quartet
Best Hip-Hop: Tall Bucks
Best Blues: Mark Doyle ("Pushin'")
Best R&B: Erika Lovette
Best Metal: Era
Best Americana (tie): Ruddy Well Band; Loren Barrigar and Mark Mazengarb
Best Alternative: 4 Point 0
Best Rock: Elephant Mountain
Best Recording Other Styles: Duo L'Adour
People's Choice for Best Artist: Ruddy Well Band
People's Choice for Best Venue: Shifty's
Brian Bourke Award for Best New Artist: Rabbit in the Rye