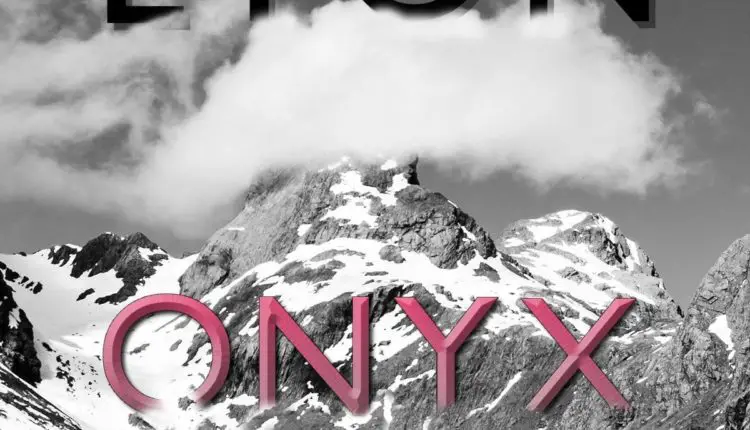 Hearing Aide: LYON First Solo Album 'Onyx'
Daniel Lyon, drummer from Ithaca's electronic trio SOLARiS, has released his first solo album Onyx under the name LYON. The album is under an hour with a range of 11 ambient tracks, an easy listen that is ideal for relaxing at home or in the car on a road trip. LYON is a drummer who literally steams during live performances with hard hitting beats and a dark rhythmic sound with focused energy. His solo work is no different, showcasing detailed and digital emotions that we can all relate to. His new album is available for free download and streaming via Bandcamp. You can catch LYON in action with his SOLARiS band mates at The Beagle Pub in Johnson City on the 21st of March and The Other Side in Wilkes-Barre, PA on the 22nd. SOLARiS will also be performing at one of Upstate NY's newest Festivals, Rock n Roll Resort, in Kerhonksen, NY with tickets and rooms still available.

The album starts with the roar of "Animal", a simple beat that eases you into the album with gentle echoes and light funk vibe. "Without Her" begins with beautifully sorrowful strings before it mixes with a techno melody combining a modern yet vintage twist on lost love. "Meridian" contained limitless echoes of all tones with a quick pace making for an easy groove. "Onyx" features SOLARiS keyboardist Jared Raphael, adding a futuristic funk with disco that was captivating and "The Overlook" with a groovy bass line with jazzy flair. "Small Beginnings" is the perfect ending to the album, the upbeat melody that has a great build up throughout the song, giving a taste of what's to come with LYON's solo work.
Key Tracks: Without Her, Meridian, The Overlook