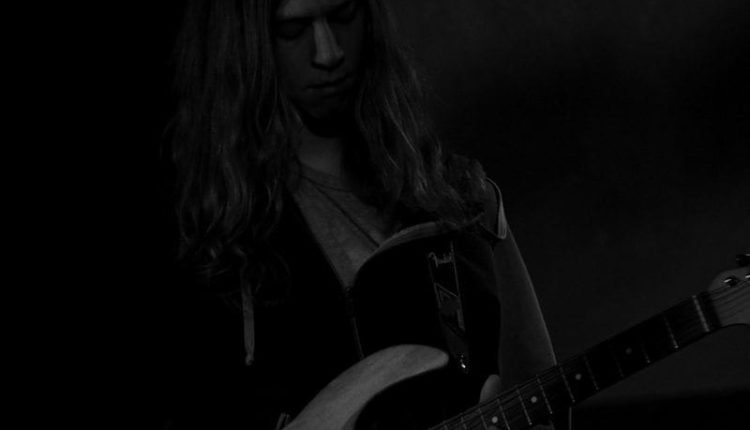 When Ocupanther plays Rochester, even the most loyal fans can expect a few surprises and sharp new tunes.  December 6th was no exception as the band returned to Dubland Underground on a snowy Friday night that saw a room full of old friends and curious new faces. Ocupanther has a knack for capturing these types of diverse audiences, and the reason is two fold.
First, the music is captivatingly genre-bending, but still accessible on a broader level.  The bands opening song for the evening, "The Great Oxygenation", is a perfect example of such.  With patiently buoyant synth grooves layered on top of warm, locomotive bass lines and heavily syncopated percussion, Ocupanther welcomes listeners like greeting an old friend. "TGO" then launched directly into "Yerkrewrun", a new song in the lineup, which took the energy of the room to the next level while showcasing the groups ability to write some damn complex music, building patterns and changing time without losing their signature meditative peaks-and-valleys.
The second major factor of Ocupanther's appeal, a band priding themselves on composition over improvisation, are their studio efforts.  For a band that doesn't play too frequently, they are workhorses when it comes to writing and preparing.  The night showcased seven songs that have yet to appear on an album, all of which showed new depths of musicianship and warm beats marrying dark rhythms.  Their two albums, Progressor (off which the group played four tracks on Friday) and Troncoso (three tracks) are of a sound quality and caliber rarely seen on an 'independent' level.  This craftsmanship and attention to detail is refreshing in a scene that is often dominated by quantity over quantity and one-off chance happenings.
All that said, the Ocupanther live show is an experience in its own right, guaranteeing audiences will move from beginning to end. Some favorites of Friday evening included the new, pumping dance tune, "Obtuse Snoot", late-set dueling guitar machine guns covered by a steady rhythm section on "Gunther Splitchicks", and a welcome instrumental cover of "I Feel Love".   Once again Ocupanther threw the type of party you can't afford to miss on a Friday night (especially when the show is free) while proving their chops on a musical and professional level and continuing to look forward.  With a new album on the horizon, expect more big surprises and music that stirs the pot of what to expect from our local scene.
See Ocupanther January 28th at Nietzsche's in Buffalo at 9pm with Ajamaja and DejaFuze.
Setlist: The Great Oxygenation>  Yerkrewrun> Misunderstanding Hugs, Treat Me Like A Telescope*, Stompgoat, Progressor, Mike Chases His Pony, I Feel Love#, Ghostless, Gunter Splitchiks, Pyromancer>Obtuse Snoot, Naga Jolokia, Fraktura, Troncoso
Encore: Holy Jeffery
* First Time Played
# Donna Summer Cover