Huey Lewis and the News are touring this summer to celebrate the 30th anniversary of the hit-laden album Sports. First released in 1983, the album sold over 10 million copies worldwide, netted the group a Grammy and featured such hits as "The Heart of Rock & Roll", "Heart & Soul", "I Want a New Drug", "Walking on a Thin Line" and "If This Is It". All of these songs span generations with memorable hooks and lyrics, which will be released in a special digitally remastered 30th Anniversary edition of the album with live bonus tracks.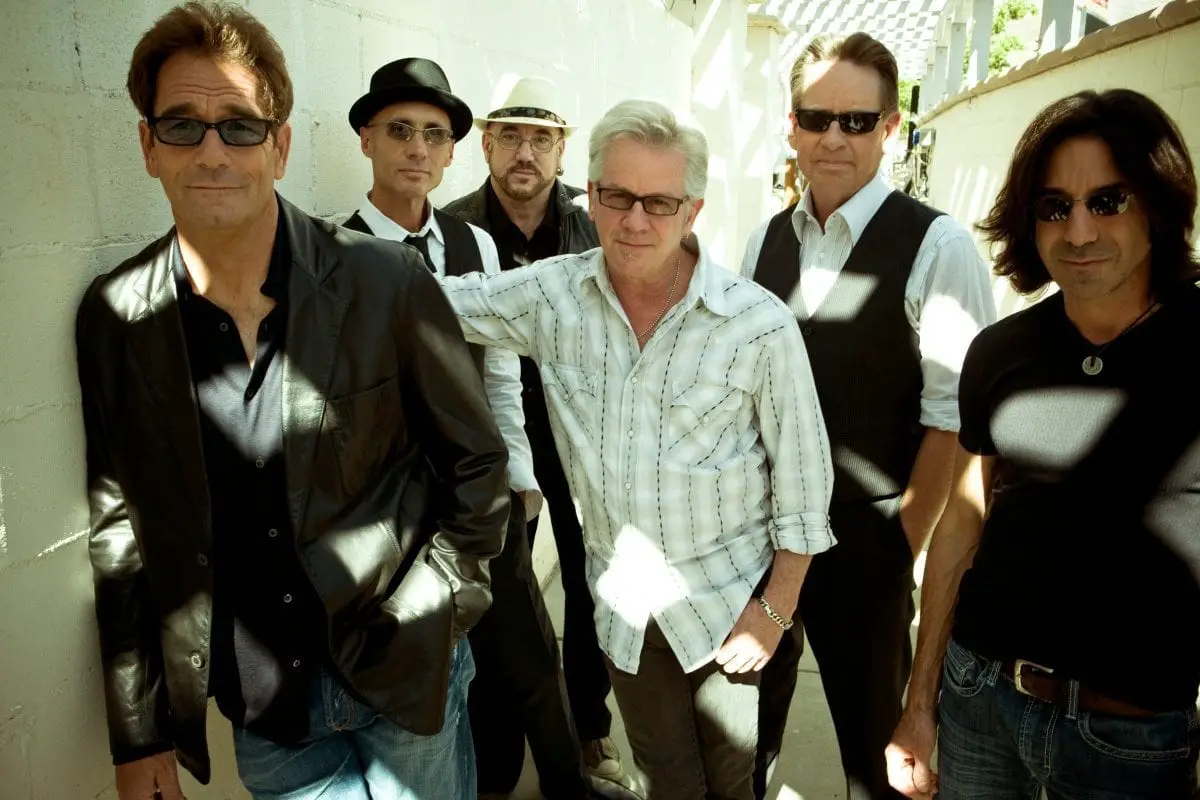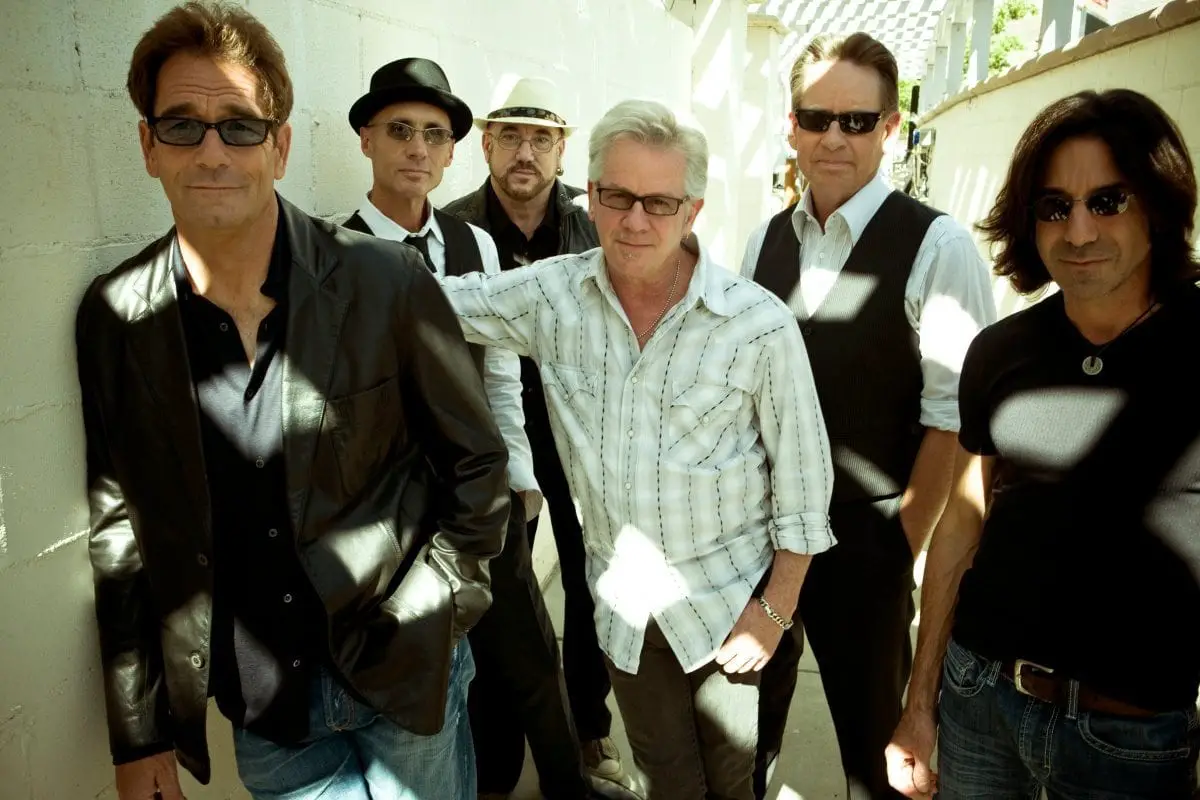 The tour to commemorate Sports comes to Tarrytown Music Hall on May 11th. Fans will hear the band perform the songs from Sports, plus many other hits and surprises. The lineup for the band includes Huey Lewis  on vocals and harmonic, Johnny Colla on sax and guitar, Bill Gibson on drums and percussion, Sean Hopper on keys, Stef Burns on guitar, John Pierce at bass, Marvin McFadden on trumpet, Rob Sudduth on tenor sax and Johnnie Bamont on baritone saxophone).
This shows stands to be a true treat for fans of Huey Lewis and the News from across generations. Huey put on memorable shows at Saratoga Performing Arts Center in 1985, 1987, 1989 and 1991, and continues to solidify a place in the hearts of his fans. Pick up tickets here and don't miss out on a once-in-a-generation chance to see an iconic album performed in its entirety.