Alan Evans Trio head to Upstate New York in mid-April for a trio of shows in Syracuse, Buffalo and Albany, April 17-19. The band, which features Alan Evans from the legendary soul jazz trio Soulive, brings their refined blend of rock, blues, R&B/soul and funk grooves that send the listener on a cosmic journey. Music fans of all types will be rewarded with an experience that embodies the record-producing, drum-playing Alan Evans' personal musical vision.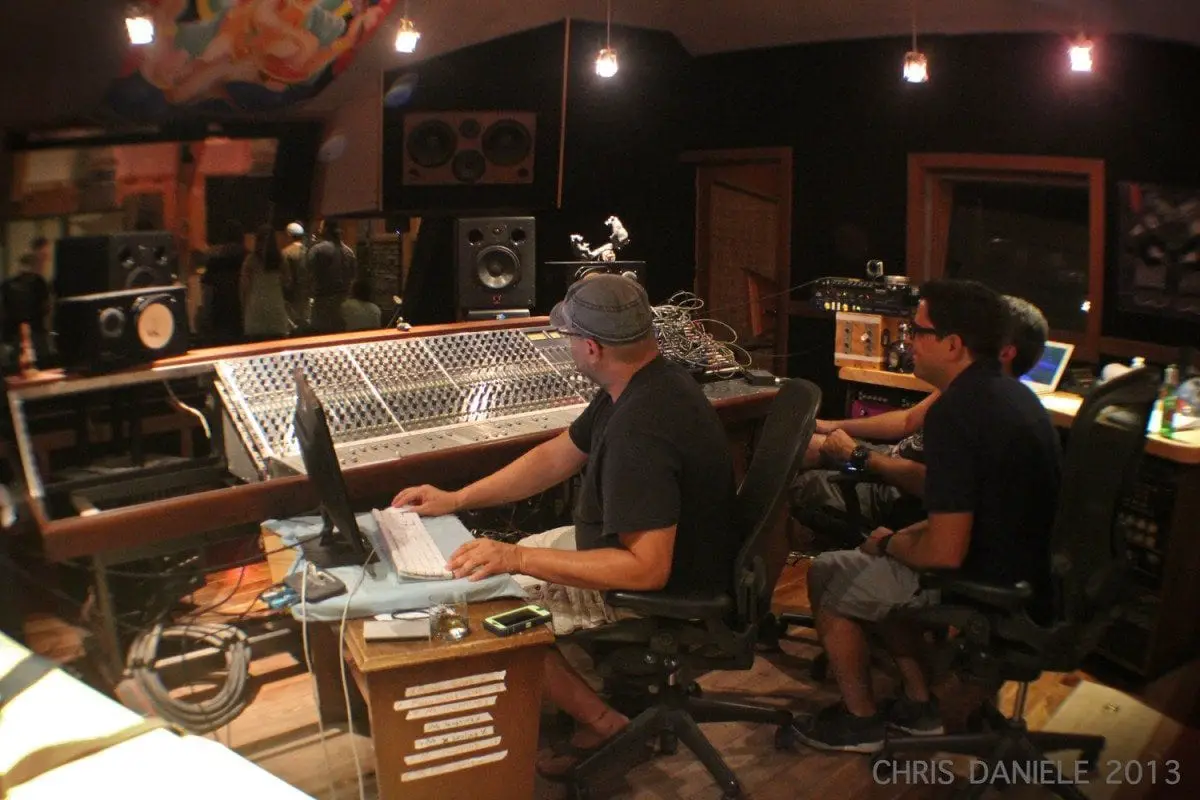 Alan Evans Trio features Alan Evans on drums, Beau Sasser on organ and Danny Mayer on guitar. The tour continues to Buffalo, Albany and then head to North Carolina for four dates and closes with a date in Atlanta, GA.
Get tickets for the show here and visit The Westcott Theater's website here for more information on upcoming shows in Syracuse!  The Monk, a 5-piece band from Syracuse, NY will be opening the Westcott show, a dynamic group with a fusion of Funk, Rock, R&B/Soul, Latin, Hip-Hop and Dance music.
Tickets for the Buffalo and Albany shows can be picked up here.
Alan Evans Trio also performs at Rock n Roll Resort on April 13th in Kerhonksen, NY. You can check out more about the festival here.