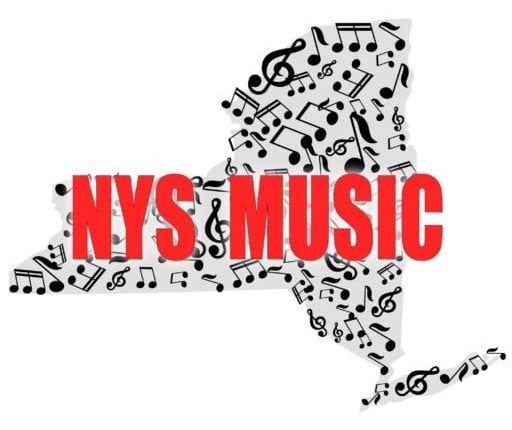 For those of you who aren't quite familiar with The Westcott scene, it isn't very often that a crowd musters up for the opening act at 8 o'clock sharp on a Thursday night. But then again, there was hardly anything prosaic about these smiling folks twirking their way through funk tunes. Though the bass-slapping groove and the smooth saxophone was more than enough to keep the crowd going, a sharply dressed lead singer appears on stage for the third song and brings the jam session to a whole new level with his velvety vocals.  "He wasn't even in the band until a week before the show", explains saxophonist James Corbett. "He literally just walked in and tailored his own songs to fit the band".  As if the band wasn't lovable enough on stage, they make a mutual admiration society in person. "It's really Charlie who's the hero of the band", adds Corbett. "He literally picked up the guitar for the first time in London and started writing these amazing songs within a week". Between the flawless guitar and drum trade-offs, I was left to notice only one pattern in their set: all of the songs were incredible.
I could not, however, say the same for the awkwardly stiff, eight-membered Conehead Buddha whose pitch-perfect harmonies were soon outweighed by the band's questionable aesthetic and outfits (sorry, but save the nighttime shades for Kanye).  I don't know if it were the extravagant trumpets or bad mixing that tipped me off, but the bottom line is, their cold indifference slowed down the night.
Thankfully, Turkuaz showed up right on time to save the show. With their colorful jumpsuits, the larger-than-life jam band brought to stage the sexual appeal of The Free Design, making the audience feel like a part of the family. Needless to say, Geneva Williams and Sami Garrett's dance moves were cutesy enough to make you want to quit life and join a girl band.
All in all, there was a warm, fuzzwah quality about the whole night that made you fall in love with funk music all over again.