Thursday February 28th will be a triple-threat show at The Westcott Theater featuring Turkuaz, Conehead Buddha and The Monk. Turkuaz is a 10-piece band with a crazy stage show and has moved from opening for Kung Fu this past fall to headlining in their own right a few short months later.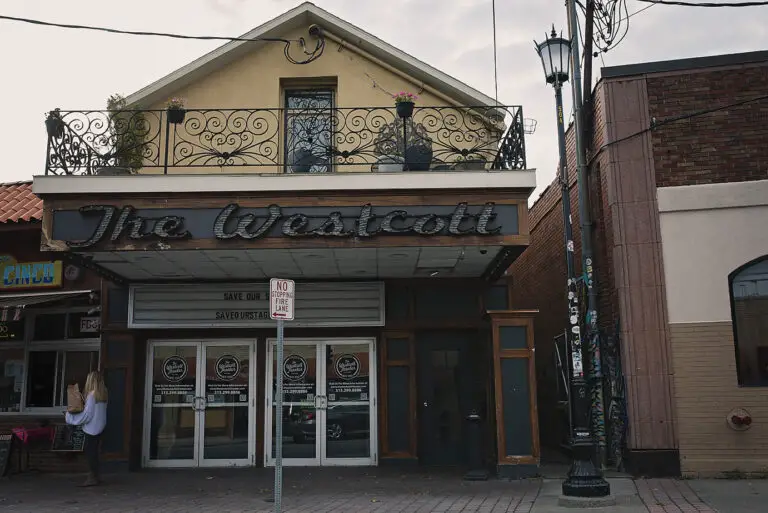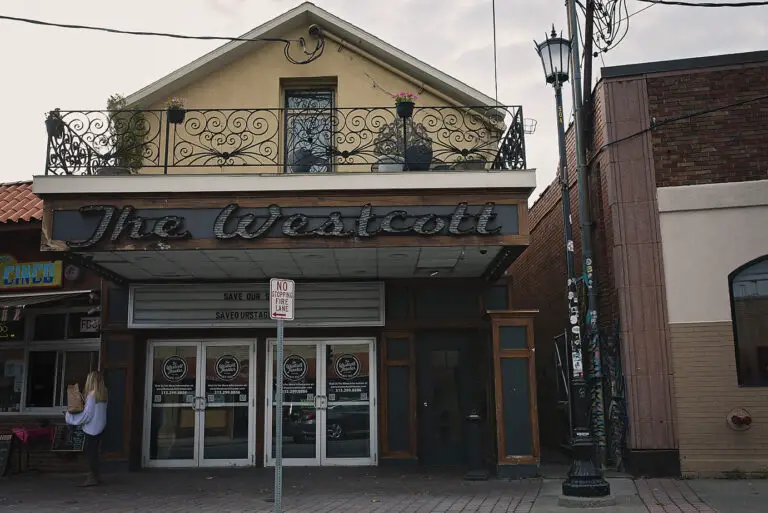 Turkuaz's stage show combines influences from Sly and the Family Stone to Talking Heads into an explosive auditory and visual circus, causing a full-frontal assault on the senses. The group has played multiple residencies at NYC's Brooklyn Bowl, festivals including Bear Creek, Mountain Jam, Strangecreek, Equifunk and Wormtown, among others, and has toured nationally. Turkuaz on Facebook and check out their music here.
Conehead Buddha started out in Albany in the early 90s and was one of the early Jambands to come out of the Capital District. They return to play shows every so often, so they are not to be missed! The Monk was spawned out of a fusion of genres found all over the world and all across the musical spectrum. They promise to bring infectious rhythms to make you move, blazing guitar and sax to make you scream and monster melodies to make you sing. Above all, The Monk will bring the Funk, that much is guaranteed.
Doors open at 7 at the Westcott Theater, with The Monk Bought Lunch and Conehead Buddha taking the stage at 7:30pm and 9pm, respectively. Turkuaz goes at 10pm. Tickets are $12 at the door, $10 online here. This is an all ages show.
[youtube http://www.youtube.com/watch?v=BQ5OYeHV4Kg]