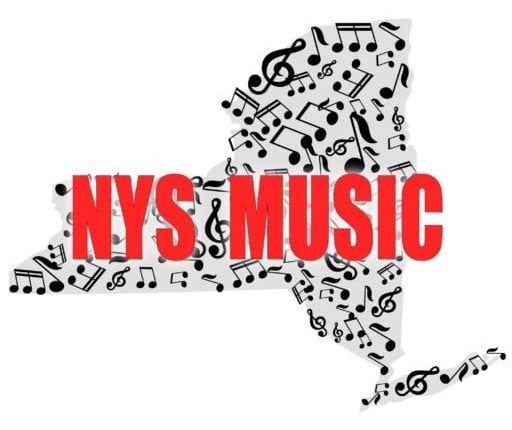 Lucky Jukebox Brigade, Camper and HAP playing The Parting Glass in Saratoga on February 23rd
On February 23rd at 9pm, Bearbuck Productions is bringing to The Parting Glass three great bands from Upstate New York. Included on this night are The Lucky Jukebox Brigade, a local mainstay from Albany; Camper, a new group out of Skidmore College with a pop sound, and HAP, another group of Skidmore music students, featuring members of Bailiwick, creating an imaginative indie folk  sound that winds through the golden age rock & roll.
The show is only $5 and with Saratoga's The Parting Glass being the #3 Irish Pub in the World, it will be warm inside the venue even if it's cold outside.