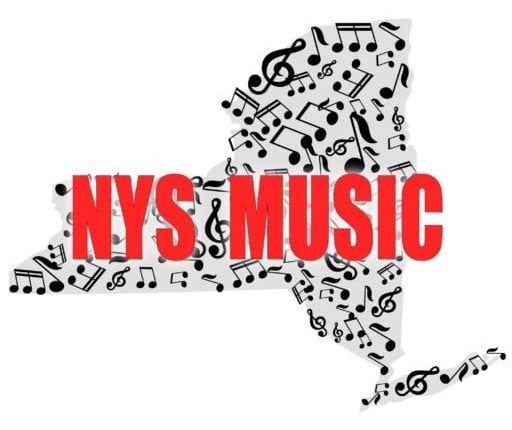 Willy Moon introduces himself to Upstate NY at Dinosaur Bar-B-Que, February 15th
Willy Moon graced the small stage at Dinosaur Bar-B-Que in Troy this past Friday night, a free show courtesy of WEQX, for a short 45 minute set that had ladies dancing on the stage, Willy dripping in sweat and the crowd shaking to each song he performed. With the crowd packed up and close to the lip of the stage, playback coupled with an intense drummer and guitarist held their own while Willy glided across the stage as though he were on a Hoverboard. With a voice like Elvis, moves like Jagger (which came from Elvis) and the looks and style of Joseph Gordon Levitt, Willy sang James Brown, soul numbers off his soon to be released debut album, as well as his popular hits "Yeah Yeah" and "I Wanna Be Your Man". At one point, Willy looked a little winded, saying "I've been eating too many of these ribs and I'm all fucked up", which got him cheers of applause from a crowd who could relate.
Check out the interview with Willy. This kid will be big one day.
[youtube http://www.youtube.com/watch?v=w5D228a9cxs]