Having attended the first Rock n Roll Resort in April of this year, I knew what to expect: a large, 1950s era Catskill hotel, with great rooms, a spa, Shakedown Street vendors in the lobby, music going for nearly the entire weekend in four different rooms and a festival feel to the entire event. A festival in a hotel. I went knowing what to expect and walked out amazed at how this second installment of Rock n Roll Resort v1.5 went smoother, had a buzz about the entire weekend that I didn't notice the first time around, and found more musicians sitting in with other bands and mingling with fans in a very casual manner. As Ryan Montbleau said during the Nephrok All-Stars Superjam featuring 15 musicians, around 2am on Sunday morning, "This is Jamcruise-esque."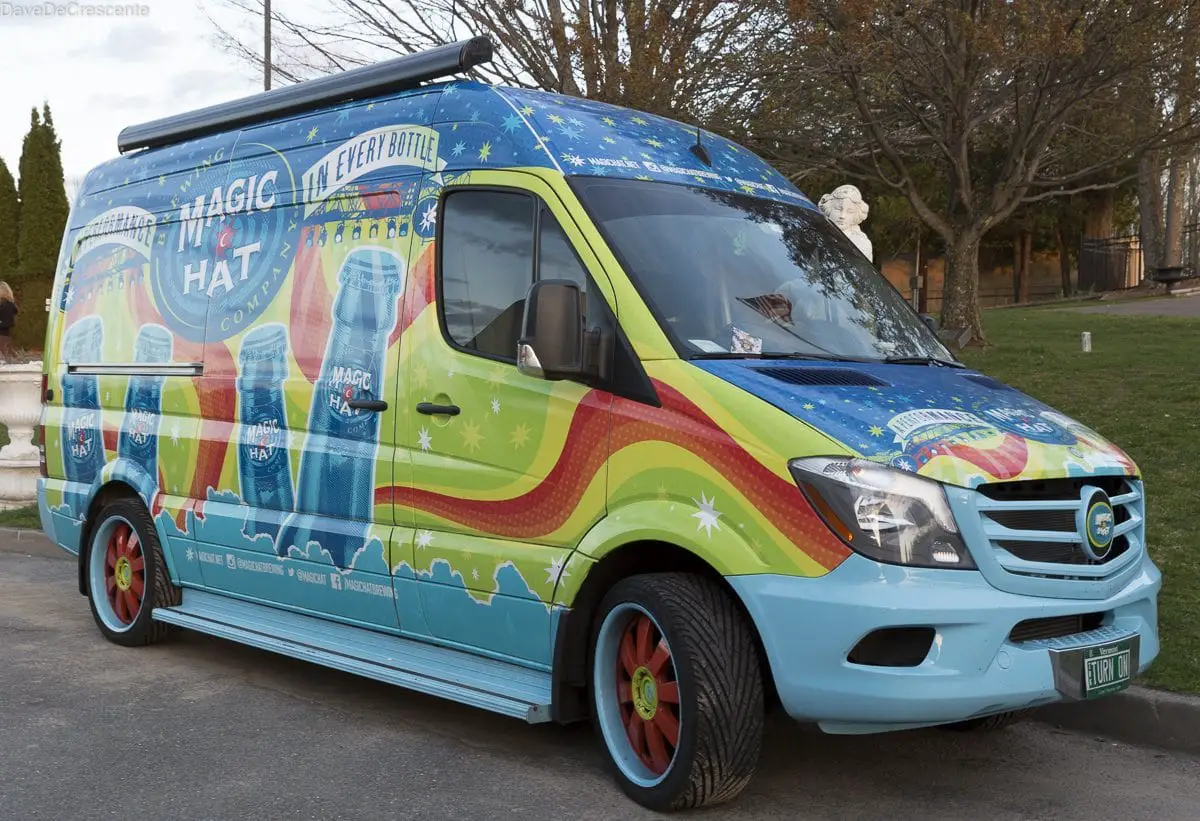 Friday's music included Zach Deputy playing his brand of funky sitdown soul, although the crowd was far from sitting down. A theme of cowboys and aliens brought the creative crowd out of the woodwork and led to some interesting interactions around the hotel. Ryan Montbleau Band moved the crowd as always with his crooners voice and soulful funk of the band. Deep Banana Blackout headlined and packed the crowd in for a proud set; I saw them in the late 1990s at Hungry Charlie's in Syracuse and its great to see their sound return to the scene for festivals. Meandering back upstairs for a refresher, I heard someone yell out "Rock n Roll Resort is Jamcruise meets The Shining!" I haven't been on Jamcruise, but if the music is even 10% as amazing as it, then yes, this is definitely true. Sadly, Scatman Crothers was not on the festival lineup.
Late night went straight through till dawn and I spent a solid hour+ seeing Wyllys and Jha, featuring Original Wyllys and Jennifer Hartswick from the New York Hustler Ensemble. This was their first public performance as a duo, with Wyllys DJing and Jen on trumpet. It was a very unique and effective combo; together they breed unique dance beats with smooth airy funk that led to funky duets between them. Kung Fu rocked out till 330am while Brothers Past kept the Empire Lounge dancing till 5am.
Saturday started out slow, for me at least, so I hit the Jacuzzi, steam room and sauna, all key to refreshing me after a long Friday of work, traveling, dancing and partying. The spa at Rock n Roll Resort is the secret benefit to the festival, and likely to spoil you for the weekend, but it is oh so worth it. Walking up to get food I heard an unexpected rendition of Pink Floyd's 'Set the Controls for the Heart of the Sun' from the lobby stage, a pretty cool bonus to the nature of the festival.
Sister Sparrow and the Dirty Birds performed two strong sets, getting the early crowd moving. I caught up with Jen Hartswick to talk about her new album Ocean Floor, refueled before the nights music and caught a little more Zach Deputy while Montbleau sat in with Deep Banana Blackout on Stevie Wonder's Sir Duke. The headliners for the weekend, Ivan Neville's Dumpstaphunk brought New Orleans to the Catskills, playing some of Papa Neville's hits from The Meters, inviting the ladies in the audience up on stage with him for a memorable "You can make it if you try" while Jen Harstwick and the Deep Banana Blackout Horns for 'Be Mine'.
When the music at Rock n Roll Resort v1.5 seemed it couldn't get any better, the Nephrok Allstar Jam led by Nephtaliem brought out a little bit of everything from the weekend to create the greatest dance party the Catskills has seen since April, if not the 1970s. Ivan and Tony Hall from Dumpstaphunk, Dirty Bird Horns, members of Spiritual Rez, Deep Banana Blackout, and many other musicians took the stage in rotating fashion, never stopping the music. After stepping off the stage after a lengthy "Thank You Falletinme Be Mice Elf Again", Ivan Neville remarked 'This is the sickest collection of musicians I've seen in a LONG while'.
The energy from Nephrok Allstars carried over to the late-late night with a collection of bands that were perfect to bring the sun up. Seed was amazing again and really needs to start hitting Upstate New York; Brothers Past played a 4am set after Wyllys and Red Shift finished solo and dueling DJ sets, and Jeff Bujak included his electronica with the always amazing effect of Silent Disco to create Silent Bujak and carried the festival past dawn.
Shannon Plaquet and Wicked Cool Productions are onto a gem in the Hudson Valley with a now twice a year festival. Another installment of Rock n Roll Resort comes in early spring. Stay tuned to www.rocknrollresort.com for updates and lineup announcements in a few weeks.