The Town of Lake Luzerne and the Lake Luzerne Regional Chamber of Commerce will host the Inaugural Food Trucks and Music Extravaganza. The event will combine live music, a wide range of delicious food, and fun activities. The event will be held on six consecutive Wednesdays, from 5 to 8 pm, starting on July 12 and ending on August 16, 2023.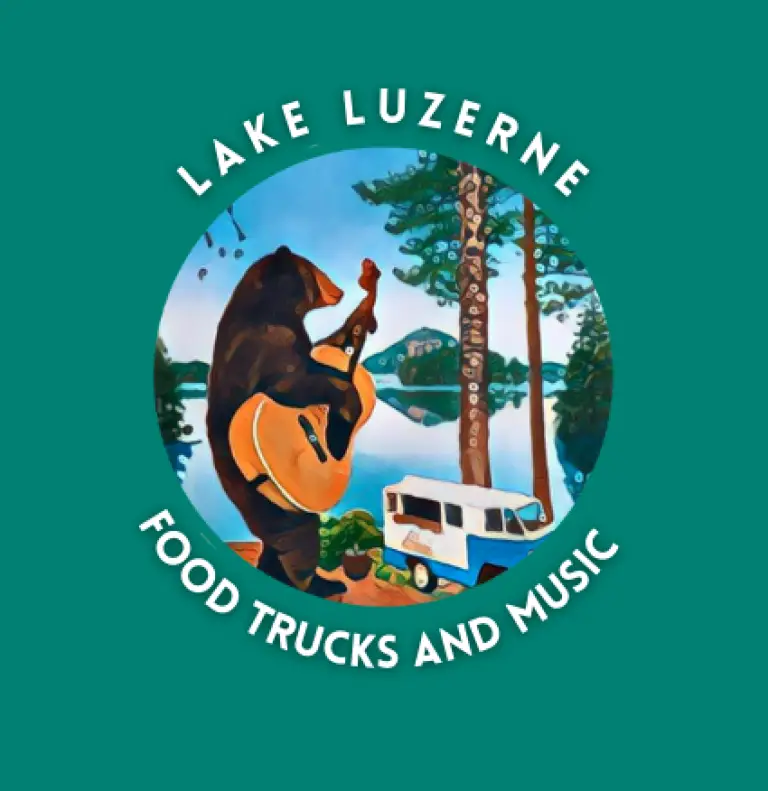 The Food Trucks and Music Extravaganza will feature a diverse selection of food from food trucks including tacos, fish and chicken sandwiches, gourmet mac and cheese, lemonade, doughnuts and more.
Additionally, the live music will feature local bands and regional artists, which will surely create a festive atmosphere and ambiance. The bands will include: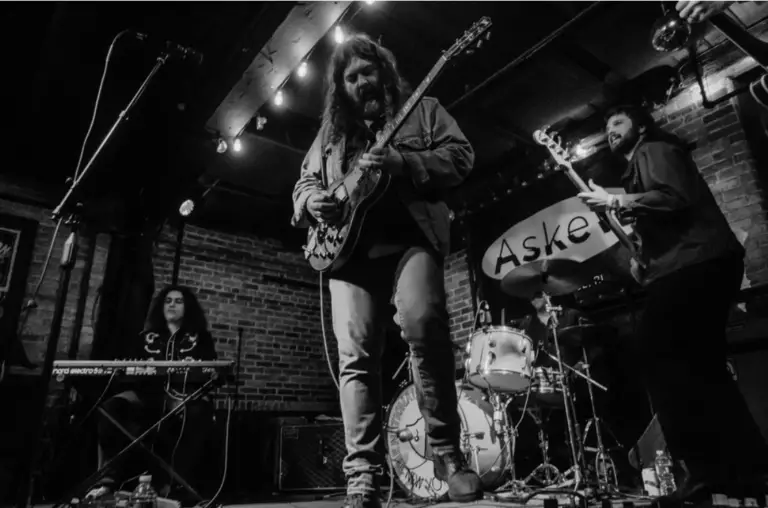 In addition to great food and music, the extravaganza will hold a 50-50 raffle to raise money for the Lake Luzerne Food Bank and local scholarships. All raffle proceeds will directly support these organizations who are vital to the community.
"This event is not only a fun and exciting way to bring the community together but also a way to support local organizations that make a significant impact on the lives of our community members," said Sam Zappas, who initiated the event.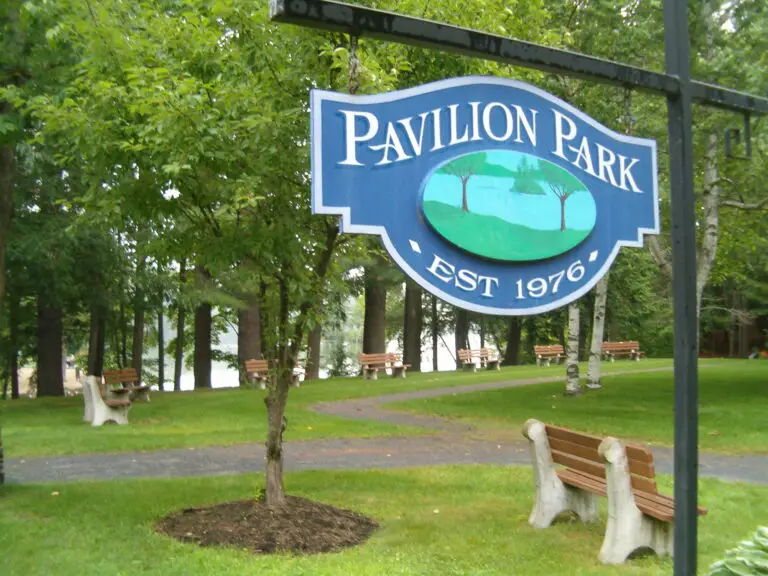 The event is free to attend, open to anyone and everyone. Visitors should bring chairs or blankets and can enjoy live music and delicious food in Lake Luzerne's beautiful pavilion park. The event will be held at the Pavilion Park located at 248 Lake Avenue in Lake Luzerne, New York.
For more information about the Lake Luzerne Food Trucks and Music Extravaganza, contact this email.