New York-based alternative indie band Evil Sweet has just debuted their newest EP Queen Victoria, on April 28th. According to the band, the album evokes a different she of love at various stages in a relationship. 
Evil Sweet is an up-and-coming pop-rock band based in Long Island founded by members Scotty O'Brien-Curcie and Zachary Castro. Thus, having achieved over 100K streams on the singles for the EP and playing legendary venues like The Bowery Electric. Their energy is familiar to indie artists like The Neighborhood, Tame Impala and Arctic Monkeys.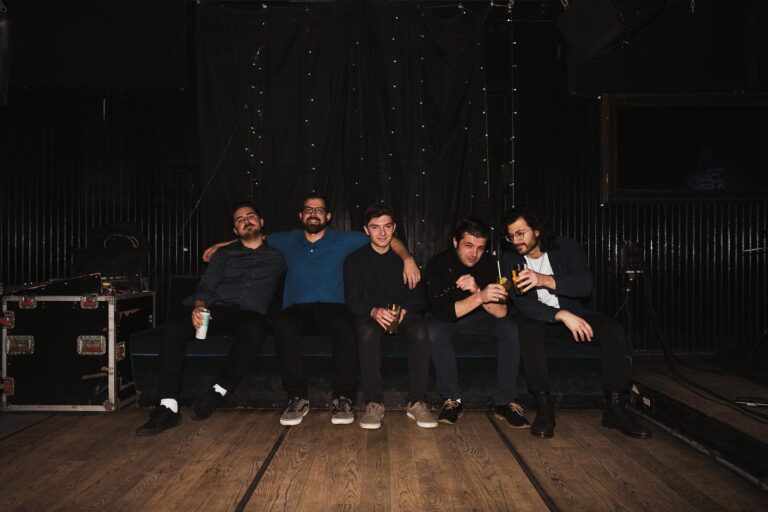 Zach is the guitarist and rapper for the group with Scotty on lead vocals, both having heavy roles in the songwriting. Evil Sweet blends multiple genres like rock, pop, blues, folk, and hip-hop. The two have been creating music together since their early high school years.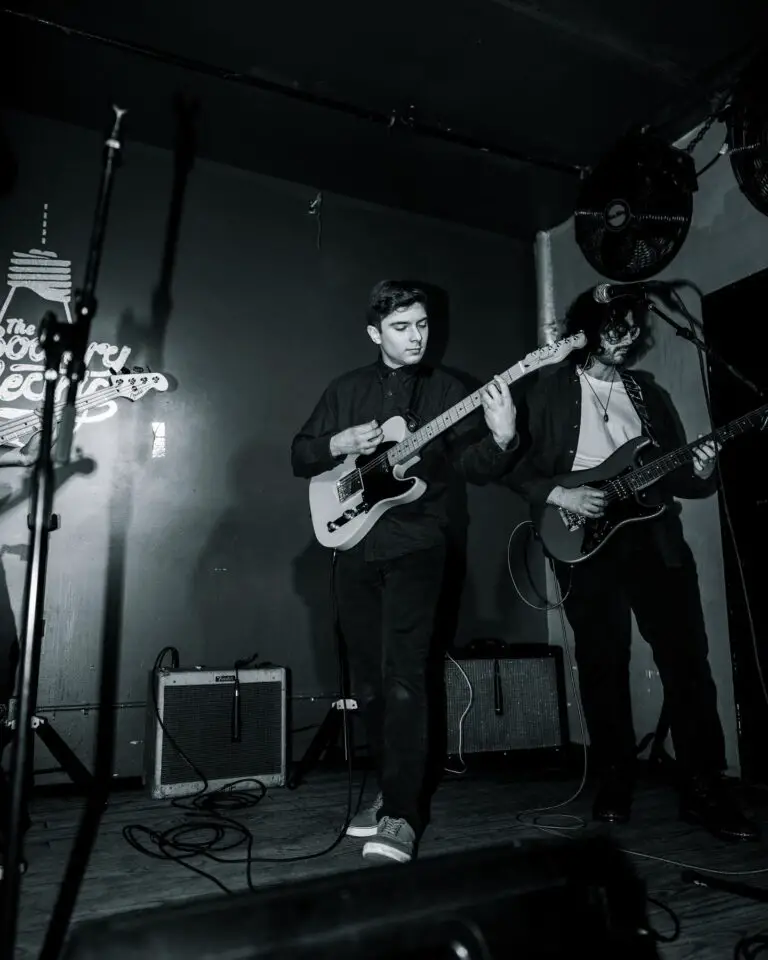 When listening to the album, keep in mind that each song is supposed to represent a different stage of love in a relationship. Queen Victoria is a unique album for Evil Sweet to release, it has sweet and delicate songs like "Long Live The Queen," where the lyrics are quite meaningful. Almost very similar to Panic! At The Dico's 2008 release Pretty Odd.  
The intro song "Something" also hits differently, having sounded straight out of an 80's soundboard, flowy and bubbly. Songs like "Queen Victoria" and "Out of Nowhere" are energetic and high-strung, the vocalist reminiscent of The Kooks. "How To Love You" was a favorite on the album, having meaningful lyrics and an upbeat tempo.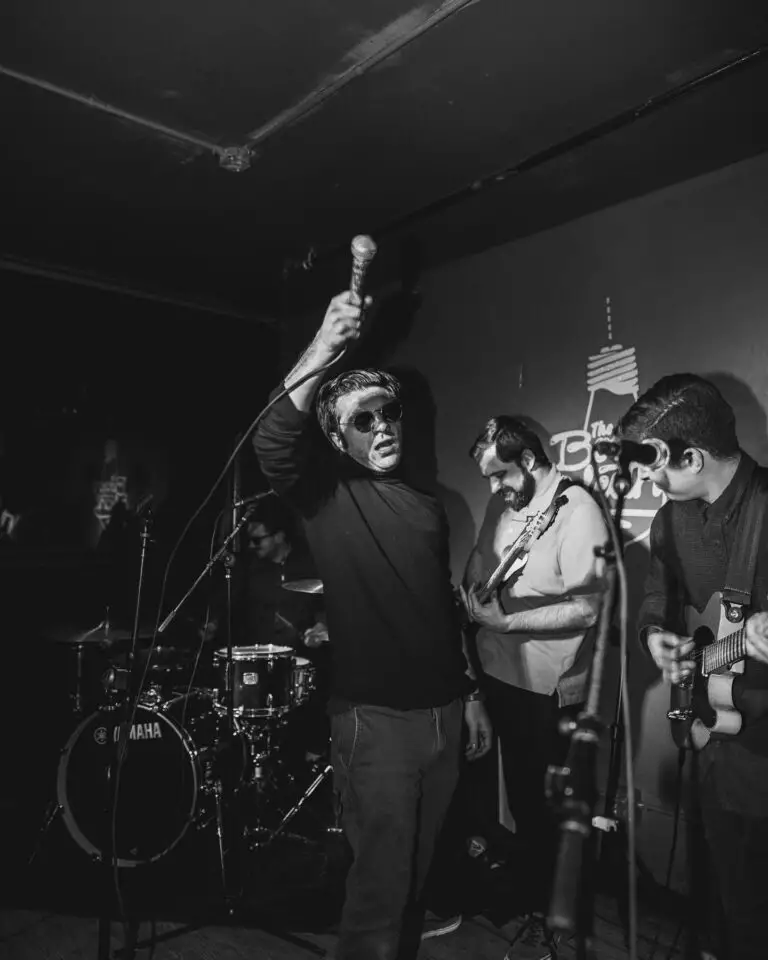 The band has also had an amazing start to 2023 with the two singles "Something" and "Out of Nowhere" achieving over 100,000 streams on Spotify being interviewed by underground indie-blog "Girl at the Rock Shows." Evil Sweet prepare for the release of their debut EP Queen Victoria on April 28th. 
To pre-save Queen Victoria, click the link here. 
For more music by Evil Sweet, click the link here.