Brooklyn indie/emo trio wakelee have just released a tease of their upcoming album by unveiling their newest single/video "Tug Of War." The new single and music video show a sneak peak into the upcoming self-titled 12-track album out April 14th.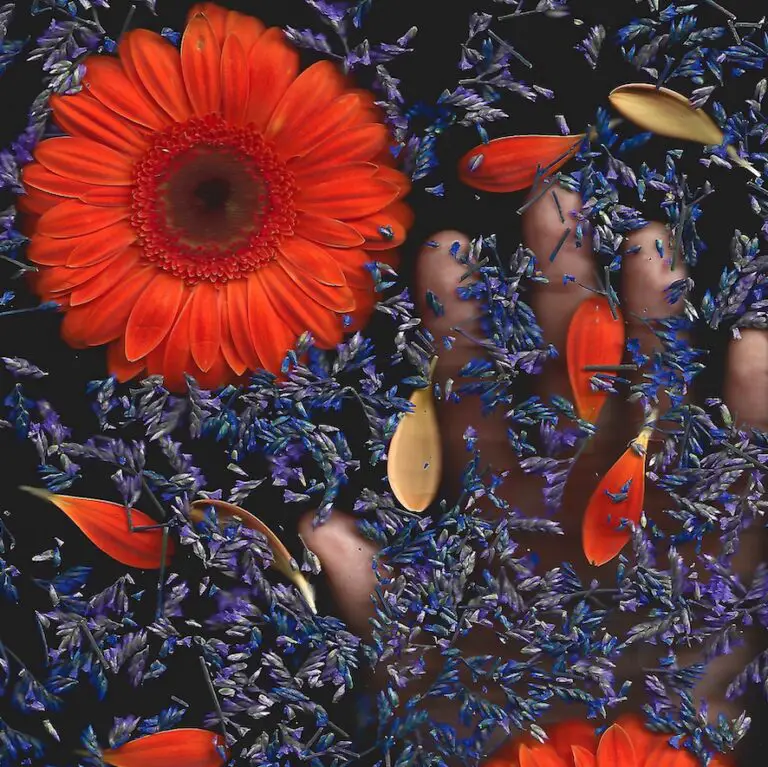 Front man/guitarist Alex Bulmer talks about the newest single by stating, "We had the structure for this song since 2021, but it took so long to land a vocal melody. We got so frustrated with it that we decided to get into a room together and loop the instrumental over and over again. We would then present our individual verse and chorus ideas to each other. We played the theme from "Shark Tank" as we did our pitches. It was ridiculous, but it turned out to be one of our favorite tracks from the album." 
When asked about the music video for "Tug Of War," Alex says, "We wanted to film a music video ourselves, so we put our iPhone on cinema mode and spent 3 hours in our rehearsal space putting it together. We love how it came out! We wanted it to look like one continuous shot. It was really fun to make." 
"Don't sleep on rising indie-emo trio wakelee…"

– The Honey Pop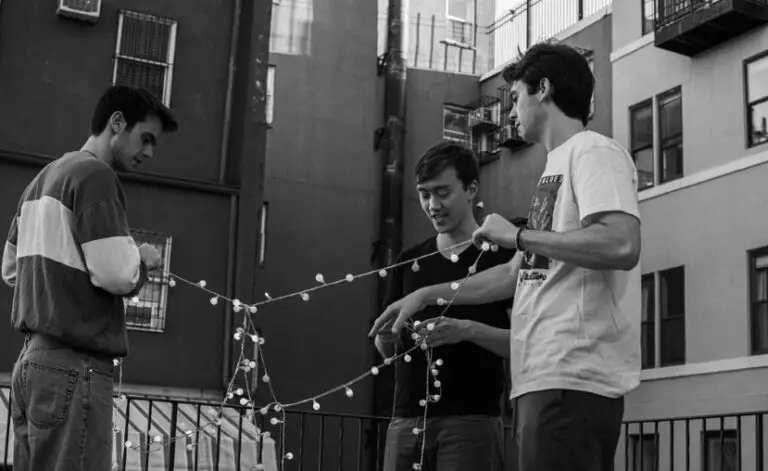 Formed in Brooklyn in 2019 by Bulmer, his identical twin brother David (drums) and Elliot Shiang (vocals/bass), they met at a friend's show in NYC and immediately bonded over Halal food and indie music. The trio has since released an EP, a healthy batch of emo-tinged singles, including the recently released tracks "Mood Rings," "Everything Under The Sun" and "Outside." 
With some more news to look forward to, wakelee will play a special album release show. The band will play on Saturday, April 15th at NYC's Mercury Lounge with special guests Tennis Courts.  
To listen to "Tug Of War," click the link here.
To watch the video for "Tug Of War," click the link here. 
Get tickets for the album release show by clicking the link here.