The Cortland Repertory Theatre Downtown has announced a new concert, "The Bachelors of Broadway – Gentlemen of the Theatre," scheduled for Saturday, April 1, featuring three of New York City's top leading men headline the concert.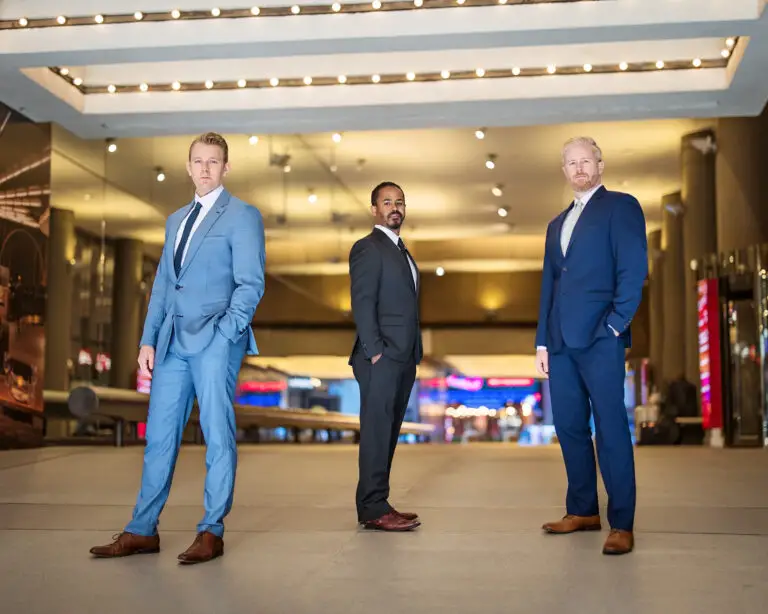 The new three-man concert features songs from both classic and contemporary musicals such as Wicked, The Phantom of the Opera, Jersey Boys, The Greatest Showman, Dear Evan Hansen, Les Miserables, and more. The three leading men will provide a fresh take on fan favorites from these contemporary and classic musicals. The Bachelors of Broadway will certainly be a night you won't want to miss.
The summer season for CRT is underway. The upcoming lineup includes Agatha Christie's Murder on the Orient Express, Xandu, Unnecessary Farce, The Cake, and The Wizard of Oz. CRT is offering five-show summer seasons in addition to five or 6-pack Flex Passes. The five-show subscription allows fans to see all five summer productions at CRT, while the Flex Passes allow fans to choose specific shows to see. Individual tickets for the summer season are available starting Monday, May 22, at the CRT Box Office.
Tickets for Cortland Repertory Theatre's "The Bachelors of Broadway," are now available. Call 800-427-6160 or visit the CRT Box Office. Office hours are from 9 a.m. to 4 p.m. Monday-Friday, and Saturdays from noon to the closing of the performance for that evening.
Adult tickets are $40, while tickets for seniors (62 and up) military/veterans, and first responders are $38, and tickets for those 21 years and under are $25. For more information, visit cortlandrep.org.