Grateful Dead bassist Phil Lesh performs this week at The Capitol Theatre with a slew of talented musicians for four nights, which started on March 15, Phil's birthday show. Sunday will see Phil notch his 100th show at The Cap, capping off the celebration.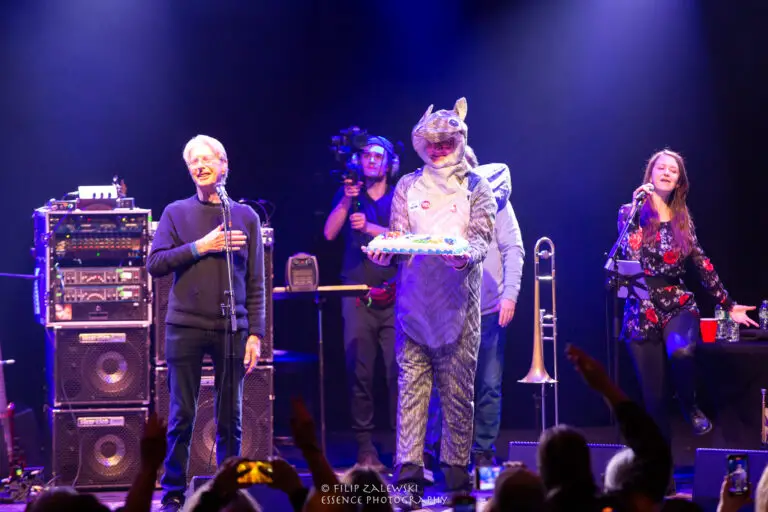 For Phil's birthday show, he was joined by Rick Mitarotonda, Grahame Lesh, James Casey, Natalie Cressman, Jennifer Hartswick, John Medeski, & John Molo. The show started off running with "Help On the Way > Slipknot", with the first set including Deadhead favorites such as "Cumberland Blues" and "Scarlet Begonias". Later in the set, James Casey's vocals on "Fire on The Mountain" were masterful.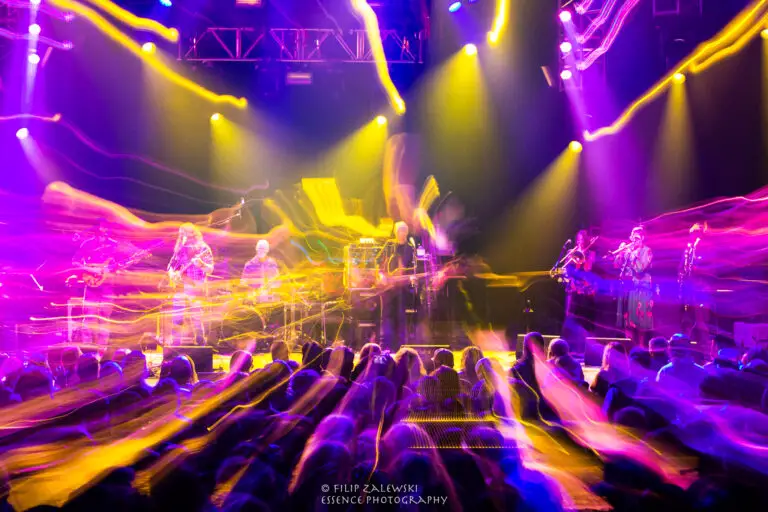 The second set opened up with "Not Fade Away," filled with explorative jamming which peaked with a psychedelic "The Wheel" and an energetic "Let it Grow" to close out the set.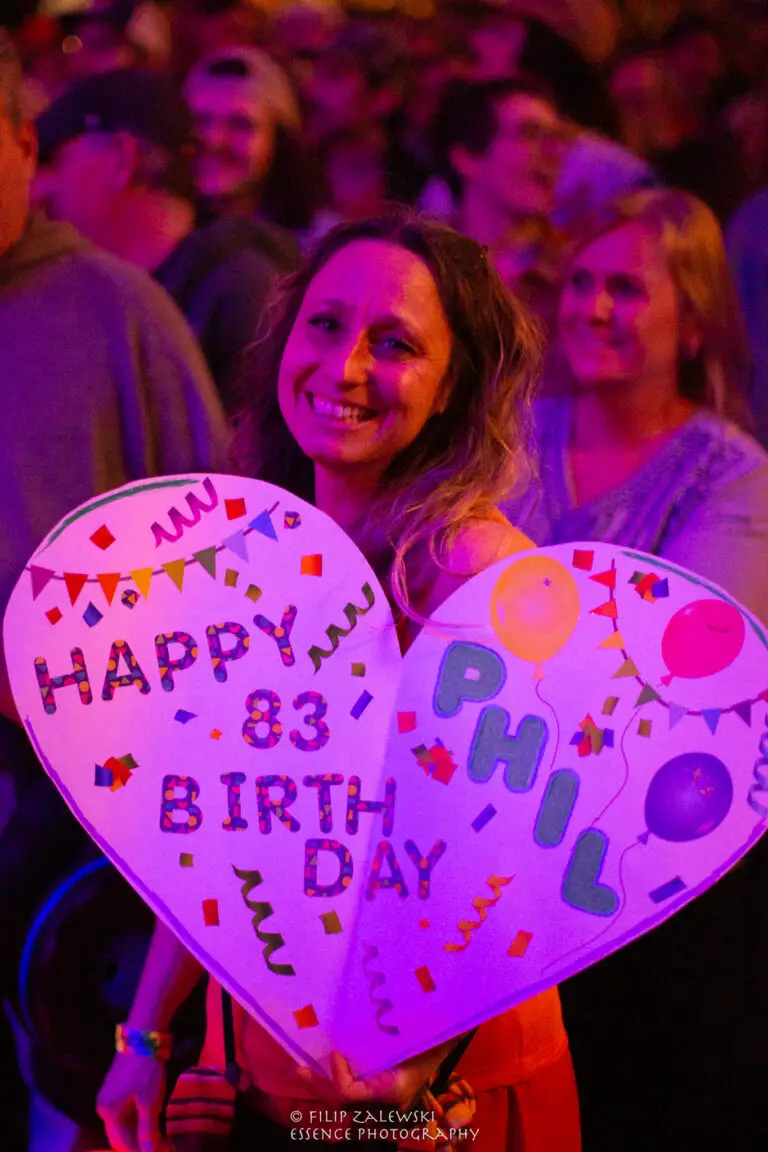 Owner of The Capitol Theatre, Peter Shapiro, came on stage to surprise Phil Lesh with a birthday cake. The crowd proceeded to sing "Happy Birthday" to Phil, before the band concluding their encore with a classic "I Know You Rider."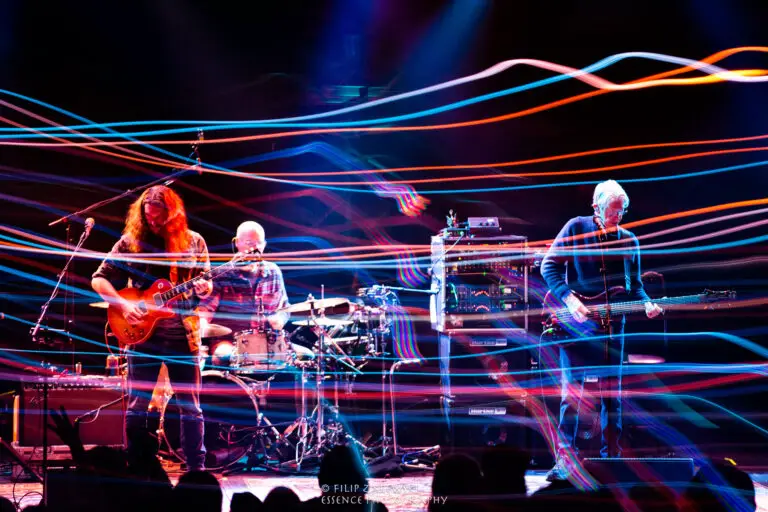 Phil Lesh – The Capitol Theatre – Wednesday, March 15, 2023
Set 1: Help on the Way > Slipknot! > Cumberland Blues, Dire Wolf, Scarlet Begonias, Fire on the Mountain, Franklin's Tower
Set 2: Not Fade Away, Playing in the Band, St. Stephen > The Other One > Long Time Gone > The Wheel > Let It Grow 
Encore: Donor Rap, Happy Birthday to You, I Know You Rider