Multi-instrumentalist Ben Cuomo has announced his newest solo release "Changed The Way" in collaboration with fellow producer Ben Milstein, released on February 3rd.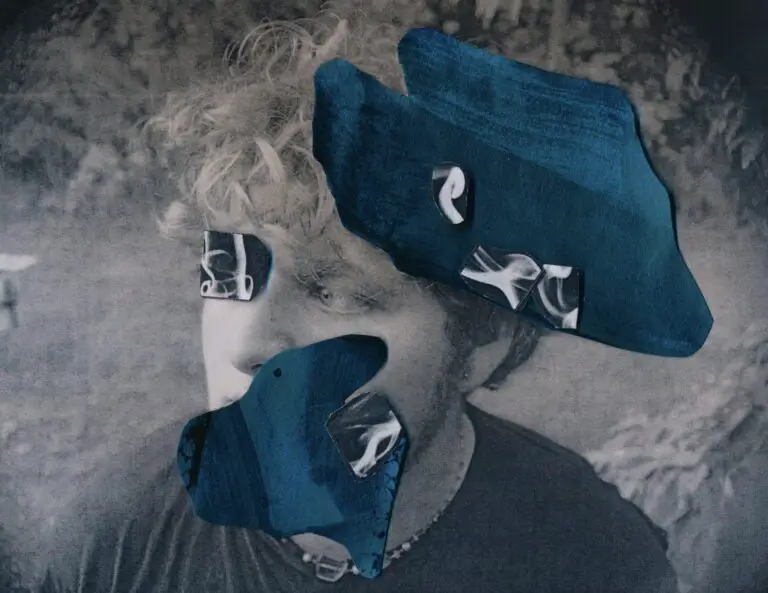 While listners may recognize Cuomo from NYC duo MoonTree, this is Cuomo's first solo release.The ambient single, written while Cuomo and Milstein were improvising in a Suny Purchase practice room, is the first collaboration between the friends.
Ben Cuomo and Ben Milstein are both producers, songwriters and multi-instrumentalists attending the Conservatory of Music at SUNY Purchase. Although they have the same name they have very different musical backgrounds. 
Ben Cuomo is a composer, multi instrumentalist, producer, recording engineer, mixing engineer, and overall-creative from Brooklyn who experiments with the indescribable and unorthodox sides of music. He is currently producing for multiple artists, and scoring films at Purchase.
Ben Milstein is a multi-instrumentalist and singer who has been writing music for years. Ben has performed in musicals as roles such as Curly Mclain in Roger and Hammerstein's Oklahoma!, and wrote and produced an EP titled Microchosm. His 9 song debut album will be coming out in March, featuring his first single "Hopelessly Cold" which is out now on all streaming platforms.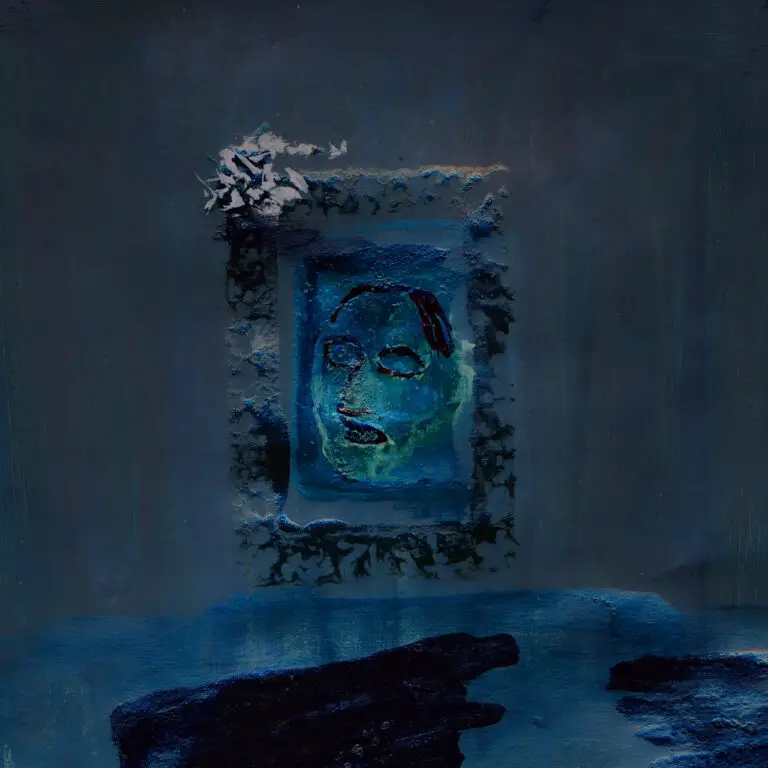 Ben Cuomo and Ben Milstein met at SUNY Purchase college. Both are in the music conservatory and are friends, song writers, multi instrumentalists and producers, who wanted to produce songs for each other. "Changed the Way" is their first collaboration.