Ari Joshua, John Kimock, Andy Hess, and Eden Ladin have collaborated to release supergroup vibe "Eye Just Called, To Soul, I Love You" out on January 26th. Recorded in Brooklyn, the track is raw, visceral, and tends to be refreshingly honest.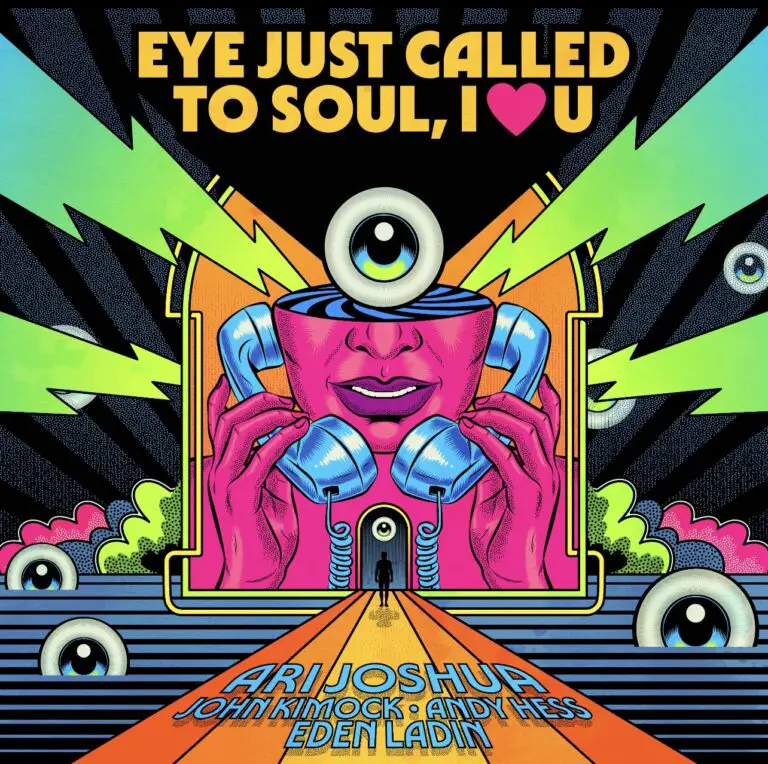 "Eye Just Called to Soul, I Love You" features bassist Andy Hess (Black Crowes, John Scofield, Gov't Mule), drummer John Morgan Kimock (Mike Gordon Band, Oteil & Friends), internationally acclaimed piano man Eden Ladin. Lat but not least, leading the charge, guitarist Ari Joshua (Big High, Space Owl, Hathead).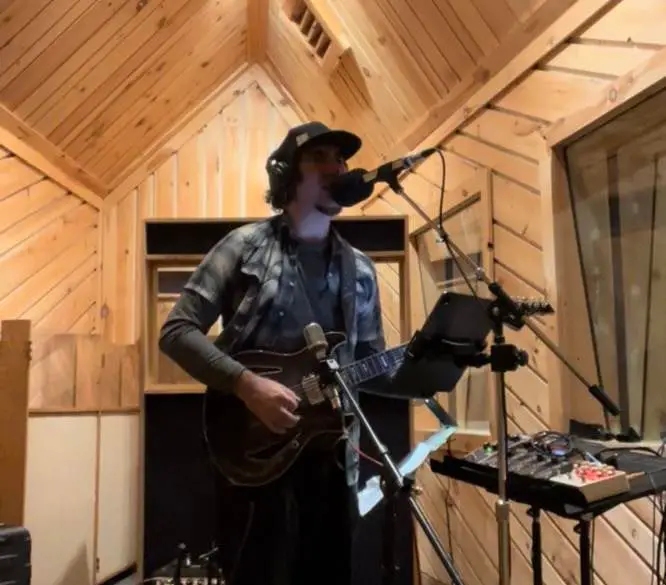 "EJCTS ILU" is the debut release from this memorable & inaugural all-star session, giving us another taste from the comet of sound coming from Music Factory Records to start off the new year. The almost 7-minute improv track documents the first time this band has ever played together, period.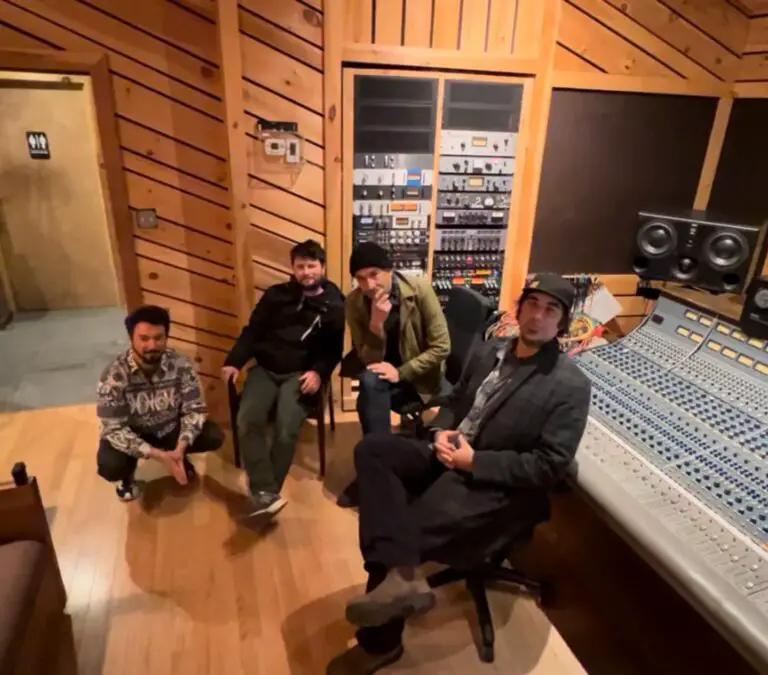 2022 was a productive year for Ari Joshua with 12 new releases to share. With a range from classic jazz, to experimental, to drum n bass, to jam band, to classic soul funk, to circus music, to cinematic through composed classical-like compositions, Ari's creative flow is astonishing.  
When asked about this session he shared, "These are players I really admire, I had a vision, & I spoke to John, then Andy, and then Eden, and it sort of just came into fruition. My friends from college Aaron Nevize, and John Davis actually opened up The Bunker Studio in Brooklyn as we were all graduating. It's just lasted all these years, and I called them up trying to get a date.  It's a miracle  everyone was available amongst their busy schedules, and the studio was open. I am very lucky we made it work. The stars aligned and it was a fun and easy hang. We also played some Dead tunes, Eyes of the World, and Help on The Way, but the general focus was on making something new happen." 
On all the music that is on its way, Ari remarks, "Great art is an expression of the soul, and a reflection of one's life experience. Being a musician is also like being what I would call an ambassador of goodwill. I think great players can sense that, and it becomes a compass of making great art together. I get a lot of joy from sharing these recordings and performing, it's transformative. It is my mission in this life to give back in any capacity possible, to explore all options, and to honor the legends that came before and what they did for me and for so many. Music is the universal language, it has healing mystical qualities, it has both saved my life, and given me purpose. I am proud of the work I have contributed to music education, and in the woodshed practicing. After a lot of just living life, it is time to shine, and share what light I can with the music." 
To listen to "Eye Just Called to Soul, I Love You," click the link here.