The performing arts centers at the University of Albany and The Egg present ODC/Dance in the 2023 Dance in Albany series. Having recently celebrated its 50-year anniversary, this San Francisco-based ensemble is scheduled to perform on Friday, January 27th at 7:30pm at the UAlbany Performing Arts Center.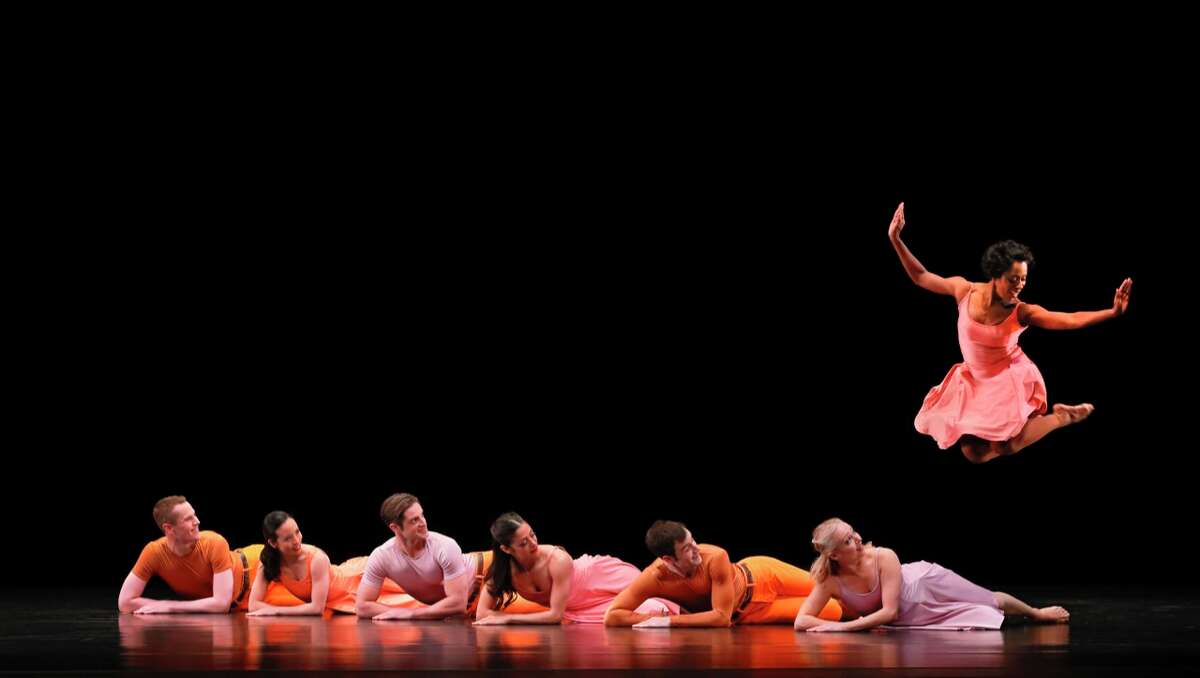 ODC/Dance was one of the first American companies to incorporate a post-modern sensibility into a virtuosic contemporary dance technique. Since founded in 1971 by Artistic Director Brenda Way, the company has performed for more than a million people in 32 states and 11 countries.   
According to Dance Magazine, "…the major reason to celebrate ODC is its artistic achievements… Over the years, this body of work has become formally more sophisticated without losing its humanistic principals and questioning spirit…"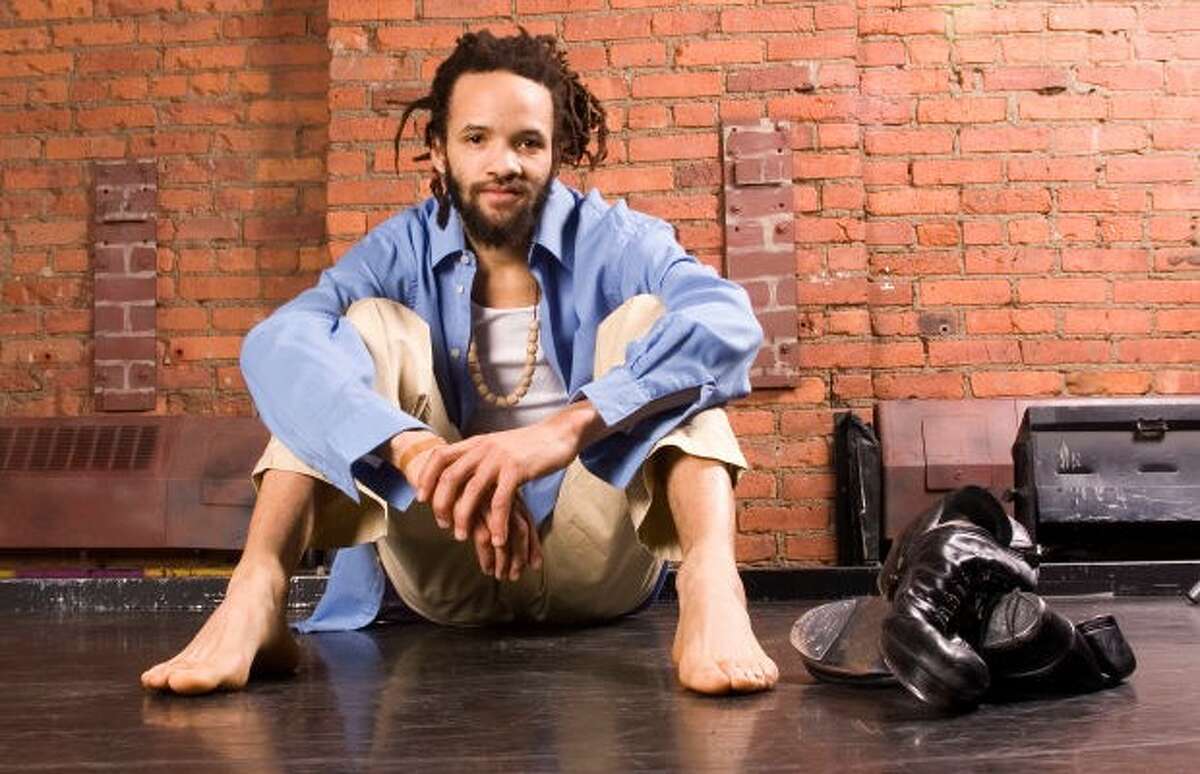 The company will perform three different works on the program. The first being Two if by Sea which is choregraphed by Associate Choreographer Kimi Okada. This dance set explores a couple's secret language and signals which become increasingly imperative and urgent as their world changes. The dance is accompanied by music from Ijo Ito and Steve Riech. 
The next show performed is called Unintended Consequences (A Meditation) and is choreography by Artistic Director Brenda Way. This dance originally premiered in 2008 and is set to music by renowned performance artist and musician Laurie Anderson. Commissioned by the Equal Justice Society, this work in particular "offers a cutting critique of human relationships, and of how easily we become isolated," stated by The New York Times.  
Originally created for Robert Moses' Kin in 2014, the last show preformed in called Impulse. This show celebrates "individuality, physicality and ferocity of movement." The piece was nominated for an Izzie award for outstanding choreography, along with featuring music by Someone Else & Miskate. Izzies are bestowed from the Isadora Duncan Dance Awards program which celebrates the unique richness, diversity, and excellence of Bay Area dance. 
"We are thrilled to have this opportunity to collaborate with the UAlbany Performing Arts Center and ODC/Dance," says Dance Department Chair Sarah DiPasquale. "To be a part of the creation of a new work with two prolific American choreographers as an undergraduate student is a once in a lifetime experience — And culminating in a public performance with a professional dance company is icing on the cake! We are so appreciative for the robust learning opportunities that this collaboration has produced for the Skidmore dancers." 
Remaining performances in the Dance in Albany series include: 
New York Theatre Ballet with Bridgman|Packer Dance (February 17) 
Paul Taylor Dance Company (March 4) 
Dublin Irish Dance (March 18) 
Savion Glover (April 22) 
Ellen Sinopoli Dance Company (May 13). 
Advance tickets are $15 for the general public and $10 for students, seniors, and UAlbany faculty-staff.  Tickets purchased on the day of the show are $20 for the general public and $15 for students, seniors, and UAlbany faculty-staff.  Individual tickets can be purchased on the UAlbany Performing Arts Center's by clicking the link here.