Bands largely based in Chautauqua and Erie County show up on a bi-weekly basis to take the stage at the Main Street Studios venue in Fredonia. Initially making cassettes for local bands, Foxhead Record Company rented out the building.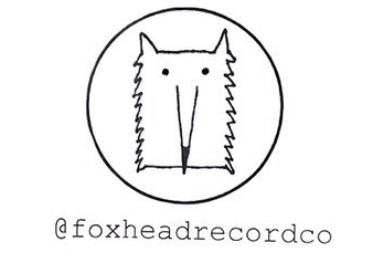 Follow the closure of the North Pole Strip Club (NPSC) house venue on Main Street, Felix Kellogg, Jake King and Liam Powers, the founders of the Foxhead label, talked with the owner of the space about their idea of launching DIY-shows. "Since we got to Fredonia, there was always live music going on", explained King, "and it was always upperclassmen running it".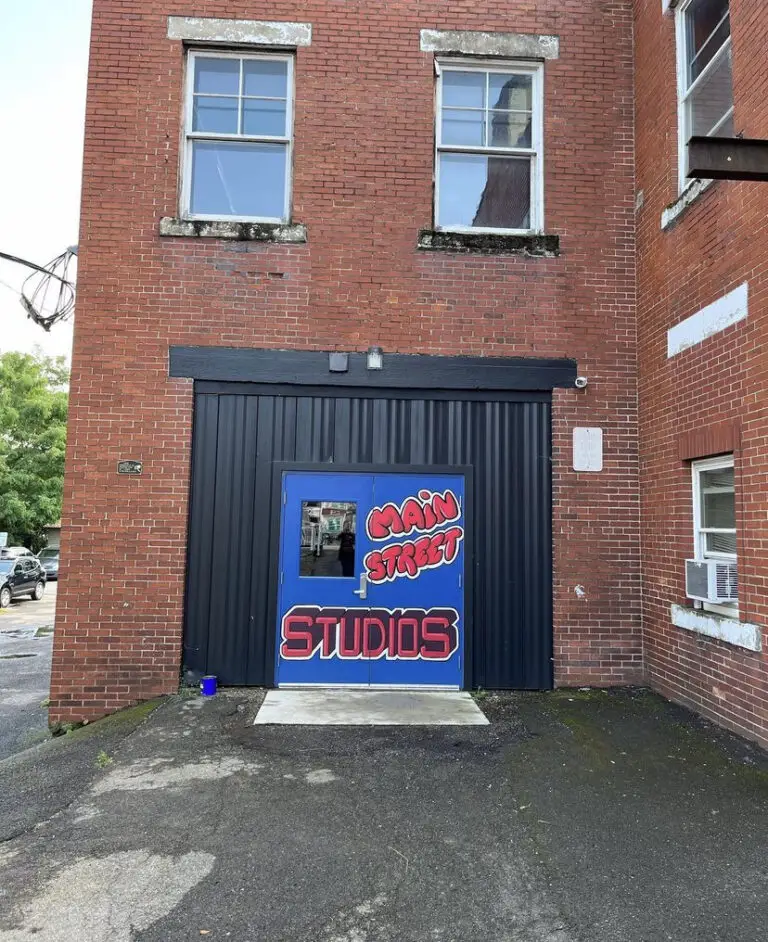 He pointed out there being a need for people to organize shows and Liam Powers also added in a prior lack of places for shows to happen, following the the North Pole Strip Club closing. The recognition of a need for performance outlets in town led to the transition of the company from focusing on making cassettes for bands to extending their business, bringing live concerts at one of the most popular venues in Fredonia.
Listen to Jake, Liam and Felix discuss more about the formation of their record company, the Fredonia music scene, and more in an exclusive interview below.
Interview with founders of Foxhead Record Company:
A Fredonia-based artist, under the moniker Soup Kale and lead singer of the alternative band Karrot Kake, who performed at Main Street Studios on Saturday, 10/15, commented on the shift in the Fredonia music scene. In an interview below, he described a lot of jam bands being active in the area, along with reggae sounds being notable several years ago, before pop-punk more recently turned into the predominant element integrated in the scene.
Interview with Karrot Kake band musician Soup Kale:
SAINT BLIND, real name Aaron, is another artist part of the line-up who performed at Main Street on the night of 10/15. He described working with many people involved in the Fredonia music scene, having joined multiple bands, including one with Jake King of Foxhead when he was in his teenage years, as well as composing a group known as the Blind Orchestra. The alternative/indie rock and synth-pop artist details more of his musical involvement and both upcoming and released works of his in an interview below.
Interview with musical artist SAINT BLIND:
Make sure to follow Foxhead on Instagram at @foxheadrecordco for updates on when shows are happening at Main Street Studios and original cassette releases. Also, follow Karrot Kake on Instagram @karrotkakemusic and on Spotify @Karrot Kake, and Kaleh @soupkale, as well as SAINT BLIND @saint_blind on Instagram to keep up with the latest news on their musical releases and performances.