In its ongoing "American Roots & Branches" concert series The Egg will host Leo Kottke on October 28, Albert Cummings on November 19 and Jorma Kaukonen of Hot Tuna and Jefferson Airplane on December 13. The Egg is postponing Tommy Malone's show, scheduled October 15, to a date unannounced at time of print.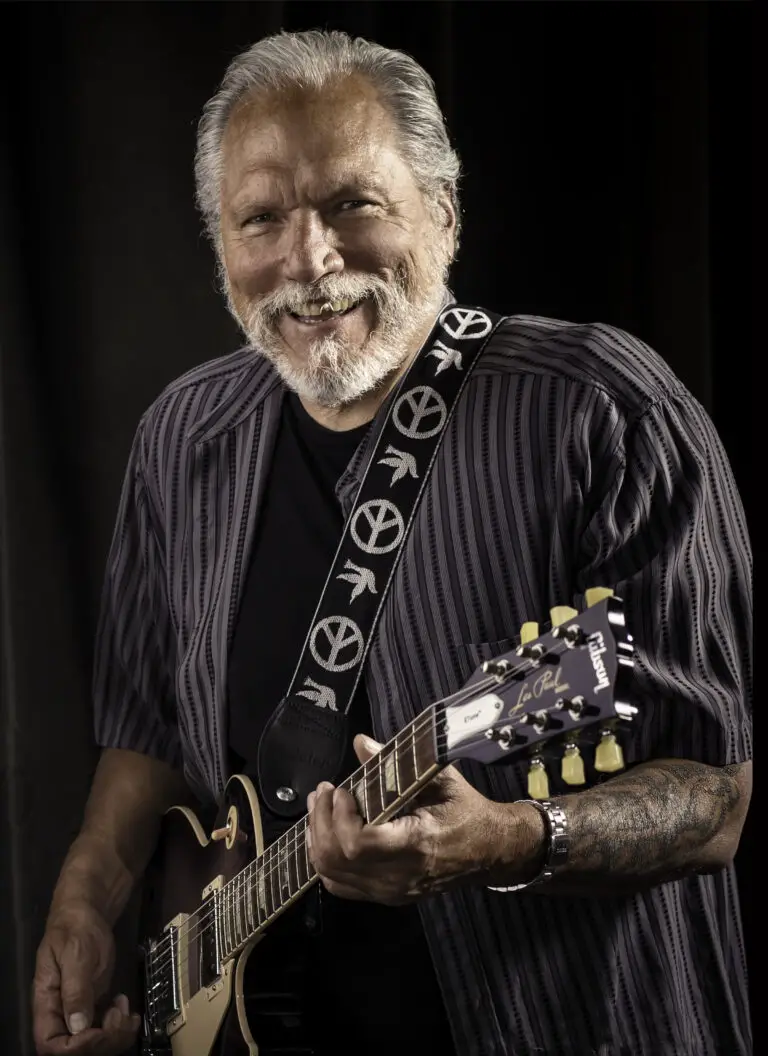 Leo Kottke – Friday October 28, 8pm
Leo Kottke's dextrosity on six and 12 string guitars has been developed and refined over more than four decades of musicianship. The acoustic gutairist's lyrics, though scarce, are witty and eccentric, delivered in a deep baritone. In his most recent album, Noon, Kottke and frequent collaborator, Mike Gordon of Phish, layer their unconventional guitars and converging voices. Known for his stage presence and storytelling, Leo Kottke's show at The Egg promises good humor and great guitar. 
Albert Cummings – Saturday November 28, 7:30pm
Returning to The Egg with Scot Sutherland and Warren Grant is New England blues guitarist and singer Albert Cummings. The artist's newest album "TEN," explores panging romance and subdued emotionality, paired with consistently impressive guitar stylings.  
Jorma Kaukonen – Tuesday December 13, 7:30pm
For over half a century, Jorma Kaukonen has been a prolific force in American roots music, blues and rock. His career started as a back-up singer for Janis Joplin but Kaukonen found fame as a founding member of Jefferson Airplane and Hot Tuna. The guitarist is a member of the Rock & Roll Hall of fame and is a Grammy recipient. Expect an intimate performance of traditional blues and Kaukonen's originals.
Tickets are currently on sale online at www.theegg.org, by telephone at 518-473-1845, or in person at The Egg Box Office Monday – Friday from 11 AM – 3 PM.