Joe Jencks and Kray Van Kirk traded songs at Caffe Lena in Saratoga Springs on Sep. 16. The night was divided into three sets: a solo set by Van Kirk followed by a solo set by Jencks, then both singers came on stage to trade songs back and forth for a story-filled hour plus from these two singer songwriters. Joe Jencks was last featured on NYS Music at the folk music Old Song Festival of Traditional Music and Dance.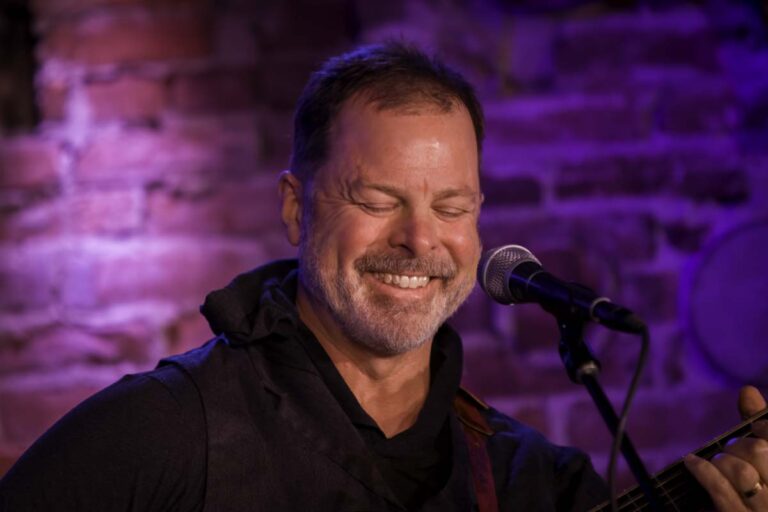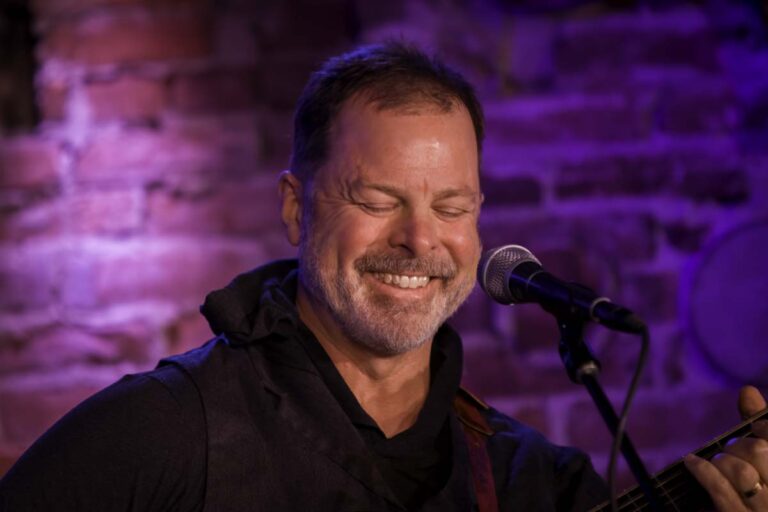 In the solo sets, Kray Van Kirk started the night off. A highlight from Van Kirk for this listener was when he introduced a song with this: "I am going to spend my time rejecting my heritage." He then sang a song of solidarity with people of all kinds. Van Kirk said after the show that his "ancestors were slave owners in this country." He finished his solo set with the title track from his most recent album Midnight Commander.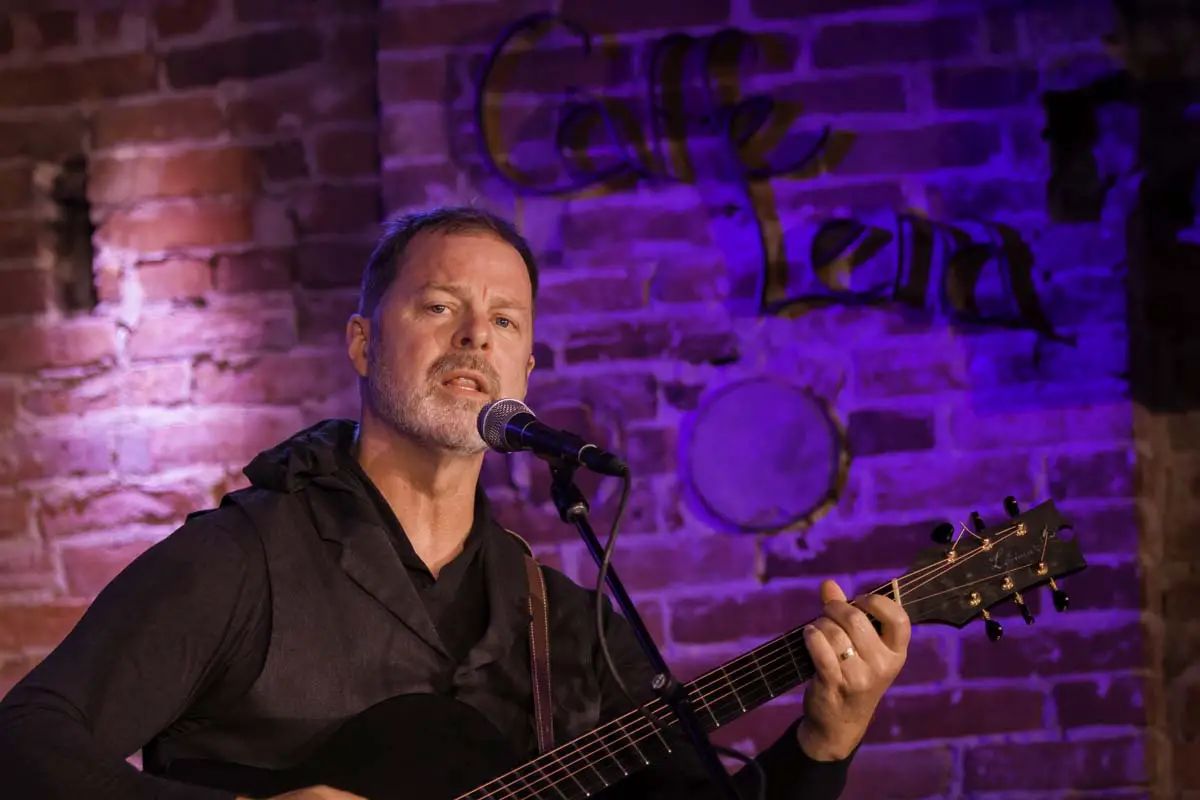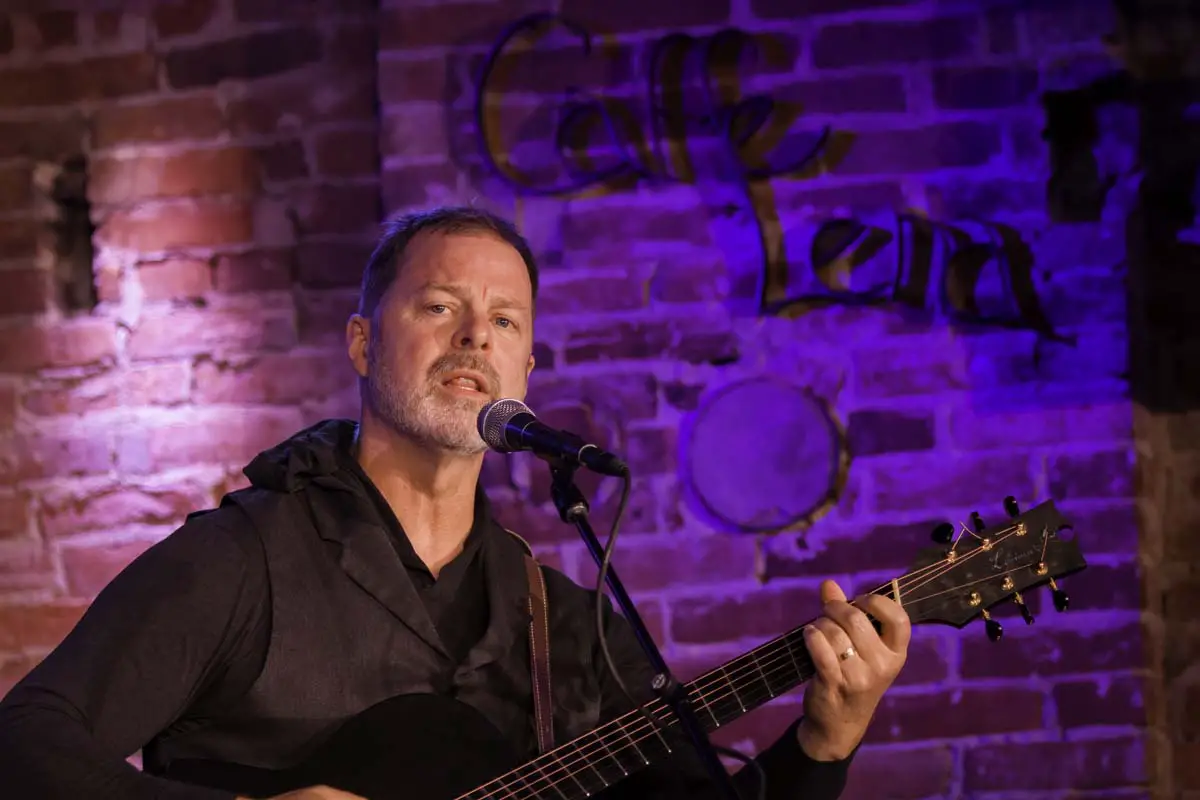 Joe Jencks took the stage for his solo set and began by saying that he was standing in solidarity with the workers of Amtrak. Jencks mentioned that his friend Van Kirk, who lives in California, was fortunate that he took a plane over to the Northeast, as a trip via train could have been tricky. The highlight for this listener was also a title track. This time it was Jencks singing the title track to his new album The Coming of the Years. Jencks mentioned how this song was an homage to "getting together" and how nice it was to get together with an audience considering the past couple years of the Covid pandemic.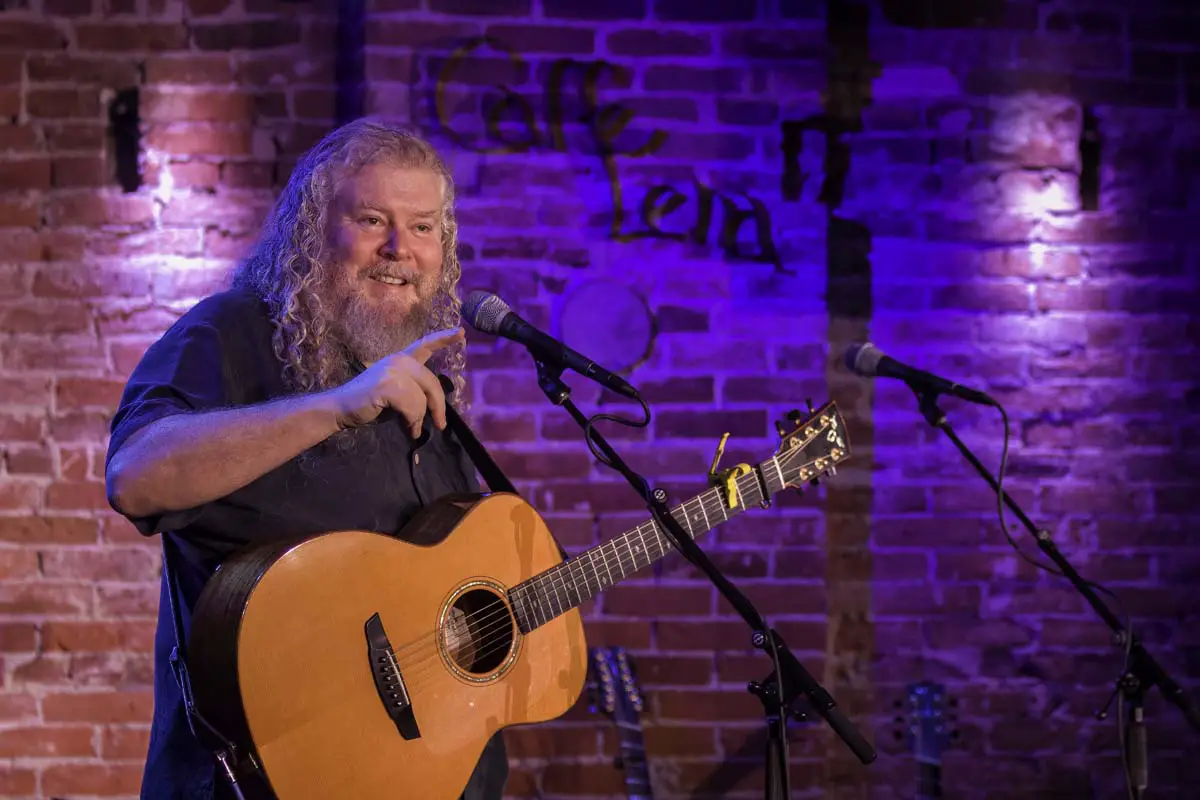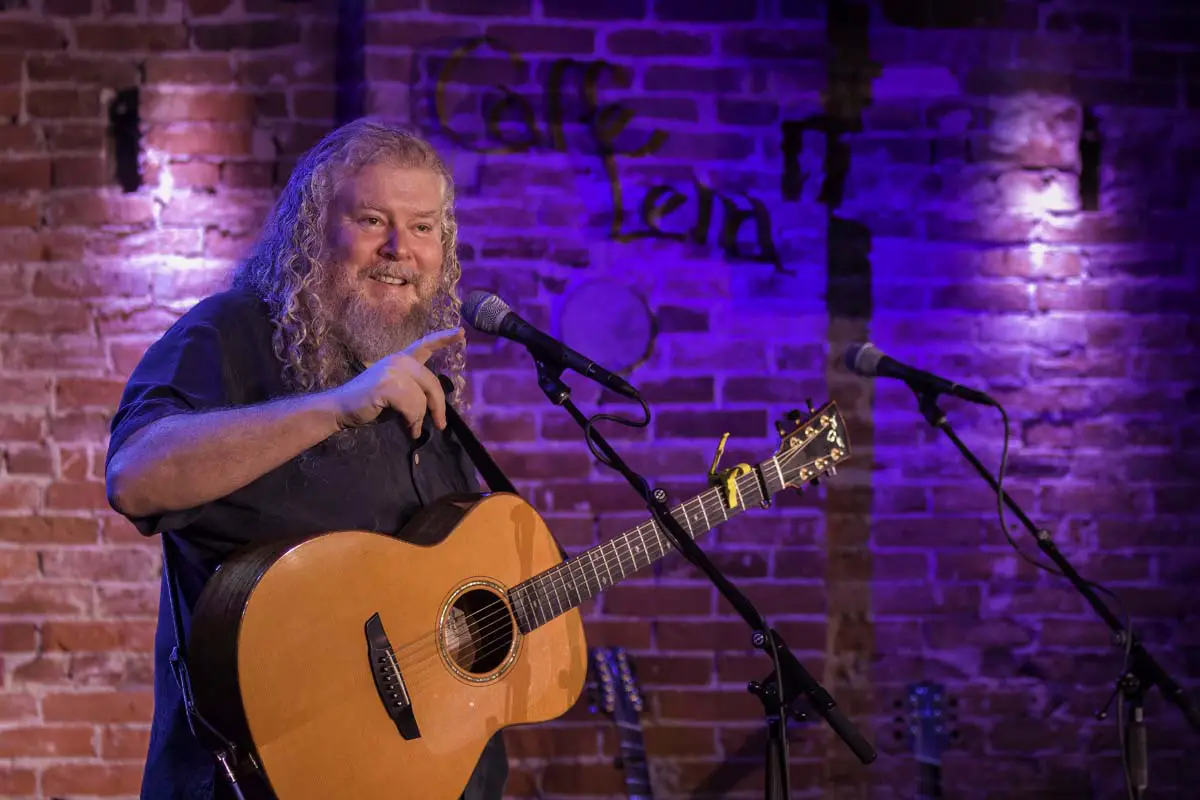 During the combined set, Van Kirk told an incredible story/legend about Irish Selkies. These are the Irish people's version of Mermaids. Jencks continued the theme of water-related storytelling. He sang a song of acceptance that centered on "The Lady of the Harbor" (Statue of Liberty). Both singers spun tales of politics and bravery. Concluding the night, the two singer songwriters invoked Pete Seeger telling the US Congress that he was not invoking his 5th Amendment rights; he was invoking his 1st Amendment rights. Then the crowd sang along to a swelling rendition of The Youngbloods' Smile on Your Brother. 
Photos by Derek Java Photography