Saturday, August 27th brought the legendary southern rock band Lynyrd Skynyrd to Seneca Niagara Casino In Niagara Falls. To note, the only original member of the band is Gary Rossington who plays guitar, but he was recovering from heart surgery so he was unable to play.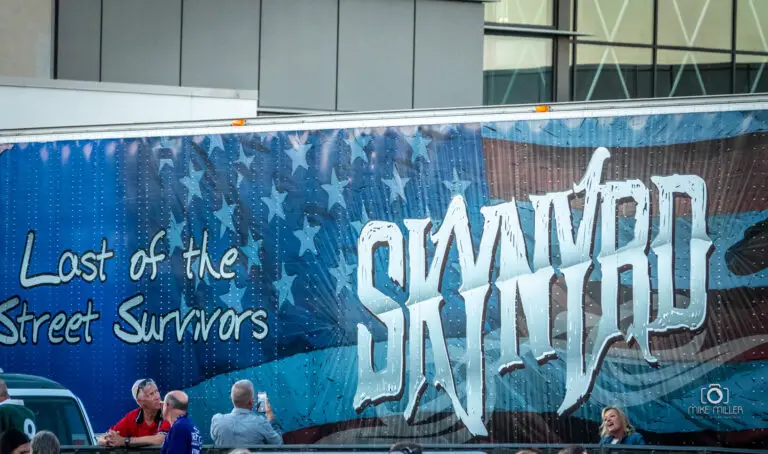 Lynyrd Skynyrd is a rock band formed in Jacksonville, Florida in 1969. The band rose to fame in the 70s with five studio albums and one live album but their career was abruptly halted in 1977 when their chartered airplane crashed, killing three band members and seriously injuring the rest. They reformed in 1987 with their former singer's brother Johnny Van Zant as singer. They were inducted into the Rock and Roll Hall of Fame in 2006 and have sold more than 28 million records in the USA.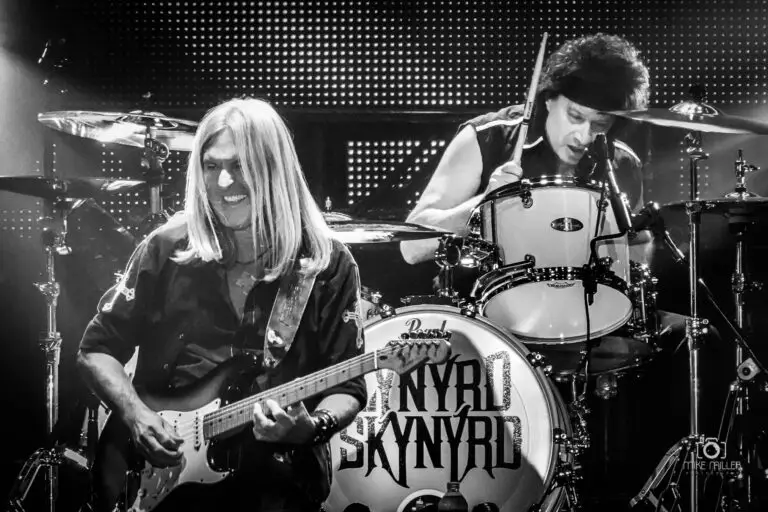 The show started off with AC/DC's thunderstruck with a video montage of the band on the large stage screens. Once the whole band walked on the stage the fans went screaming loudly and all stood from their seats with applause. Lynyrd Skynyrd opened their set with "Workin for MCA". They usually open most shows with this song so fans kind of expect it now.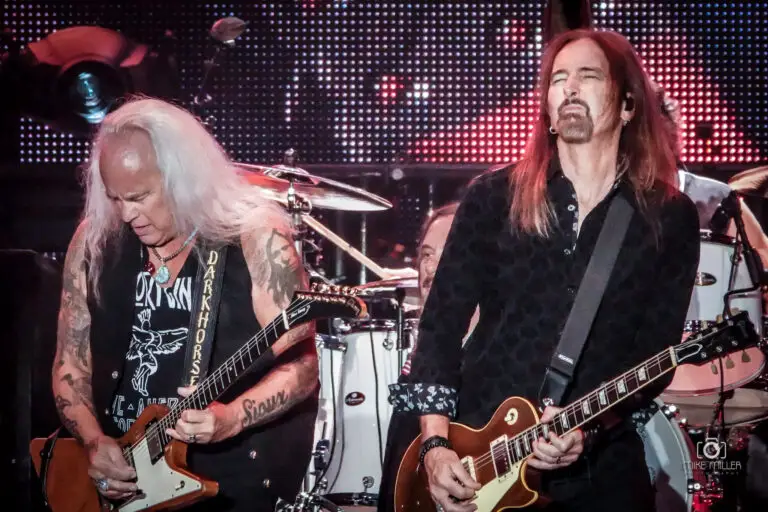 Some other notable songs in their set (all the fan favorites) were "What's Your Name," "That Smell," "Mississippi Kid", "Sweet Home Alabama" and of course, "Free Bird" as their encore. This is the only band that you can yell out "Free Bird" and be guaranteed that they will play it and not look at you crazy as it is their most famous song.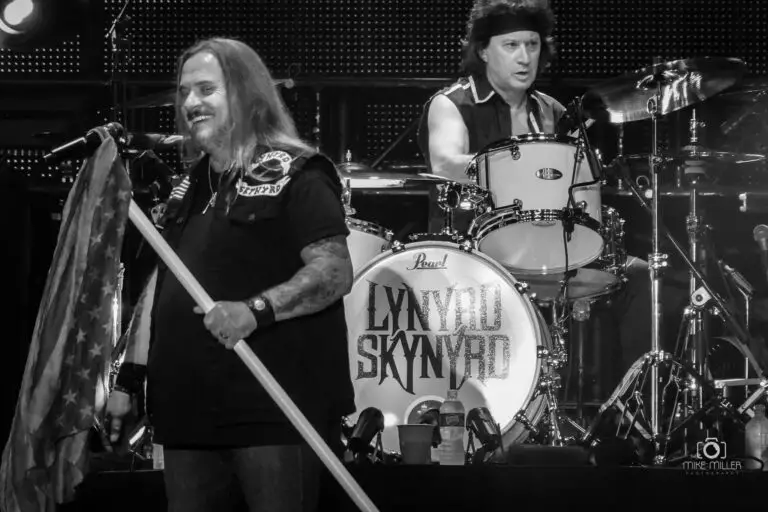 Setlist: Workin' for MCA, What's Your Name, You Got That Right, The Needle and the Spoon, Whiskey Rock-a-Roller, That Smell, Cry for the Bad Man, Saturday Night Special, Tuesday's Gone, Mississippi Kid, Red White & Blue, Simple Man, Gimme Three Steps, Call Me the Breeze, Sweet Home Alabama, Free Bird