On August 4, the iconic Papa Roach came to Syracuse with the Rockzilla tour at the St Joseph's Health Amphitheater at Lakeview. The tour consisted of Falling In Reverse, Hollywood Undead, and Bad Wolves. The Amphitheater has been host to a long list of big shows, like Foo Fighters, Slipknot, and Shinedown, who is coming back. The venue was host to Incubus and Sublime the night before. The weather could not have been any more perfect but that wasn't the case for the Rockzilla tour, as many fans were parking and lining up, a rain delay was called for a hour due to passing storms, many stayed out as to not lose their spot. The gates opened a hour and 15 minutes later than originally planned.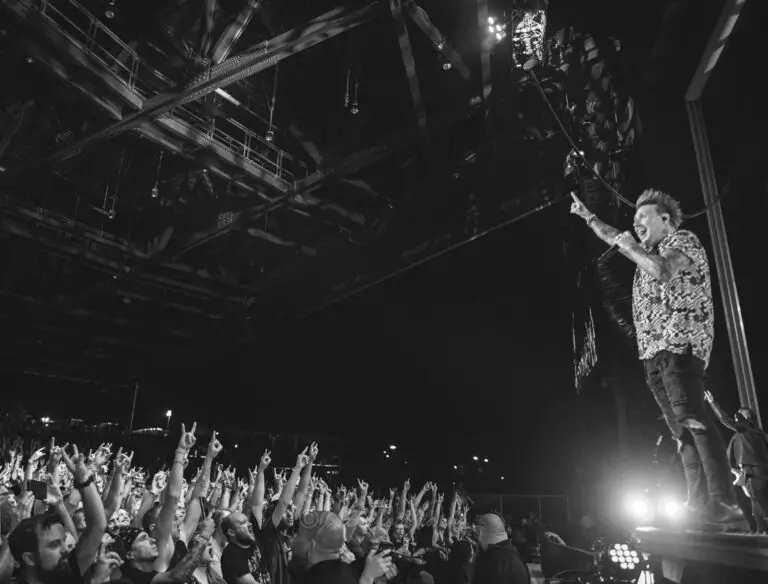 First band to get the show going was Bad Wolves, who formed in 2017. Up after them was Hollywood Undead who is a treat to watch, with members switching instruments during songs. To Follow after Hollywood Undead was Falling In  Reverse. The singer Ronnie Radke was on a set of risers that spanned most the stage and was moving swiftly back and forth. 
To close out the night, is Papa Roach, who has been around since 1993 and still rocking on with the release of their latest album, Ego Trip back in April. When the band hit the stage, the crowd went into a roar. Jacoby disappeared from the stage during one of the songs and many were looking around, then behind the pit, you could seen phones in the air and the spot lot on him as he went through the crowd. Then for one song song, he was up in the pit the barricade, with the barrier between him and the fans.
Though the show started off with bad weather, It wasn't enough to stop it from going. They have many other concerts lineup of various genres, so head over to their site to see who's coming next!
Bad Wolves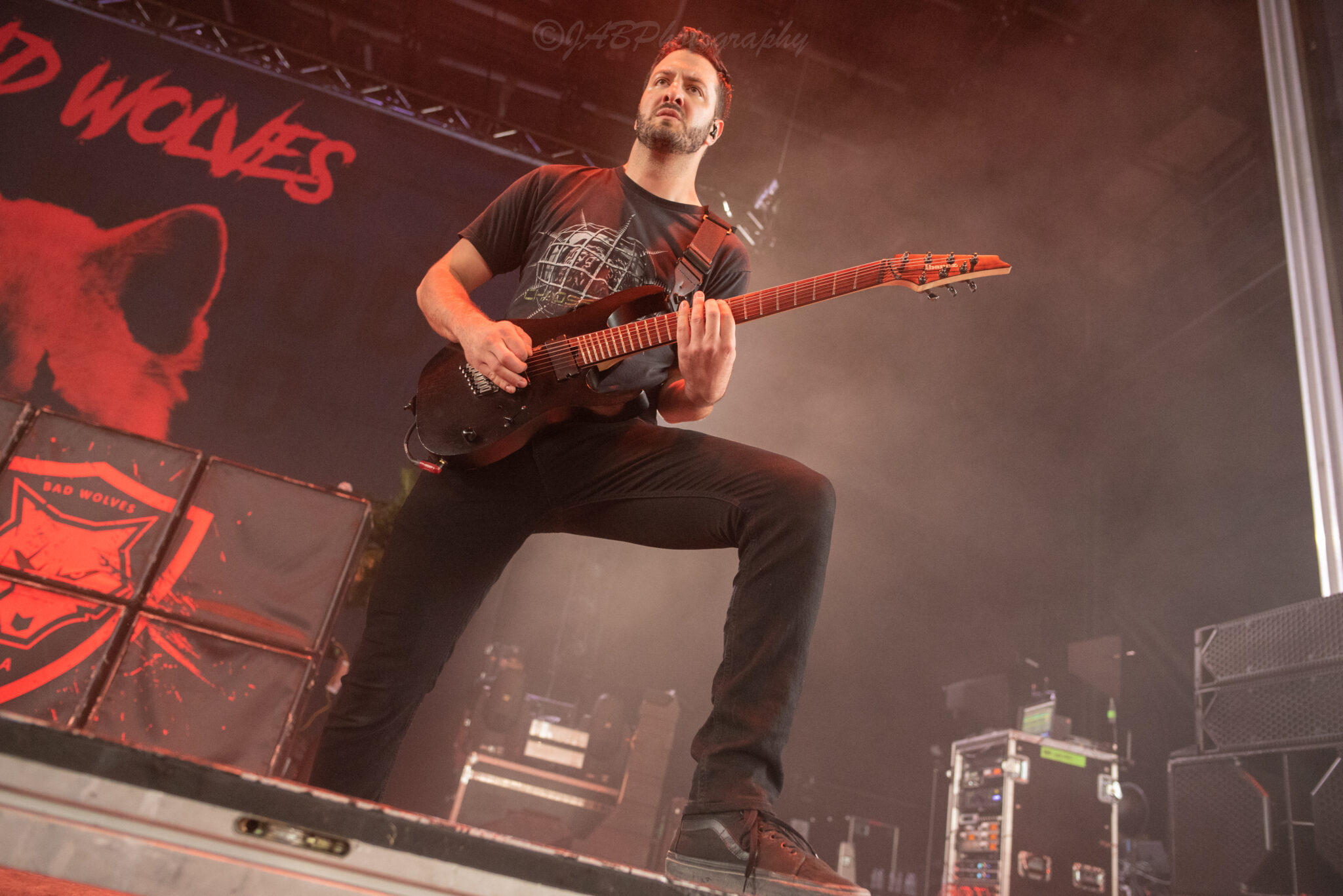 Hollywood Undead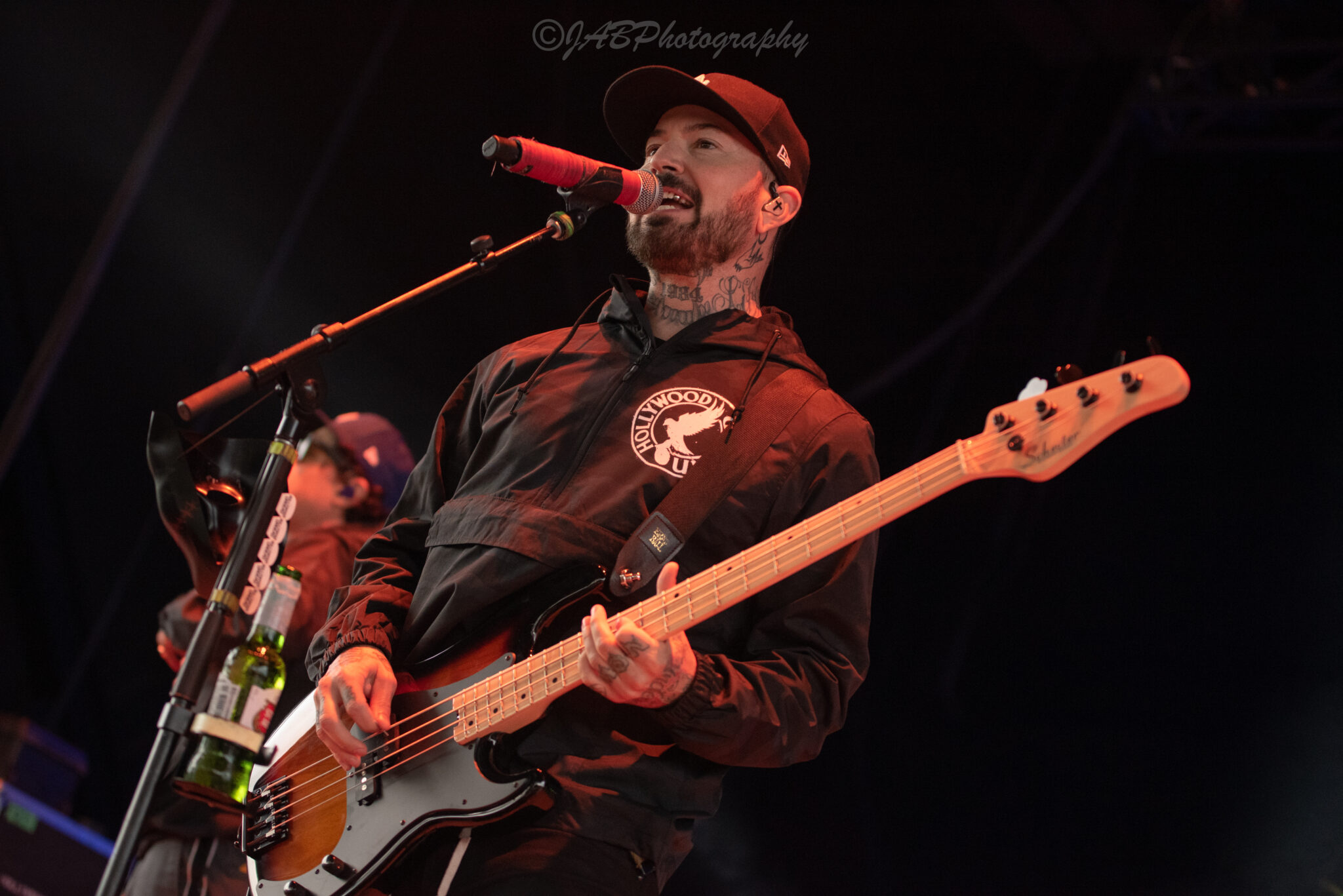 Falling In Reverse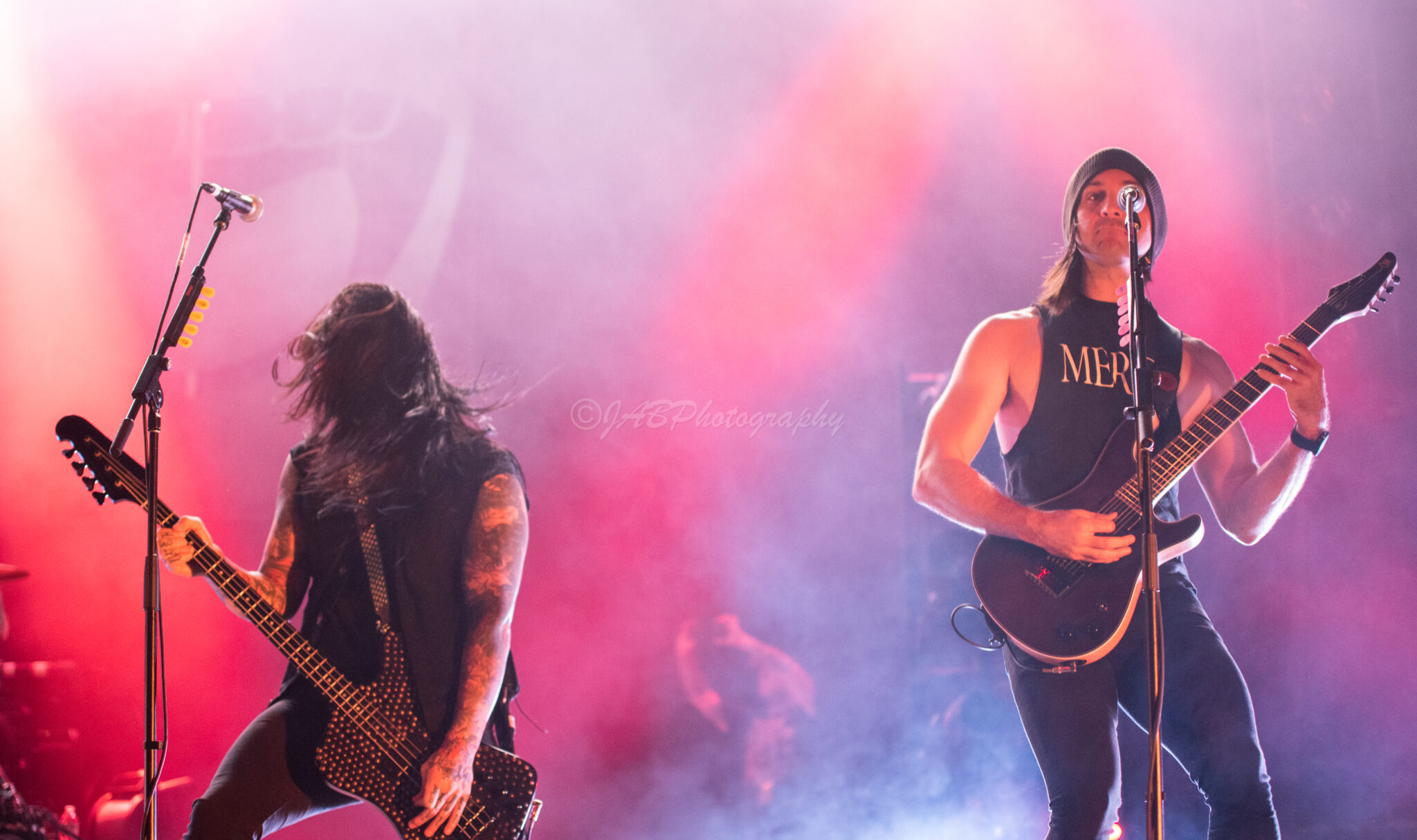 Papa Roach