Buffalo-based Timothy Alice & the Dead Star Band is back with another excellent music release. The band released "Winning Number," on Aug. 12 as the first single off of their upcoming album, Used Cars.
Formed in 2018, the band consists of longtime friends Timothy Patrick Henderson, Matt DiStasio (drums), and Bub Crumlish on bass. The trio released their debut album, SpaceStation AM500, in 2019, and is set to release their sophomore record, Used Cars, later this season.
As a single, "Winning Number," showcases the passion, talent, and promise of what is to come from the upcoming Timothy Alice & the Dead Star Band release. With Alice's raspy vocals, guitar riffs, and settled drums, the classic rock single shines. 
Alice's lyricism intricately molds the story of a relationship through the eyes of a partner who wants more for both of them. The melody gets one singing along as Alice heads into the chorus, "I swear you're gonna see what I mean, 'cause I bought a winning number and they're gonna call it out tonight." Alice's vocals and lyrics make it easy to imagine the vivid scene he paints as the instrumentation contributes to the longing feeling.
Timothy Alice & the Dead Star Band recorded the single and upcoming album in the middle of a Buffalo snowstorm during the pandemic. The area has always impacted the group's music, but Timothy Alice described this record as "distinctly Buffalo" with its tone, sound, and concept.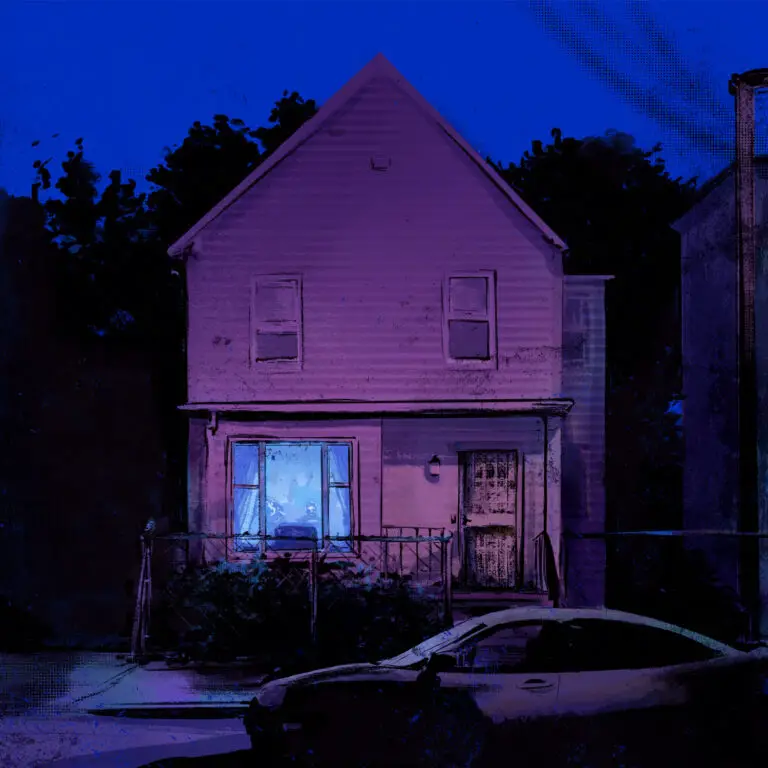 With catchy hooks, a unique combination of sound, and authentic lyricism, "Winning Number," shines and Used Cars is sure to as well. Stay tuned for when the full album releases later this year for more and keep up to date with the Buffalo-based band on Instagram, Tik Tok, and Bandcamp.