Blues and soul singer Ali McGuirk has announced upcoming shows in promotion of her new album, Til It's Gone, which is set for release on September 16 via Signature Sounds. The songwriter shared her single, "All Back," on July 20 ahead of the album.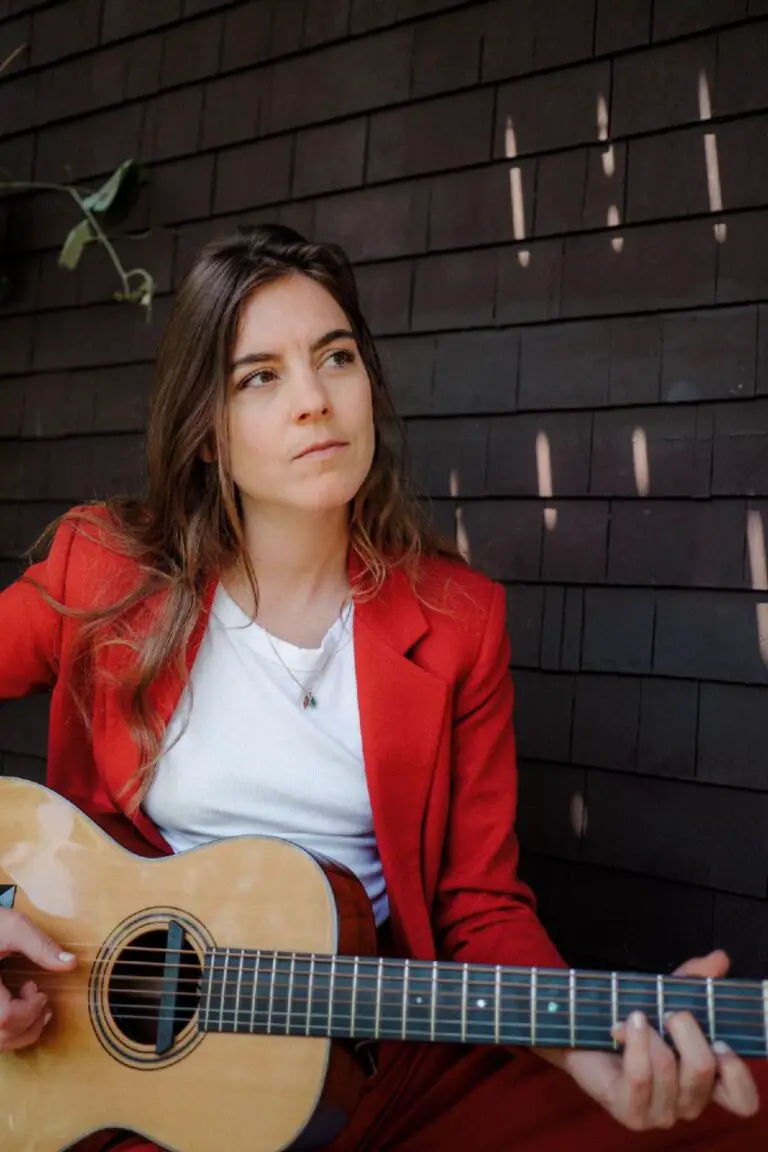 McGuirk grew up outside of Boston before calling Burlington, Vermont, home. The singer-songwriter always knew she wanted to become an artist and her inspirations include Lauryn Hill, Aretha Franklin, Sarah Vaughan, and Abbey Lincoln. McGuirk's music has explored multiple genres, but the upcoming album leans into its blues foundation.
Celebrated folk-blues songwriter Jonah Tolchin helped produce Til It's Gone alongside McGuirk, allowing for emotional tracks, guitar interludes, and delicate moments in the album. "All Back," the first single off of the record, is an easy groove. McGuirk wrote the track about the end of the pandemic, and the track combines a vintage sound and a recent event into one. 
Surviving the pandemic as an artist required some faith and this song felt like a little prayer of hope and resilience … we are faced with pandemics, climate chaos, ever-deepening inequality, and so much ignorance, but we learned a lot in March 2020 about our ability to adapt and I need to believe that it's going to be alright, but we've got to do something right now.

– Ali McGuirk on "All Back"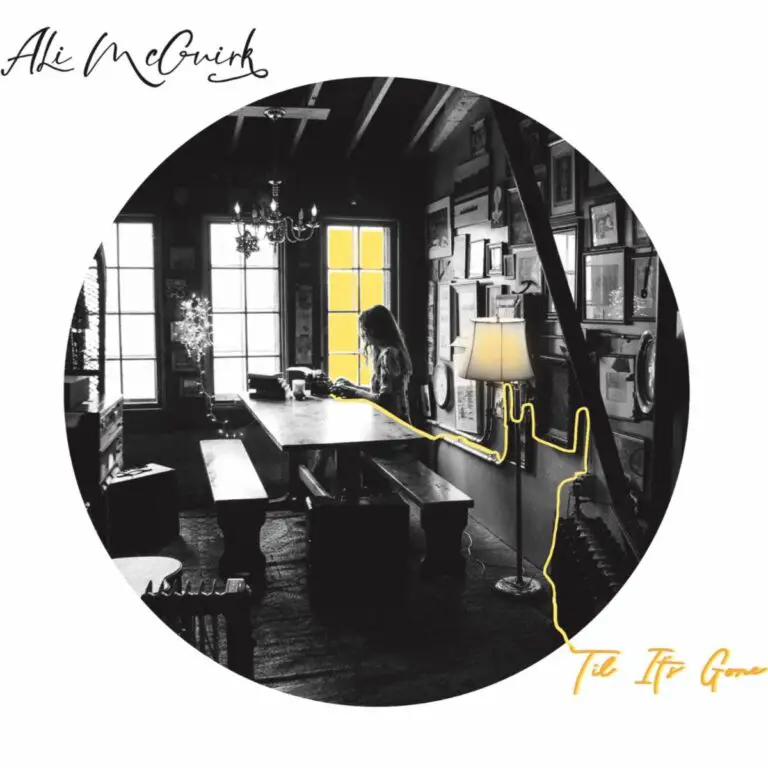 McGuirk recorded much of the upcoming record in Los Angeles and included collaborations with an impressive lineup of artists. Legendary guitarist Fred Tackett of Little Feat, organist Larry Goldings, singer Valerie Pinkston, percussionist Lenny Castro, and more helped finalize the complete sounds of the album.
The nine-track album, with intimate introspections, and thoughts on oppression and justice, would not be the same without McGuirk's signature, hypnotic vocals. Take a listen to the first track, "All Back," and see the full list of tour dates for the upcoming record, below.
Ali McGuirk On Tour:
Sept. 16 – Nashville, TN – Five Spot (AMERICANAFEST)
Sept. 17 – Easthampton, MA – Arcadia Music Festival
Oct. 1 – Albany, NY – The Linda
Oct. 2 – Portsmouth, NH – The Press Room
Oct. 5 – Lancaster, PA – Tellus360
Oct. 6 – Brooklyn, NY – The Bell House
Oct. 7 – Somerville, MA – The Crystal Ballroom at the Somerville
Oct. 8 – New Haven, CT – Cafe Nine
Oct. 14 – Burlington, VT – Higher Ground Lounge
Oct. 19 – Syracuse, NY – 443 Listening Room
Oct. 22 – Rochester, NY – The Abilene
Oct. 23 – Buffalo, NY – Sportsmen's Tavern
Oct. 29 – Portland, ME – One Longfellow Square