The Troy Music Hall lately annouced the return performance of legendary American trumpeter Chris Botti on October 15th.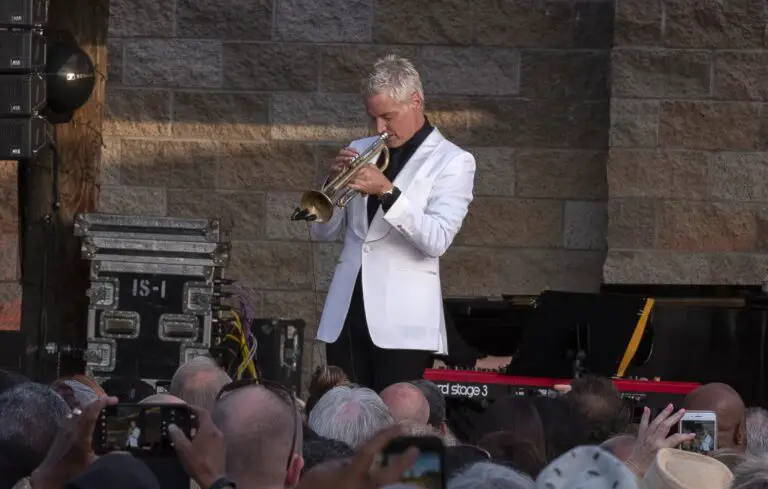 The Troy Savings Bank Music Hall, a National Historic Landmark, has been in use since opening in 1875. World renowned for its incredible acoustics, it has hosted performances by legions of world-renowned artists. With several intervention, the tall ceiling and ideal seat count of 1180 to provide intimacy and sustain an optimal reverberation.
Chris Botti, the largest-selling American instrumental artist who has been renowned since his release of When I Fall In Love. His associated with PBS has led to four #1 jazz albums, as well as multiple Gold, Platinum and Grammy Awards.  Most recently, his latest album Impressions won the Grammy for Best Pop Instrumental.
Over the past three decades, Botti has recorded and performed with a great amount of musicians including Sting, Barbra Streisand and so on while hitting the road for as many as 300 days per year worldwide.
Impressions, Botti's 2012 Columbia Records and Grammy winning release, is the latest in a stellar parade of albums. Featuring artists Andrea Bocelli, Vince Gill, Herbie Hancock, Mark Knopfler, and David Foster, this album included When I Fall In Love (2004), To Love Again: The Duets (2005), Italia (2007), and the CD/DVD Chris Botti in Boston (2009) that has firmly established him as a clarion voice in the American contemporary music scene. These albums established his figures of the contemporary music world.
Tickets are on sale at 10am Monday to Music Hall Members. Single tickets go on sale to the general public Wednesday, July 13, at 10am. More information on Chris Botti and Troy Savings Bank Music Hall and upcoming programs visit www.troymusichall.org.