Alt rock band The Wrecks made a local stop on their Better Than Ever Tour tour in Buffalo on June 29. The Rec Room was flooding with people from front of the venue to back for the sold-out show. Openers Girlhouse and Mothe got an already pumped up crowd ready for the night.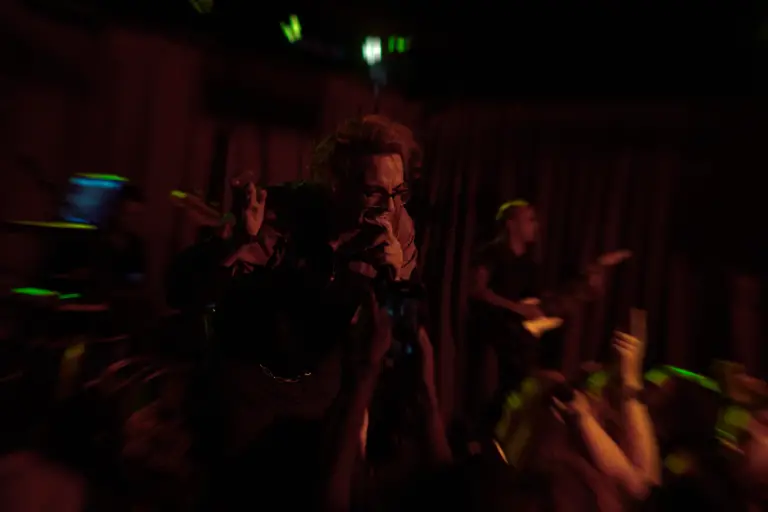 The Wrecks are LA-based, however, vocalist and producer Nick Anderson hails from Wellsville, NY, so this show in Buffalo reunited him with friends and family that were alongside him when he first starting building this dream. Nick started this band in the middle of nowhere just making demos on his laptop. He slowly started building an audience and from there connected with others on the internet. It's from online interactions that Nick connected with future bassist Aaron Kelley. Later he moved out to California where he recruited lead guitarist Nick Schmidt and drummer Billy Nally. A few secret sneak-in sessions into the studio after and the rest is history.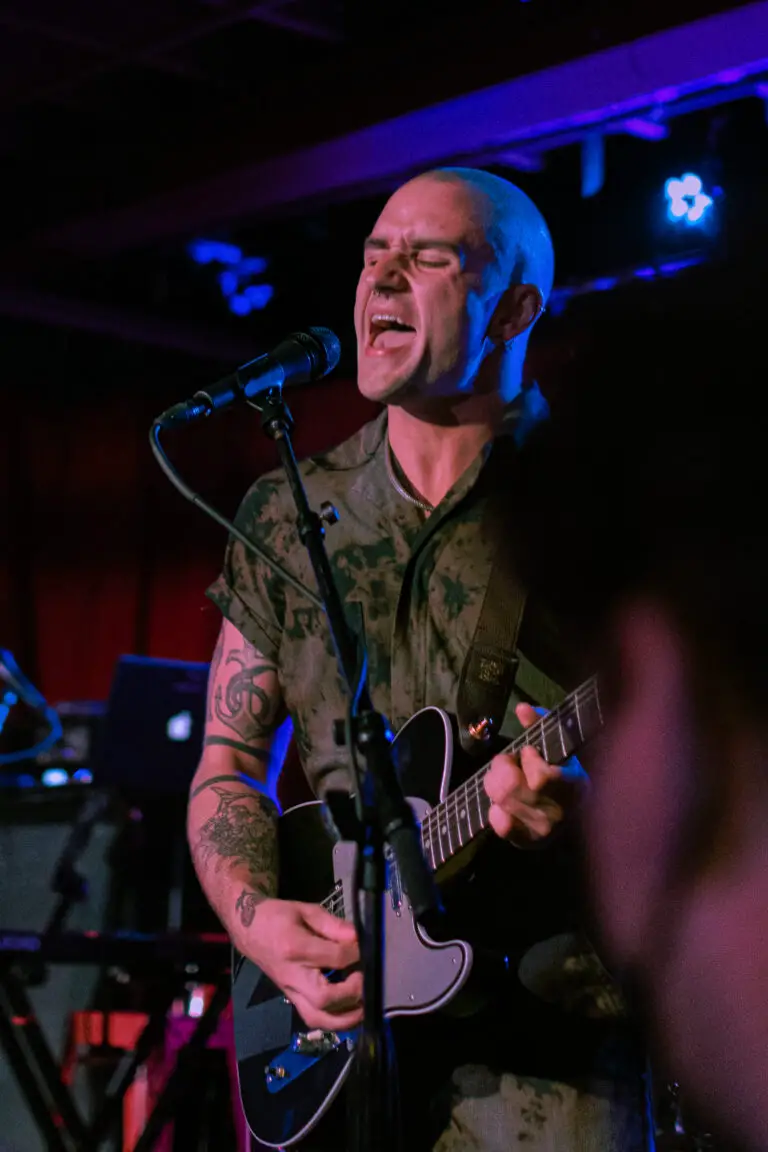 The show in Buffalo showed nothing short of this band's high energy reputation. The Wrecks opened the night with their hit "Out Of Style," off of their 2020 album Infinitely Ordinary. Nick's engagement with the crowd opened up some mosh pits followed by some much needed water breaks. The rest of the band cleared out after a few songs as the lead vocalist shared some acoustic versions. They even brought the openers back out to join in. 
The Wrecks latest album release Sonder has been what their fans have been most excited about. The crowd proved this when they screamed the lyrics to "Ugly Side," and "Normal" from the June 10 release. However, nothing compared to the rage that started when the group closed out the night with their #1 single "Favorite Liar." With Nick running into the audience, crowd surfers from front to back, and belting fans, it made for a finisher to remember.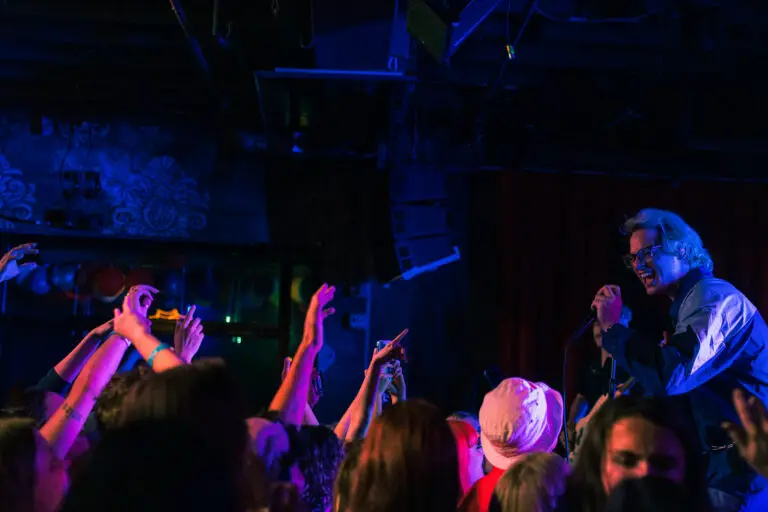 Follow up with The Wrecks latest stops on their tour. Also make sure to check out upcoming shows at Rec Room. Nonpoint performs July 10 and The Acacia Strain will be there July 13. 
Setlist: Out Of Style, Figure This Out, I Love This Part, Feels So Nice, Freaking Out, Dystopia, This Life I Have, Ugly Side, Normal, Panic Vertigo, Sonder, Fvck Somebody, Where Are You Now, James Dean
Encore: Infinitely Ordinary, Favorite Liar   
Photos by Maddie McCafferty