The Ticonderoga Festival Guild is kicking off its 42nd season of free summer concerts and children's programs for all to enjoy beginning on July 6.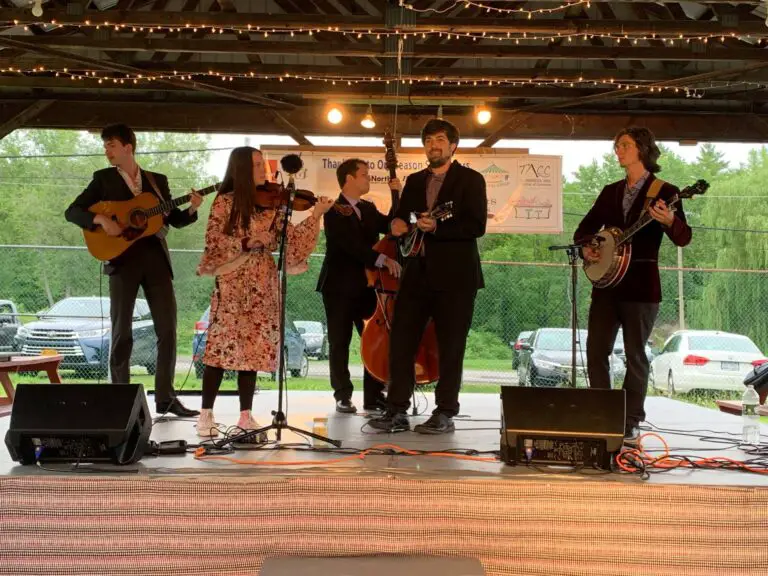 The children's program, "Art Trek" will run every Wednesday starting at 10:15 am at the Knights of Columbus Pavilion, with Michael Caduto opening. The children's concerts will include a wide variety of entertainment from professional artists, including opera, theater, music, stories, dancing, unicycling, fire-eating, and juggling. 
The summer concert series, known as "Summer In The Park," will begin on Tuesday nights at 7 pm at the pavilion starting off with the ADK Jazz Repertoire Ensemble on July 12. Musicians from genres such as bluegrass, jazz, country, folk, Americana, Irish, and rock will also be putting on exciting performances for audiences to relax and enjoy throughout the summer.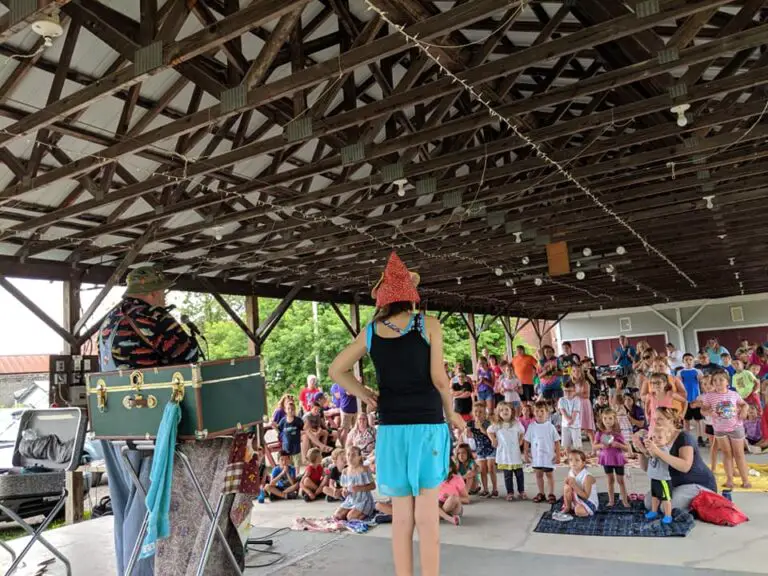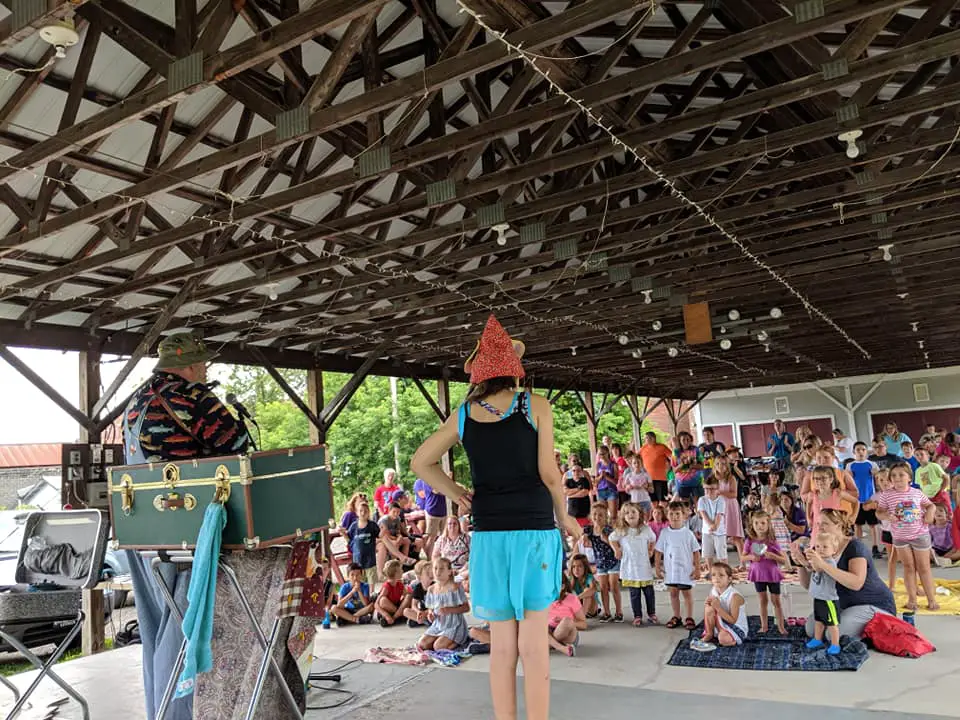 The Ticonderoga Festival Guild was established in 1980 as a non-profit organization that aims to showcase and advance performing arts in the town. The guild offers a diverse program in the region year-round for the community to take part in.
The Ticonderoga Festival Guild has provided programming for decades in the area which lies right between Lake George and Lake Champlain. Ticonderoga is well-known for its fort of the same name, which was prominent during the French and Indian War, and the Revolutionary War during the Saratoga Campaign. Ticonderoga in its entirety has a rich history and is a beautiful place to visit. 
The full schedule for the Summer In The Park and Art Trek programs can be found below and will happen rain or shine. Audiences are invited to bring chairs and enjoy the programs. The 2022 season is also dedicated in memory of dear friend and organizer of the Guild, Jim Beaty.
Art Trek Children's Program
July 6 – Michael Caduto
July 13 – Seagle Festival – The Three Bears
July 20 – Kitty Jones – Mysteries of Ancient Egypt
July 27 – Richard Stillman – Loopy Hawaiian Luau
August 3 – Ron Carter – Rockin Ron the Friendly Pirate
August 10 – Ned Gelfars – The Ned Show
Summer In The Park Concert Series
July 12 – ADK Jazz Repertoire Ensemble
July 19 – The Ruta Beggars
July 26 – Little Jack
August 2 – Rich Ortiz
August 9 – Too Tall String Band
August 16 – Ashley Sophia
August 23 – Emish