Songs at Mirror Lake Returns to Lake Placid for Summer 2022, with a slate of free shows each Tuesday night from 7-9pm in Mid's Park, a green open space featuring spectacular views of Mirror Lake from Main Street.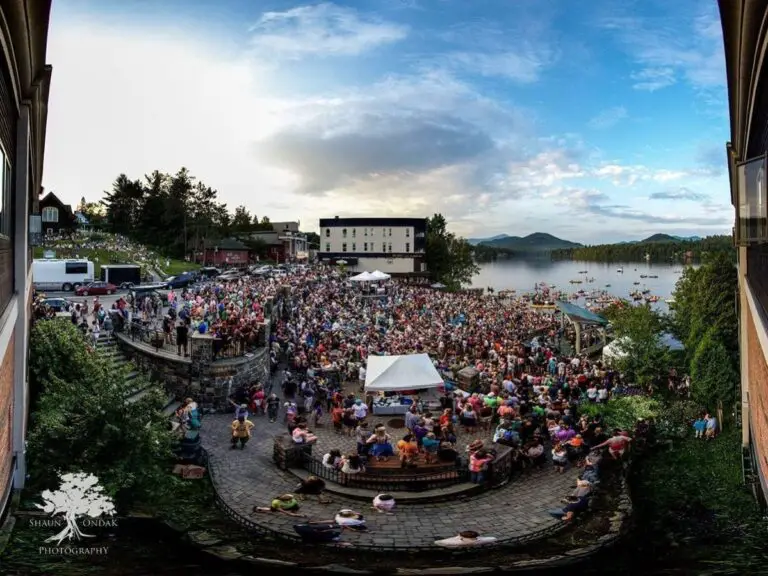 Each of the seven nights of music have a different theme, and all shows are held rain or shine. Attendees are encouraged to bring a blanket and enjoy the music in the park, or paddle over in a boat and catch the show from the water.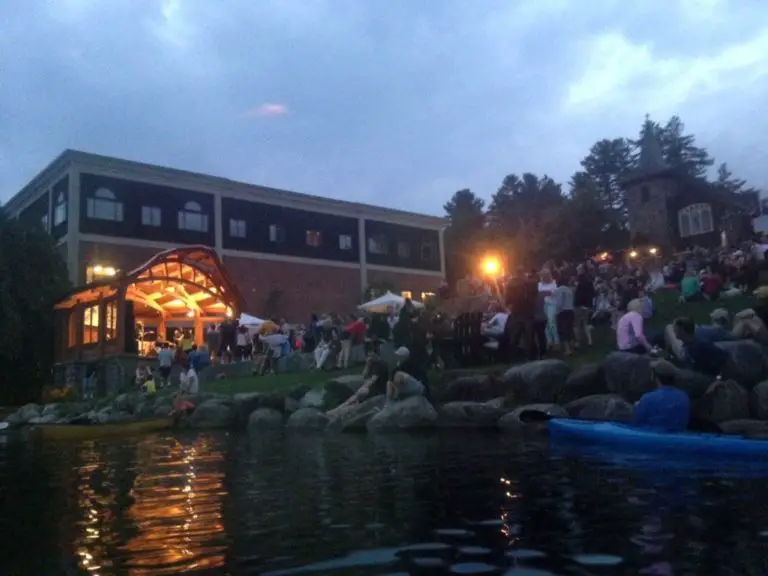 Songs at Mirror Lake finds its roots in Mid's Park, which is named after Mrs. Henry (Mildred) Uihlein who was instrumental in saving this open space on Main Street in Lake Placid. In the early 1940's this piece of land was to be sold for development, but Mrs. Uihlein (or Mid as her friends called her), who was active in village concerns and the Garden Club, heard of this news and believed that this piece of property should belong to the village of Lake Placid. SAML notes it was her dream and vision that this land remain open, be beautifully landscaped and be a relaxing place for all to enjoy. Mid, together with a group of very enthusiastic people and with financial support from the village of Lake Placid, raised the money required to purchase the property.

On July 4, 2005, the park was dedicated and named Mid's Park and a brand new bandshell named for Dr. Paul White has been completed.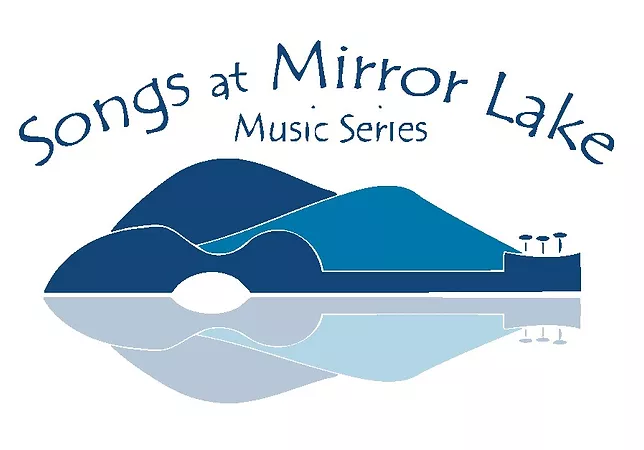 ​Songs at Mirror Lake (SAML) is an all-volunteer, nonprofit community organization whose mission is to introduce residents and visitors to a diverse range of musical offerings and to provide regional artists with a platform for exposure and experience. SAML is made possible by a generous grant from the New York State Council on the Arts Decentralization Program, with support of Governor Kathy Hochul and the New York State Legislature and administered by the Adirondack Lakes Center for the Arts.
2022 Line-up
Tuesday, June 28  – Americana Night: Midnight North
Tuesday, July 5th – Acoustic Jam Night: Orebolo
Tuesday, July 12th – Chilean Pop Night: Pascuala Ilabaca & Fauna
Tuesday, July 19th : Folk Rock Night: Brett Dennen Trio
Tuesday, July 26th : Electric Blues Night: Shemekia Copeland
Tuesday, August 2nd – Indie Rock Night: Stephen Clair
Tuesday, August 9th – Zydeco Night: Terrance Simien