The NYC-based funk and rock collective Specialists are set to perform across New York as they kick off their summer tour on July 1. The band completed a Southeast US tour in January of 2022 and returns to the Northeast with 6 shows across NY and PA.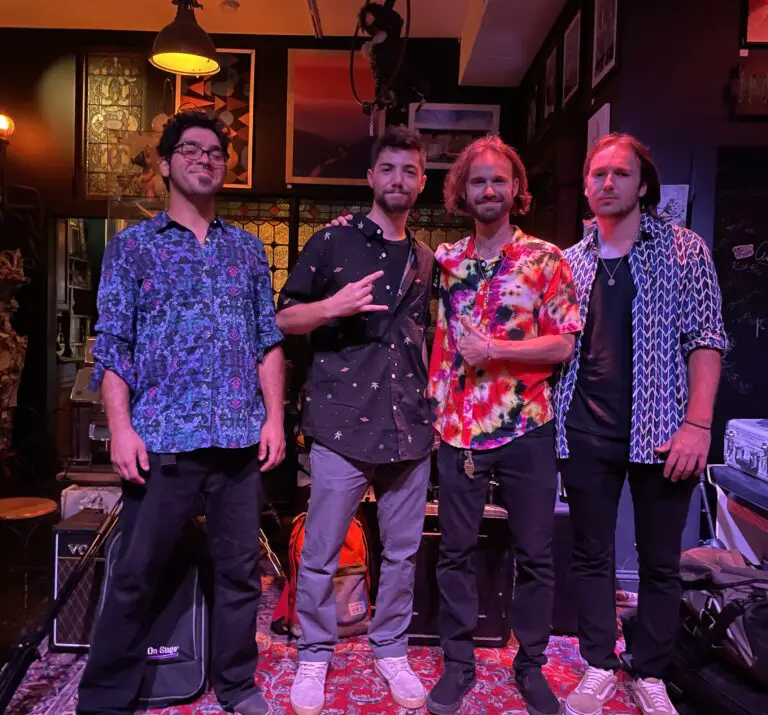 The summer performance schedule coincides with the band's release of their upcoming full-length record. Other Specialists releases include Too Easy (2020), Specialists (2019), and No Need to Explode (2018). With irresistible groove, crafty arrangement, witty lyrics, and catchy hooks, the band's sound will get any audience up on their feet.
Specialists initially consisted of duo Billy Harden (guitar) and Mikey Rotunno (bass) before adding Christian Hickey (drums) and Pete Harden (keys) to the mix. Their newest single, "I Got You," released in March of 2022, gives listeners a taste of their newest sound.
After the band's Brooklyn Made performance on July 1, they will head off to Syracuse's Funk N Waffles on July 2. The Specialists will then take their sound to the Sterling Stage Ameribeat on July 3 before eventually finishing their tour in Peekskill. To listen before their upcoming tour dates, the band's music is available on Apple Music or Spotify.
Specialists Summer Tour Dates
July 1 – Brooklyn Made – Brooklyn, NY
July 2 – Funk N Waffles – Syracuse, NY
July 3 – Sterling Stage Ameribeat (4pm – 5:10pm) – Sterling, NY
July 22 – Deutschtown Music Festival – Pittsburgh, PA
July 29 – Tigh Mhary – Lancaster, PA
August 26 – Peekskill Brewery – Peekskill, NY