Capital District electronic music producer and DJ, Atlas.B, has released First Launch EP today, Friday, June 24. Heavily inspired by '60s/'70s funk, soul, and blues music, the 15-minute EP brings a lot of character over the course of the 5 tracks. The EP relies all on the high creativity of the instrumentation and layering of beats, with the occasional sampled phrase here or there.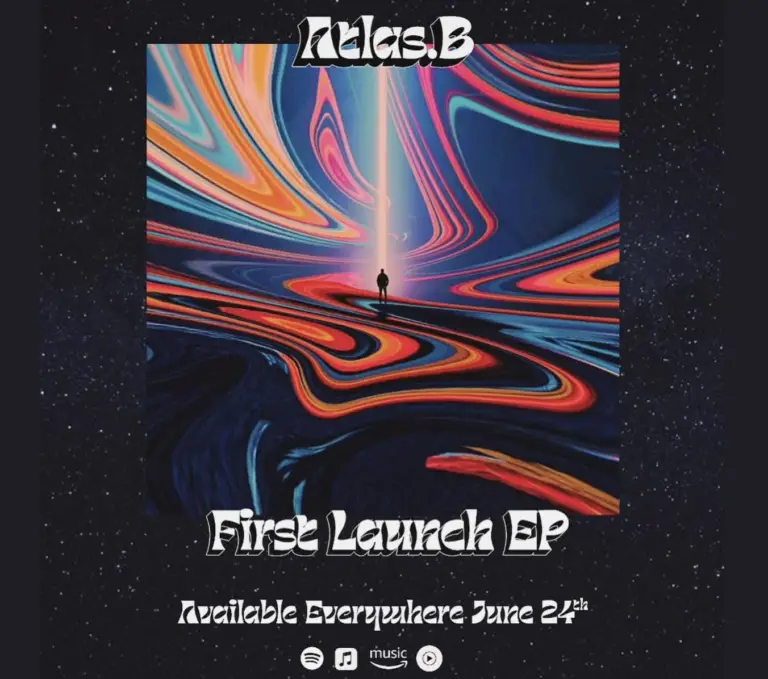 Originally from Albany, Atlas.B worked on the EP over the course of a few months, with the final project finished with 5 tracks full of addictive rhythms. For his first EP, Atlas.B sampled dozens of vinyl records, overlaying drums, synths, keys, and other instruments which he recorded live from his own studio.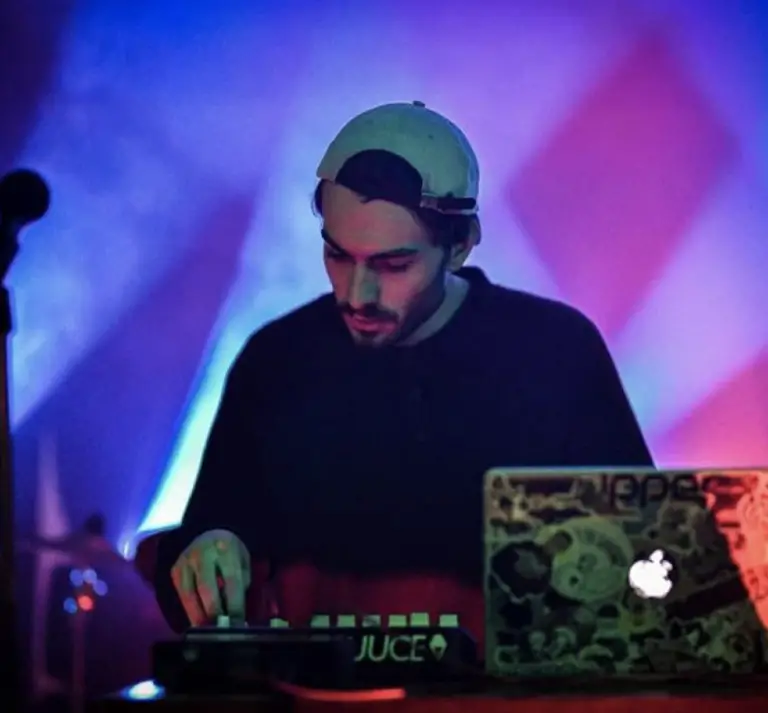 The track "Someday Soon" offers a mix of soul and electronic beats, alongside sampled music, which blends seamlessly together. "Midnight Run" begins with a bass track underlying most of the piece, incorporating keys and building with electronic synthesis as it continues.
Atlas.B first released music in October 2021 and has since played at shows and festivals across the capital region. With performances including Empire Live, Photo City Music Hall, Bowery Ballroom, and Funk N Waffles, the DJ's live sets embody all of the music that influences and inspires him.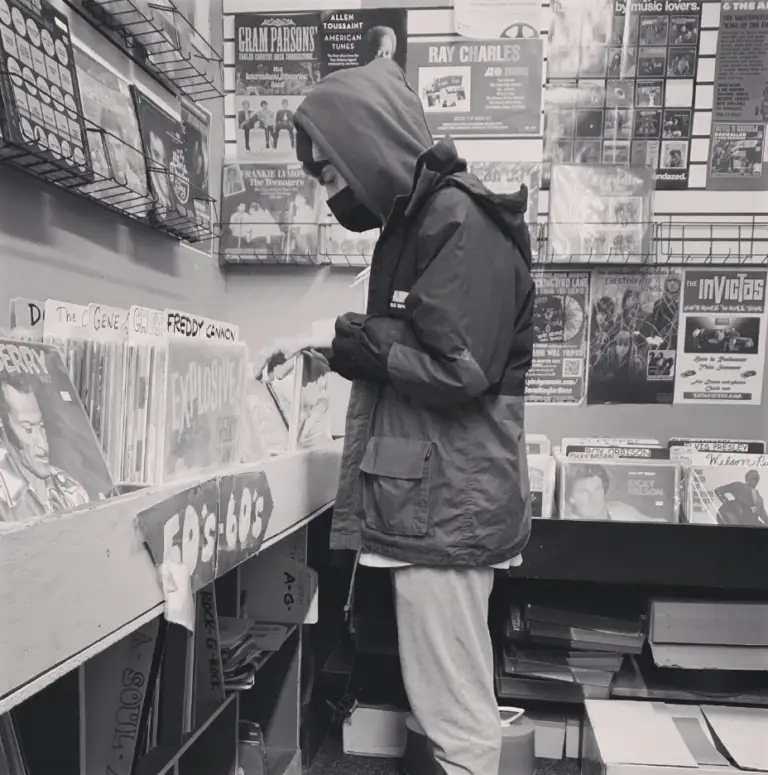 Fans of artists like Pretty Lights, Griz, Gramatik, Manic Focus, and Marvel Years may find their next favorite artist with Atlas.B's First Launch EP out on June 24.