Brooklyn-based indie-alternative artist Osaze Akerejah, also known as Butterfly Haus, is set to release his new record, Hold It Against Me on June 22 via Glass Bullet Sound Company.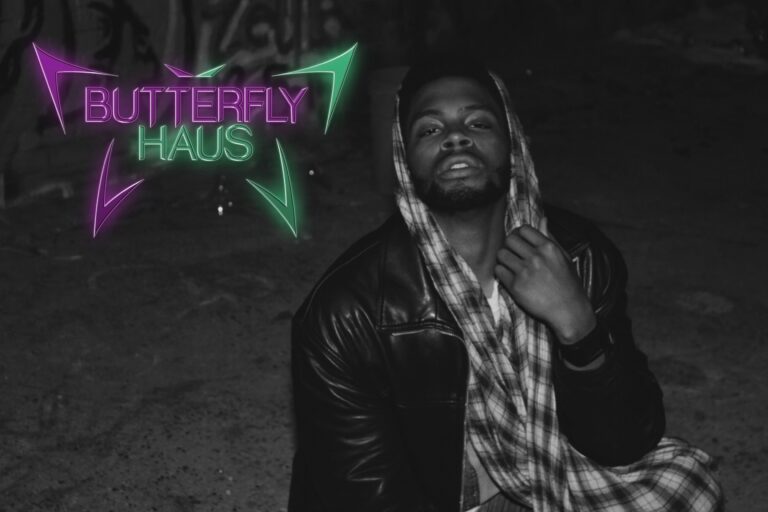 The New-Jersey-born Nigerian-American artist came up with the project in 2019, and after three years, is ready to share it with the world. As an indie musician, the young artist's production explores indie rock, alternative pop, hip-hop elements, and even snippets of the '70s/'80's new wave. Akerejah originally began making music in the late 2000s, and formerly went by the moniker SAZE.
With this upcoming record, Butterfly Haus becomes more introspective, exploring themes such as love, mental health, identity exploration, and more. The project was born out of intense personal struggles, including a recent heartbreak, cancer diagnosis, and other mental and physical health battles.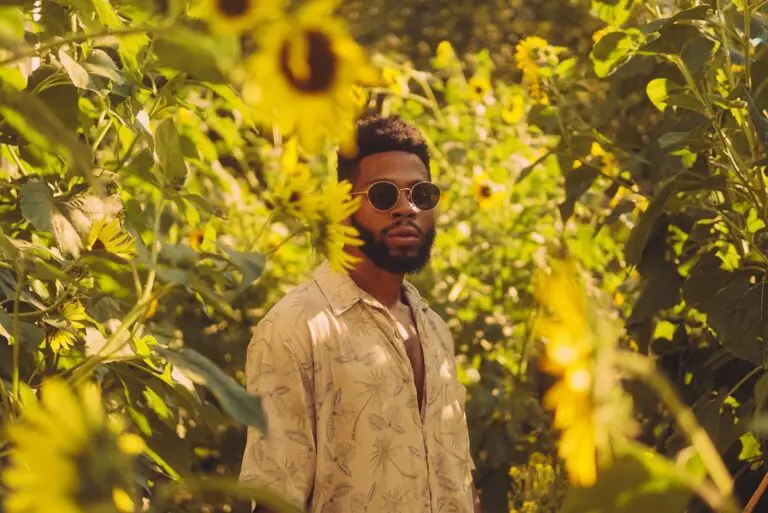 These last few years have been beyond transformative. I'm not nearly the same man or artist I initially set out to try to be. Making music under the SAZE moniker was a lovely cocoon that I existed within since 7th grade, and I guess all the trauma, growth and self discovery of the past three-four years especially was what finally cracked the cocoon, ya know?

Osaze Akerejah
Butterfly Haus wrote "Hold It Against Me" after an extended hospital stay and as he attempts to grapple with questions about life, the nature of the universe, and manifestation.  The record is quite an emotional one, featuring hard-hitting lyrics, background vocals from Norwegian singer-songwriter Rosarii, and psychedelic electric guitar from Levi Wilkinson.
Stayed tuned for this record's release on June 22, and see below to explore more of the impressive artist's work.