The Harlem Gospel Travelers will release a new full-length album, Look Up! on September 16, via Colemine Records.  Ahead of the album's release, the trio shared their empowering title track and fun-filled music video, which you can see below.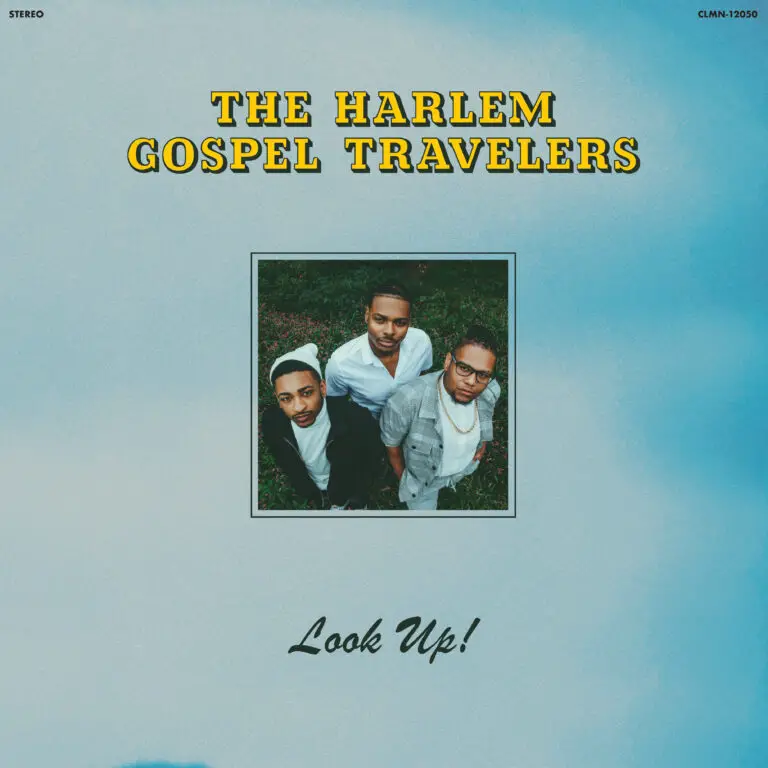 With production by acclaimed soul singer-songwriter, Eli "Paperboy" Reed, the new album gives the trio their first collection of completely original material.  The trio consists of Thomas Gatling, George Marage, and Dennis Bailey, all of whom grew up in different areas but refined their talents in Harlem. While the group is greatly influenced by the gospel quartet tradition of the '50s and '60s, they give a modern edge with this recent release.
Travelers Gaitling and Marage met producer Reed through an after-school program that grew their appreciation and knowledge of the deep history of the gospel quartet. The program allowed them to gain new perspectives, and tap into their true talents. After the 2019 release of the LP He's On Time, Bailey joined the two, completing the group.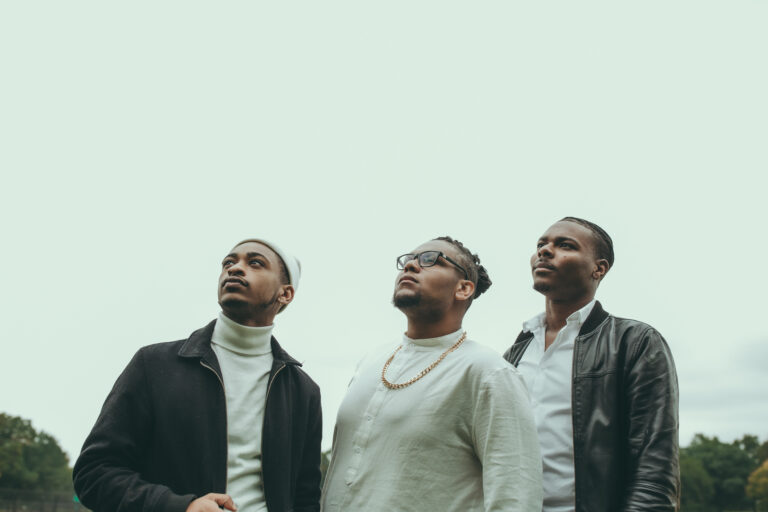 He's On Time garnered rave reviews in 2019 along with high-profile fans such as Elton John, who invited them on his Rocket Man radio show. The LP also gave way for the group to perform at festivals like Pilgrimage and Telluride Jazz. 
This newest title track, "Look Up" empowers listeners and the upcoming album is sure to not disappoint. The Harlem Gospel Travelers are reviving old sounds and reminding listeners how prevalent the music is still today. While gospel is always at the root of their music, the group also incorporates country, folk, rock, soul, and blues.
Check out The Harlem Gospel Travelers live, with the performance dates below.
Tour Dates:
July 23 – Staten Island, NY – Maker Park Radio
Aug. 3 – Bloomington, IN – Buskirk Chumley Theater
Aug. 4 – Springfield, IL – Levitt Pavilion
Aug. 5 – Chicago, IL – Chop Shop
Sep. 1 – Brooklyn, NY – Baby's Alright