For the first time in 11 years, dance music pioneer Carl Cox is back for NYC's Electric Zoo Festival. Known as the "last dance" of the summer season, Electric Zoo brings a variety of acts from the electronic music scene.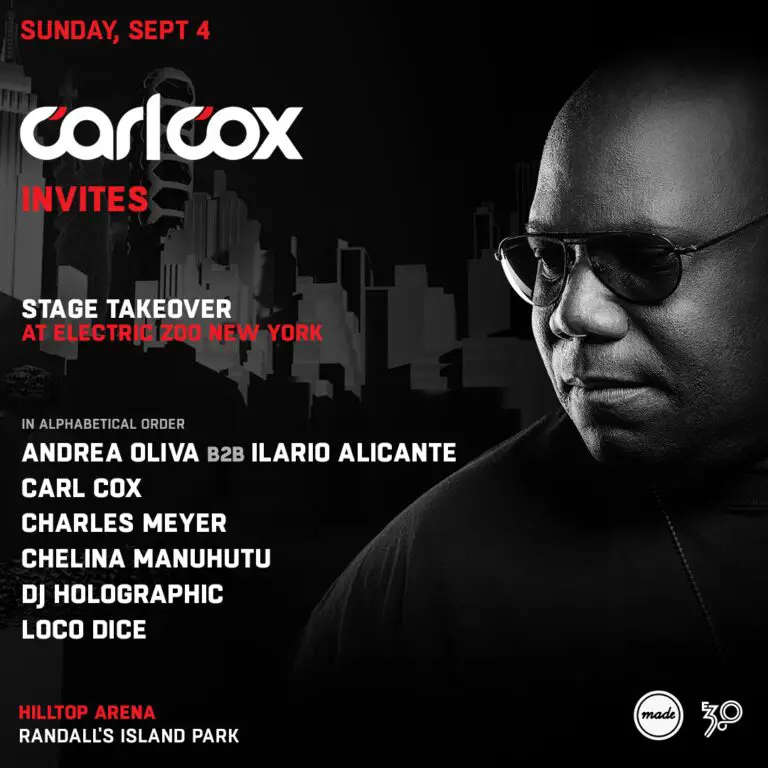 On Sep. 4, Cox will perform a rare US festival set and take over the Hilltop Area. As a part of the stage takeover, Cox curated a unique house and techno lineup, to bring all the energy to festivalgoers. 
The highly-talented lineup includes DJ Holographic, Loco Dice, Charles Meyer, Chelina Manuhutu, and Andrea Olivia B2B Ilario Alicante. 
Detroit-based DJ Holographic is known for her combination of House beats, R&B, Hip Hop, Disco, and of course, true Detroit techno. Loco Dice, hailing from Germany, frequently shares the stage with Carl Cox and has been a staple in the electronic music scene for years. NYC's tech-house ambassador Charles Meyer's music transforms, making him the perfect addition to the stage.
Chelina Manuhutu will join the stage all the way from Ibiza, a talented, strong feminine force and one of the most exciting artists in the underground music scene. To top off the lineup, Carl Cox will welcome Andrea Oliva B2B Ilario Alicante to the stage. The duo is sure to deliver an unforgettable set for the fans of Electronic Zoo with an exciting house and techno set.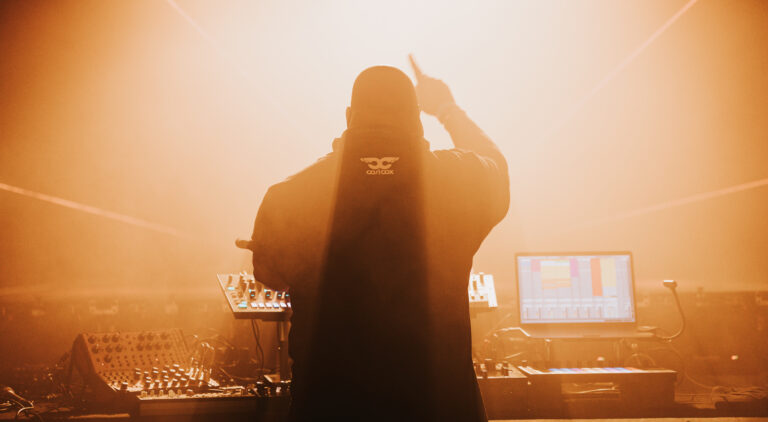 Originally from the UK, Carl Cox exploded onto the British rave scene before making his own music with his debut hit "I Want You" in 1991. He continues to play shows all over the world, curates lineups, and even launched a new label, Awesome Soundwave in 2018. As part of his set, Carl Cox will also showcase new music from his forthcoming album, Electronic Generations for all festivalgoers to hear.
I have been curating lineups now for many years now, and for Ezoo, I wanted to have a very special lineup, which was all about the music that each DJ Artist represents. I know that this will be an amazing time for all that will see and hear us play, something which the party people in NYC will appreciate.

– Carl Cox
Single Day tickets for the event can be purchased here.