After a multi-year hiatus, the Blues Ignition Band will start up opening day performances for the 2022 New York State Blues Festival from Saturday June 16 to 18.
The free event, which reaches its 30th anniversary this year, will take place at Chevy Court inside the New York State Fairgrounds in Syracuse.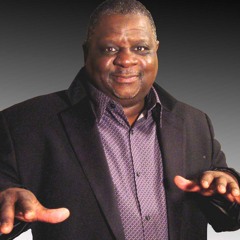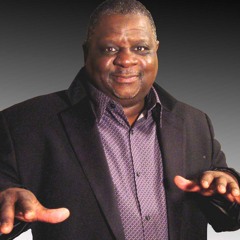 The Blues Ignition Band is part of the festival's youth development program, along with the K.J. James Memorial Scholarship and Blues In The Schools. Blues Ignition offers kids 18 and younger the opportunity to audition for spots in the group, and those selected are led by an instructor heading up to the day of their performance.
The Blues Ignition Band's leader in 2022 band is Reggie Seigler, the coordinator of JAMS. (Joined Artists, Musicians, Singers, Inc.) A 501(c)(3) non-profit based in Syracuse, JAMS' mission "is to enhance the local arts scene through the offerings of diverse creative artists." Seigler is also a columnist for The Stand, a publication which covers news and current events in Syracuse's South Side.
More information about the festival's upcoming program and their youth development program can be found on the New York State Blues Festival website.