Elsewhere, the multi-room live music venue and nightclub in Bushwick, Brooklyn is back this summer and they have announced a huge lineup. Throughout the summer, the venue will be hosting over 40 events ranging from intimate shows with up-and-coming artists to full-blown parties.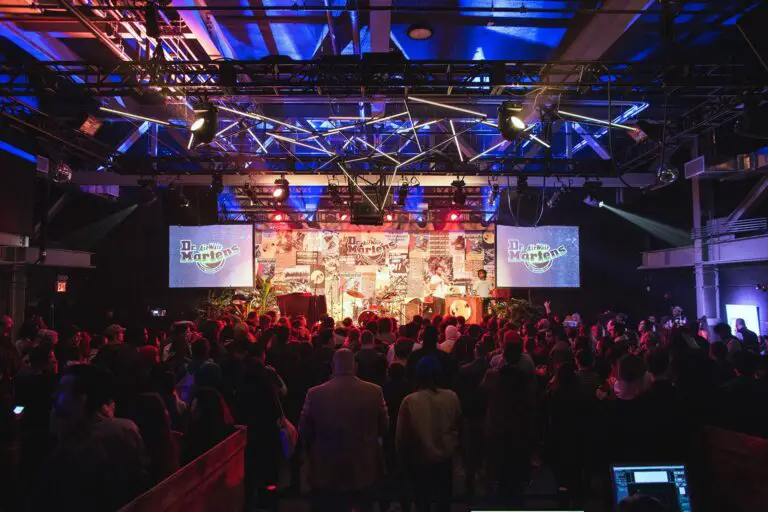 Since 2017, Elsewhere has served as one of Brooklyn's epicenters for unique indie artists to showcase their talents. For example, in February we covered Magdalena Bay's performance at the venue. The duo magnificently blends hyperpop and synthwave in their music, and similar sounds will be found when the venue hosts 8485 and blackwinterwell's hyperpop performance this July.
Elsewhere's 5,000-square-foot rooftop venue will open on Thursday, May 26th. The venue has three floors, making the best usage of the city's necessity for vertical urbanization. The venue has two stages, The Hall and Zone One. The Hall is reserved for larger performances and large DJ sets. Contrarily, Zone One is where those intimate performances radiating hipster that peculiar Brooklyn charm happen.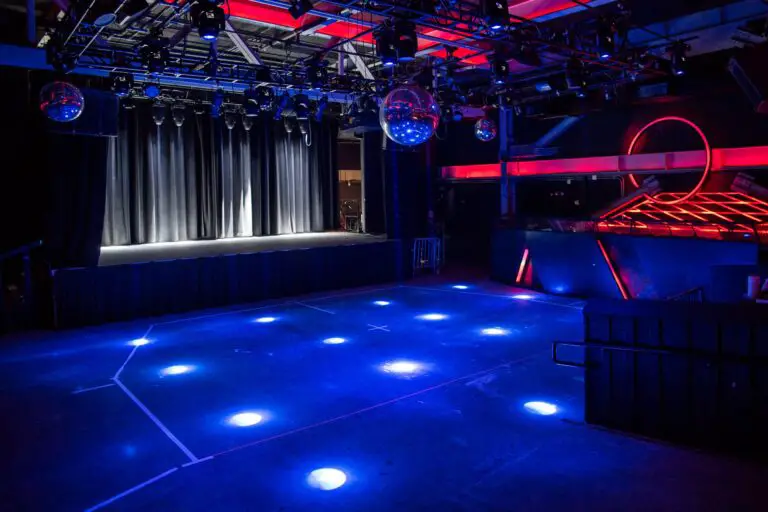 In preparation for the summer season, Elsewhere will be opening its rooftop. Here is the perfect place to grab a drink and enjoy an excellent view. Additionally, live entertainment is also performed here occasionally.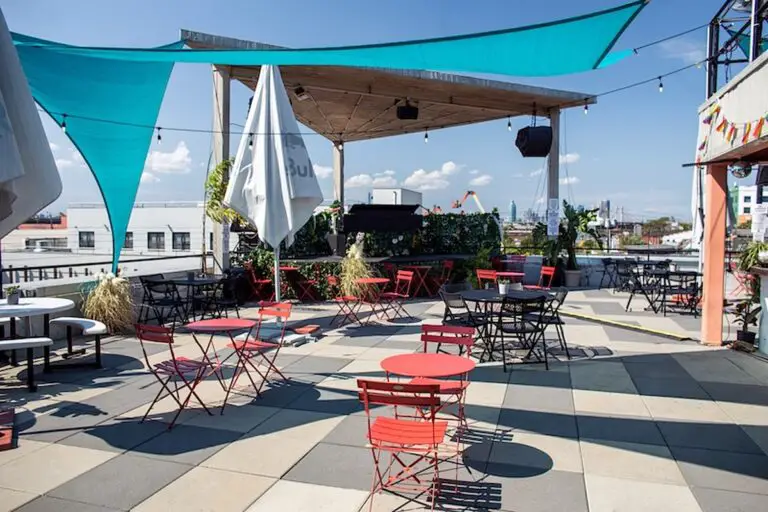 Lastly, the venue boasts two lounges, one public and one private. At The Loft, the public lounge nestled into the second floor of the building, you can take a seat, relax, and enjoy a small food menu and drinks. The Skybridge Lounge, on the other hand, is the new private lounge at Elsewhere. Here, private parties can enjoy private table service and sound piped in from performances around the venue.
The full schedule for Elsewhere's Summer 2022 lineup is available at elsewherebrooklyn.com.