Backroads Blues Festival will tour the east coast on a six date journey from Rhode Island to Virginia. Starting August 13, fans will see performances from Kenny Wayne Shepherd, Buddy Guy and Cristone "Kingfish" Ingram.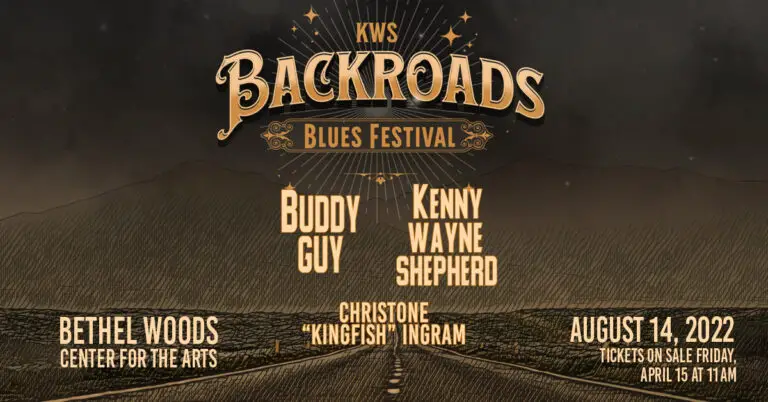 These three generations of artists will come together to bring forth a renaissance for the genre. It serves as an extension of Shepherd's 2007 film and album project, 10 Days Out : Blues From the Backroads, where he traveled the country, recording and performing with artists like Etta Baker, Honeyboy Edwards and Hubert Sumlin. 
Shepherd's hope for the Backroads Blues Festival is that it will help to revive the tradition of touring Blues festivals. Inspiration comes from his past experiences with the B.B King Blues Festival, where legends such as Buddy Guy, Etta James and the Neville Brothers performed. He aspires to give blues performers and blues fans a place where they can come together and celebrate the genre.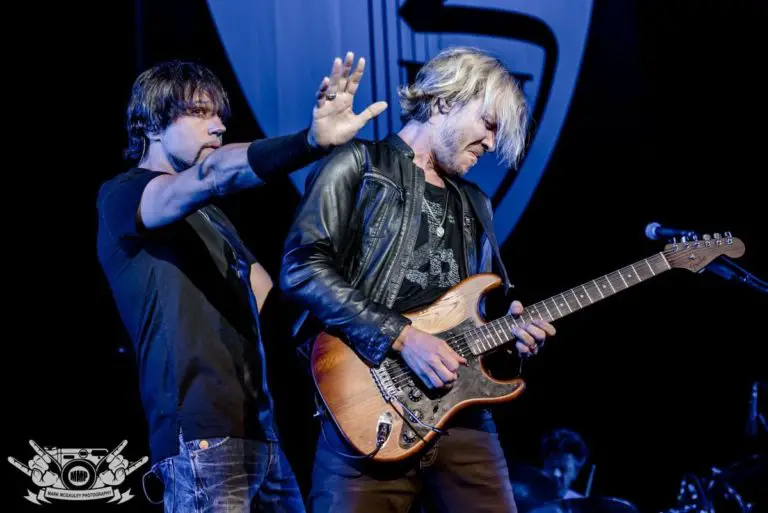 Shepherd will celebrate his 45th birthday with special performances 6/11 – 6/12 in Indiana and Ohio. He will be joined by Samantha Fish, the Ally Venable Band and Blues Entertainer of the Year, Shemekia Copeland. More information can be found here.
Tickets are on sale now.
August 13 – Bold Point Park, Providence, RI
August 14 – Bethel Ampitheatre, Bethel, NY
August 16 – Artpark, Lewiston, NY
August 18 – Symphony Hall, Sprinfield, MA
August 20 – Elmwood Park, Roanoke, VA
August 21 – Atlantic Union Bank Pavilion, Portsmouth, VA