Rising Star from East Village, Breaker, releases an instant classic rock song and video titled "People Change." From performing for strangers to charming his friends with his confidence and wit, Breaker has a magnetic personality that goes beyond his musical talents.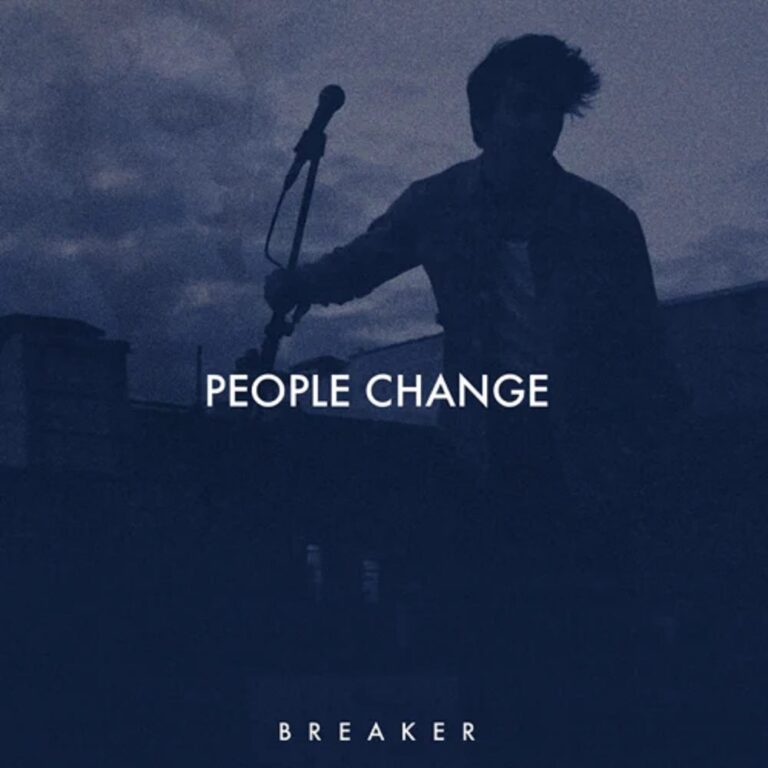 Growing up with six siblings in New York City, Breaker has been performing for his family and all around Manhattan since he was young. Nowadays, he plays shows across the country with his love of songwriting and creating music. Beyond his 21 years, Breaker has made a name for himself as an alternative/indie artist.
Though written entirely in New York City, "People Change" and the upcoming EP were recorded in Virginia. While only taking a mere two days of studio time to record, the energy was buzzing from the first moment the small team entered the magical space. Escaping the East Village, he fled to a scenic farm for the birth of this upcoming album. With the help of his best friends and collaborators, Breaker had brought the vision of his new album to life.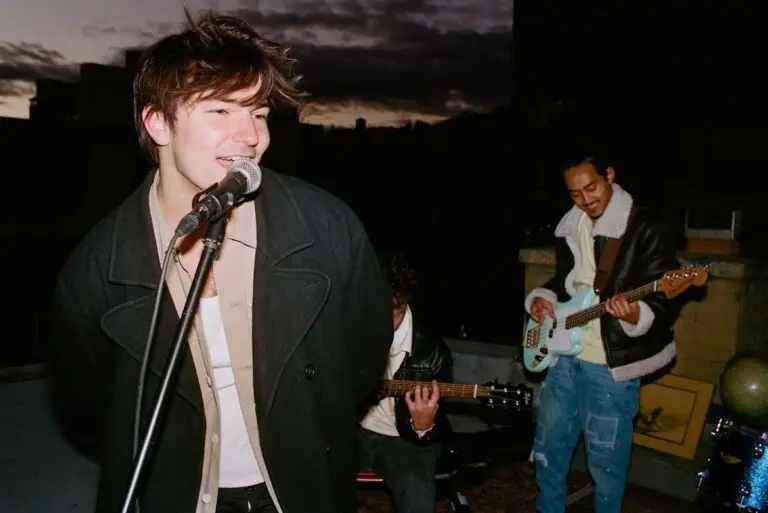 Despite being a natural lead singer, what shines through most on the new song and Breaker's upcoming EP is his ability to work with other creative minds. Thus, inspiring the people around him to make the best music and have the most fun possible.  This project has led to the formation of The Live Show, which is a team of solo artists consisting of Jacob Lourie, Chris Murphy, and Breaker. Breaker has the ability to get any room dancing.
A second single, followed by Breaker's upcoming debut EP, We're Not Lovers Anymore, is coming later this Spring. Lookout for Breaker and The Live Show in and around NYC performing live now through the Summer. 
To watch or listen to "People Change," click the link here.