Parquet Courts, the New York City based post-punk band, finished up a two-night stand at Bushwick's Brooklyn Steel on Saturday, April 2nd. The band is on tour supporting their seventh LP Sympathy for Life; released last October via Rough Trade Records. The album features the infectiously groovy lead single "Walking at a Downtown Pace" and the psychedelic jam "Plant Life."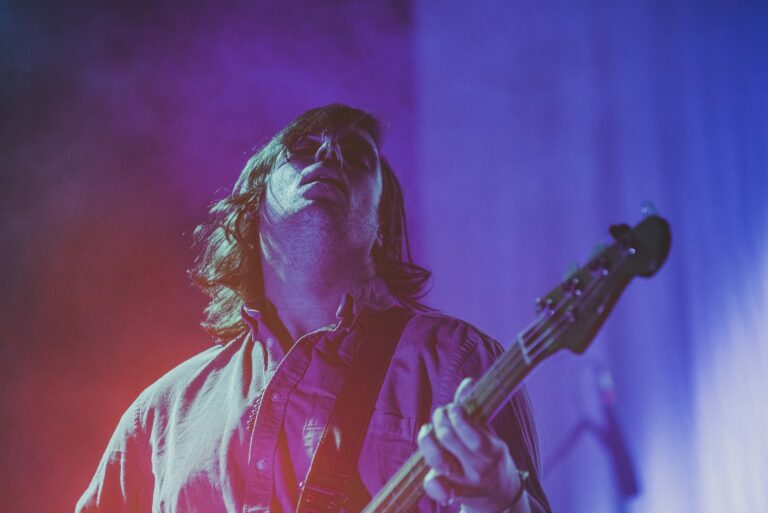 NYS Music was at night two, which featured a rather unique intro to the show. After the stage crew finished the change over between sets, a woman lit a sage bundle and immersed the stage in the smoke. She stepped to the mic and announced onto the stage, "Clown." After expecting Parquet Courts to walk onto the Brooklyn Steel stage, the crowd was indeed perplexed, but intrigued as to what was happening. Two people walked on stage, one apparently the Clown in full face paint and a clown suit accompanied by a saxophone player. The two then played a gorgeous cover of Parquet Courts song and Sympathy for Life closer "Pulcinella." The ambient balled swelled into a mix of sax and guitar loops, coming to a climax as Clown then introduced Parquet Courts to the stage.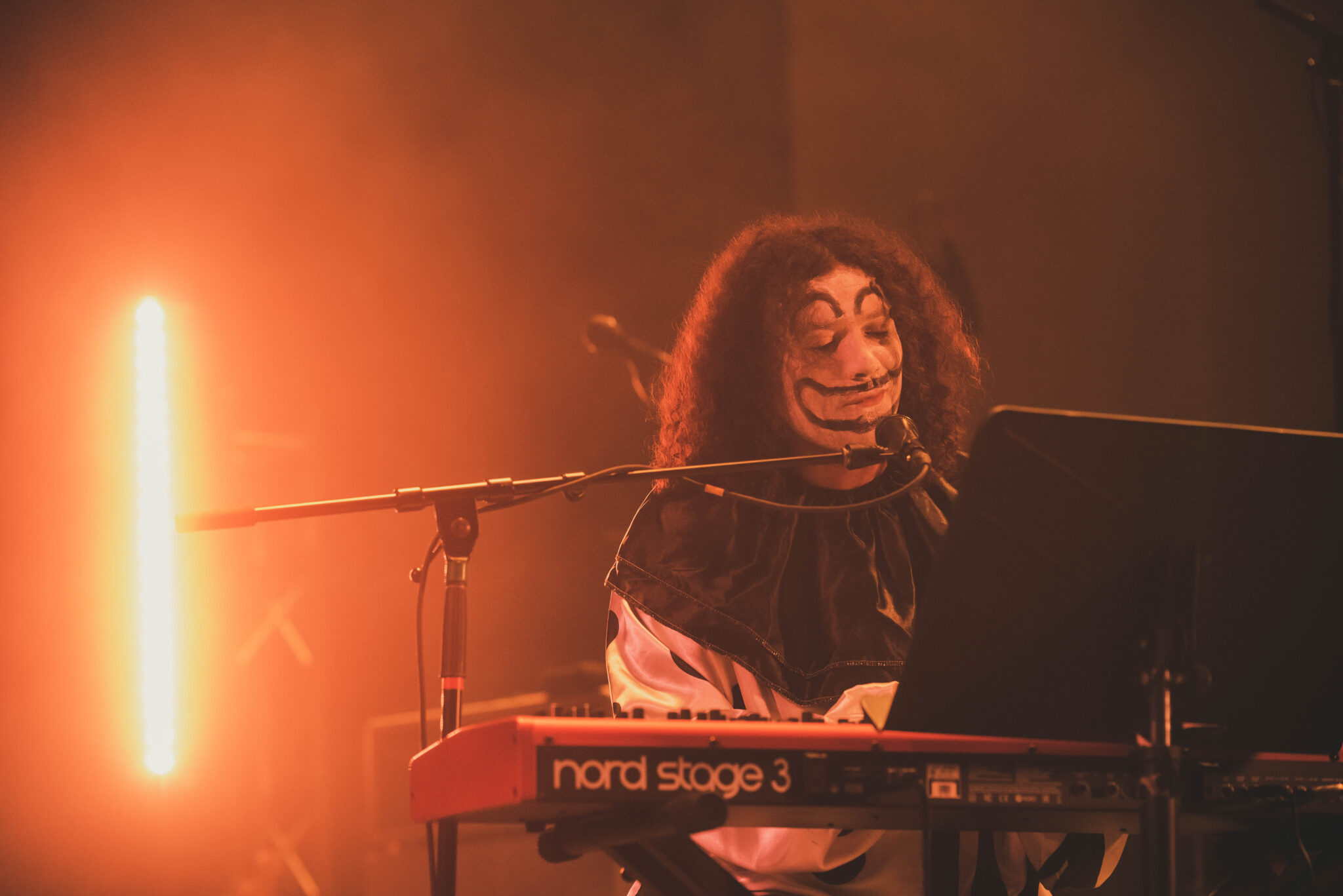 Once Parquet Courts took the stage, the crowd burst into joyous energy and never let up until the end of the show. The band played a career spanning set, and embellished much of the songs into lengthy live versions with extended jams and improvised movements. The band transforms their energetic post-punk style into a multifaceted live show that keeps even the most devout listener on their toes. Highlights of the show included the aforementioned Sympathy of Life singles as well as "Freebird II" and "Mardi Gras Beads" off the excellent 2018 LP Wide Awake!.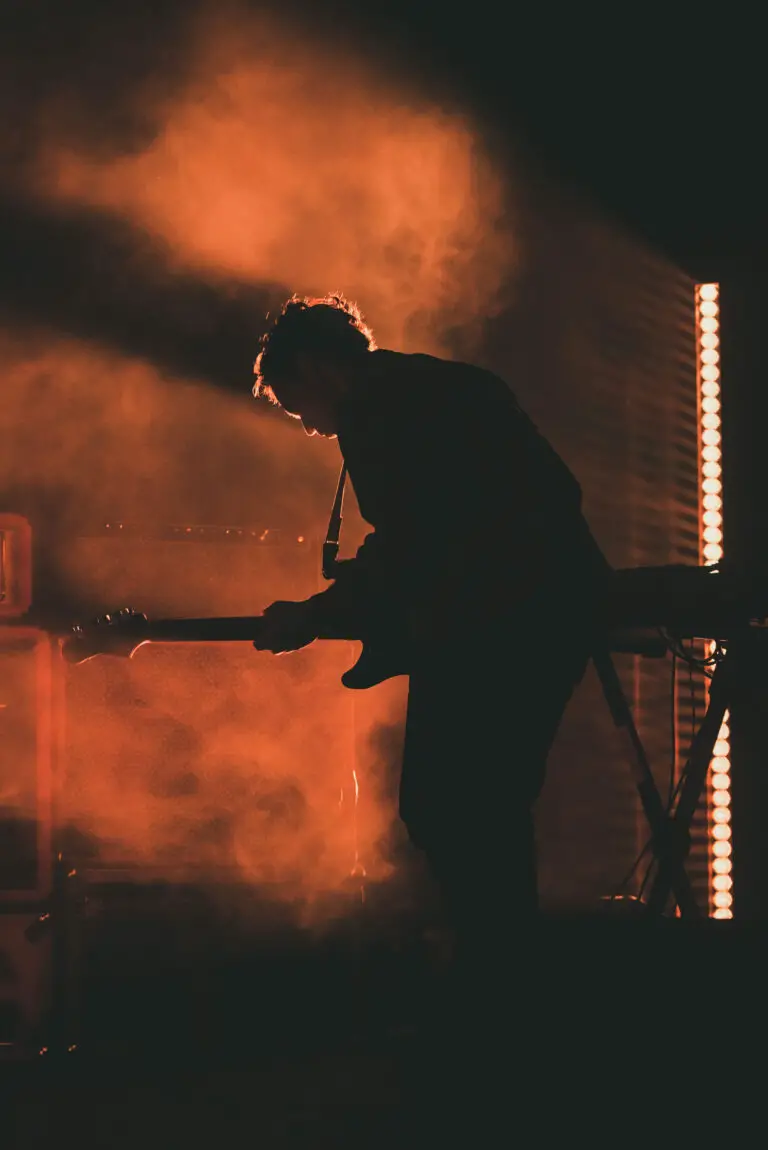 Parquet Courts continue on tour through April, ending the month on the west coast before heading to Europe for a run of dates in May and June. The band sprinkles in a couple of shows in Australia later in the summer. Check out the full tour schedule HERE and see our photo gallery from the show at Brooklyn Steel on April 2nd below.