Dream-pop group Sooner has just released their debut LP, Days and Nights. The Brooklyn based group kicked off album promotions by premiering their first single 'Boscobel' with FLOOD magazine.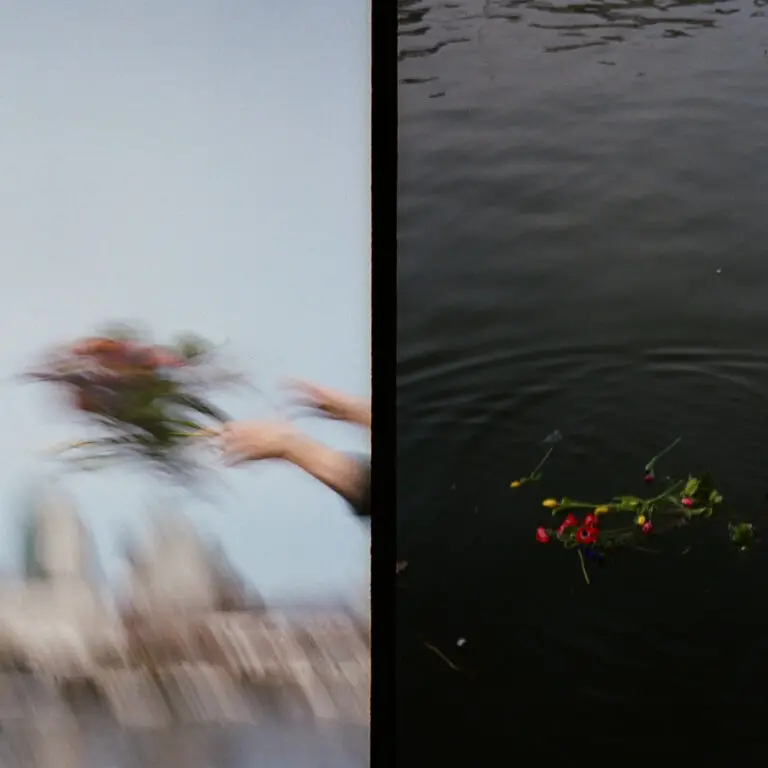 Formed in 2016, Sooner blends elements of alternative rock, dream pop and shoegaze to create their melodic sound. Members Federica Tassano (vocals), John Farris (guitar), Andrew Possehl (bass), and Tom Wolfson (drums) have come together after a series of fits and starts to finally release the amalgamation of their hard work.
'Persona' coaxes you in with Tassano's youthful, airy voice as your feet subconsciously start to tap along to Wolfson's drums. Lyrics questioning a man's sobriety and the efforts one goes through for individuals that don't care add to the depth Sooner displays within their work.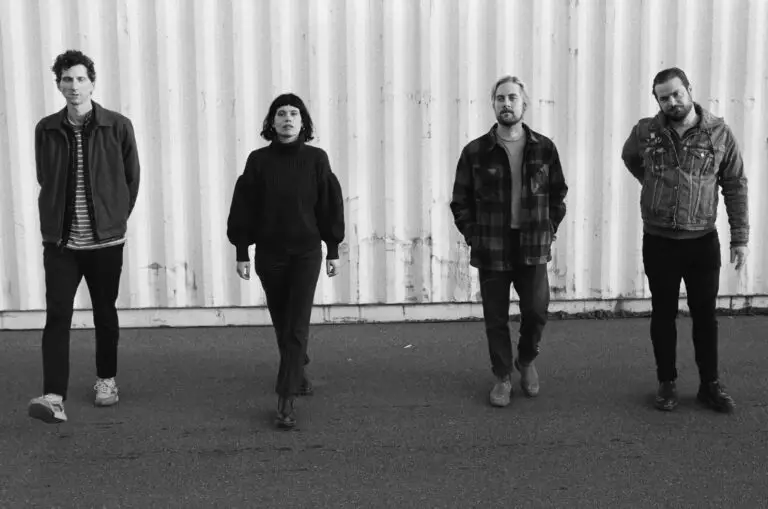 'Kingdom' draws unique inspiration from Mary Oliver's poem "Small Kingdoms". The strong instrumental start does its job in grabbing your focus and keeping it locked in. Bass and guitar are front and center in this track.
'Dusk' closes the LP with a calming, submerged presence. Tassano's ethereal chants float around you and as the final song concludes, it feels like you've just left a close friend's recording session. Your muscles are relaxed and your mind is clear. 
Days and Nights is now available on all streaming platforms, as well as the group's Bandcamp. 
Key Tracks : Persona, Kingdom, Oh, Dusk