Brand-new Brooklyn-based trio, Say She She, have released their sophomore single "Blow My Mind." The song follows their debut single and video "Forget Me Not" – both tracks have earned early support from KCRW's Morning Becomes Eclectic. Both tracks will be released together as a 45 via Colemine/Karma Chief Records.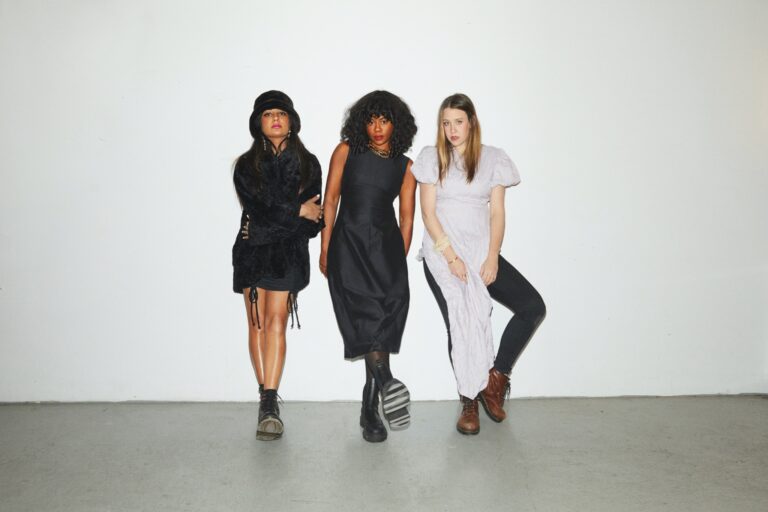 Named as a silent nod to Nile Rodgers (C'est chi-chi!: It's Chic!"), Say She She, an all-female "discodelic" soul band. Their unique sound is inspired by late 70's girl groups with the three strong female lead voices of Piya Malik (featured in El Michels Affair, and backing singer for Chicano Batman), Nya Gazelle Brown, and Sabrina Cunningham.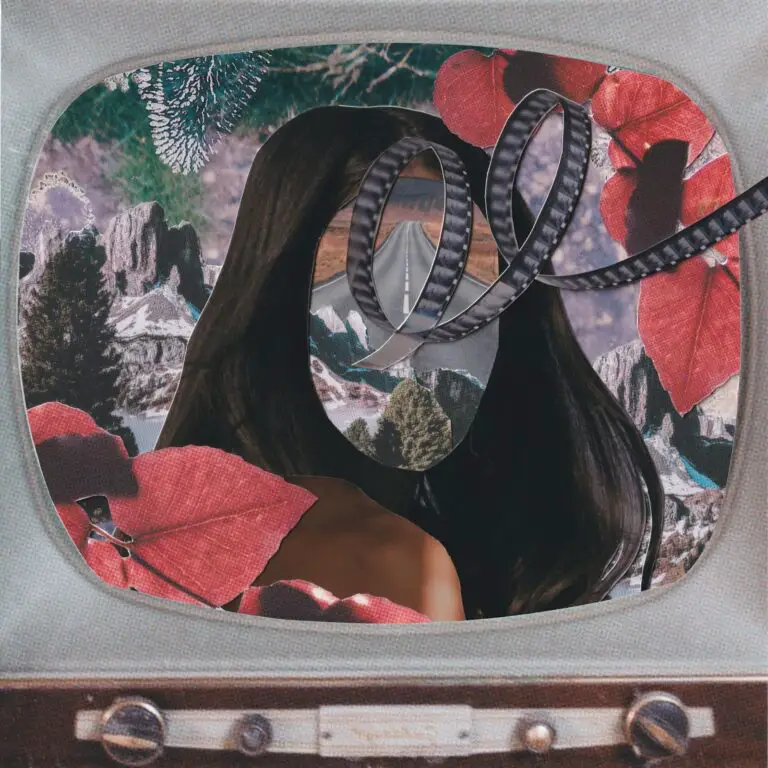 The Brooklyn-based three-part harmony girl group have been making their way throughout the New York City scene for a couple of years now.  Their sophomore song is about returning to reignite the fire of a former flame/love you still have. "'Blow My Mind' is about a love that you can't seem to get rid of and you can't quite get enough of," explains Say She She member Nya Gazelle Brown.  
The pandemic inspired the band, after spending time recording their LP on old tape machines in the basement studios of friends, the Summer of 2022 will see their much-awaited debut album. As they raise in popularity, their songs have garnered over 8.8 million streams, you will not want to miss out on this dynamic trio. 
As Say She She, they have appeared in Brooklyn Paper and Bushwick Daily. Separately, the members of the band have been covered in: The Rolling Stone, The New Yorker, Billboard, Pitchfork, NPR, Pop Matters, Paste Magazine, Brooklyn Vegan, American Songwriter, have toured extensively with Chicano Batman as backing singers doing everything from Coachella to Tiny Desk, and performed at Gilles Peterson WorldWide Awards in London.
Listen to "Blow My Mind" HERE