San Francisco Bay Area drummer/musician Jay Lane gets antsy when he's not on the road with one of the many bands of which he is a part. So it was not difficult to deduce that Lane, 57, had a tough time adapting to pandemic life, when the world shut down, venues closed their doors and bands put touring aside as we tried to get COVID-19 under control.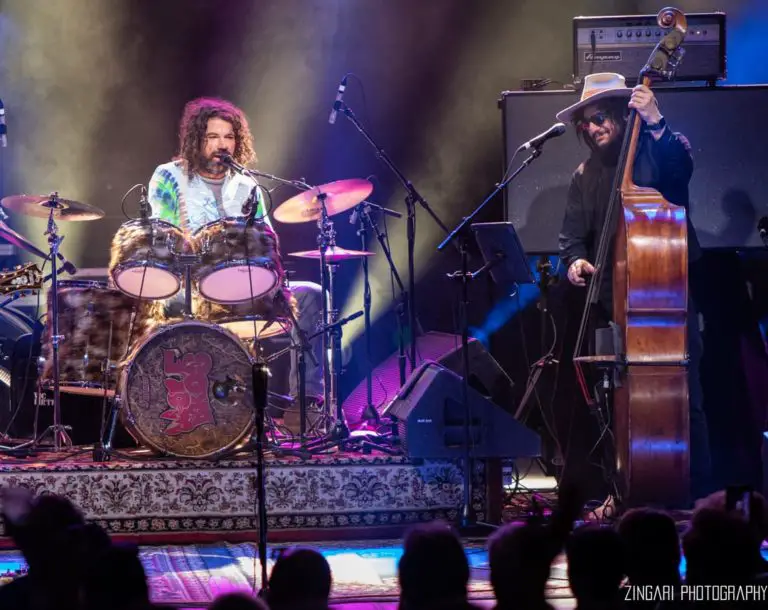 And just like so many other musicians trying to adapt to a temporary but new way of life, Lane had to figure out how to keep himself from going insane while essentially being in lockdown. Enter the Blue Bear School of Music, the Bay Area's "preeminent school rock, blues, jazz, folk and pop music," as described on its website. Lane, who is a member of Primus, Bob Weir and Wolf Brothers and countless other Grateful Dead associated acts, decided to put his expertise to use by providing online drumming lessons. 
"I haven't been involved in too much outreach or giving lessons in a long time," Lane said in a recent telephone interview with NYS Music. "I've been doing this now for a few months and I love it. I actually used to take lessons as a child at Blue Bear. I felt I wanted to give back to kids and people of all ages."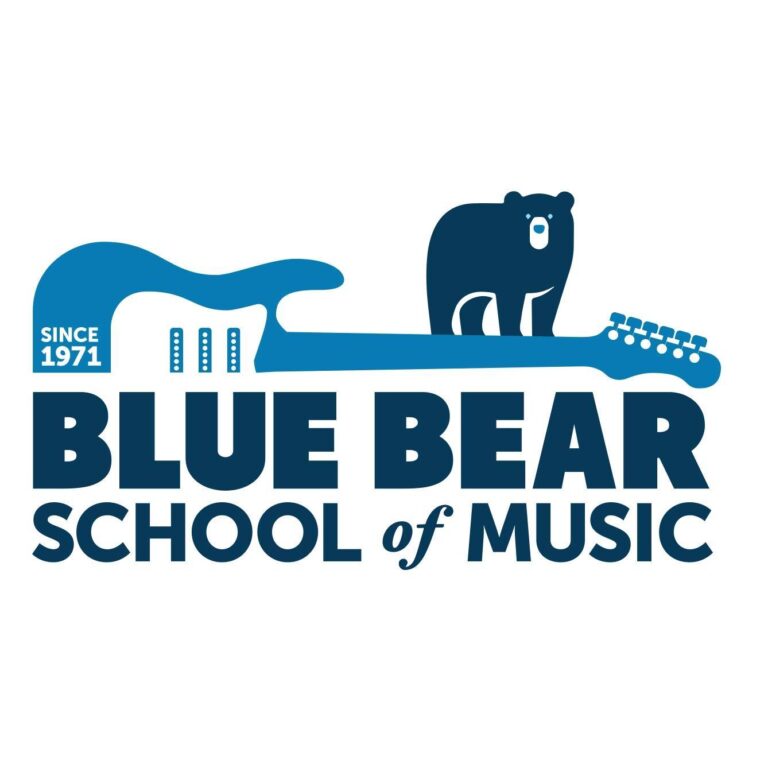 Currently, Lane said he is only giving online live video lessons, but said he has no idea what the future holds once COVID is in the rearview. Blue Bear, a nonprofit organization,  was founded in 1971 by rock band Wolfgang & Strauss, two brothers who set up shop in San Francisco seeking to build lives. Currently, Blue Bear has about 850 enrollees each quarter, as it aims to help musicians of all skill levels find their calling. 
Prior to his time at Blue Bear, Lane said he had never played in an ensemble before, and that experience gave him the desire to learn as many styles of drumming as he could. How else would he so easily transition to the hard psychedelic rock that Primus plays, to the experimental and free flowing sound that the Grateful Dead made famous?
"There's nothing like the experience (of playing in an ensemble," Lane said. "That's what I did as a kid, oon  Port Mason, the smell of the rehearsal room was palpable, especially with the other kids."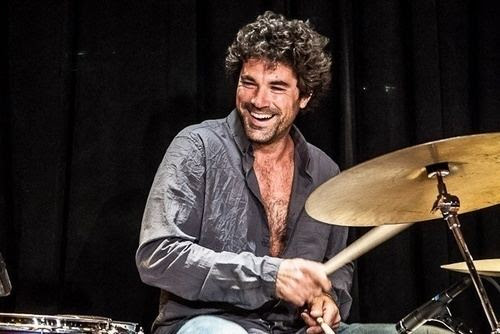 Lane was ecstatic when discussing how the country has opened up recently, allowing for live music and other gatherings. Lane, who lives in a condo in the Bay Area, said he loved spending extended time with his family, but added that he was raised on the road, and at times he became very restless without the daily grind of getting ready to play a different show each night.
On March 30, Bob Weir and Wolf Bros bring their cowboy folk/americana act to the Landmark Theatre in Syracuse for an evening of new songs, and their unique take on the Grateful Dead's repertoire. They follow up the Central New York show with a pair at Radio City Music Hall over April 2-3. These shows will feature several unannounced special guests, including The Wolfpack, which consists of a dedicated strings section.
Weir, who played rhythm guitar with the Dead for 50 years, formed Wolf Bros a few years back and added Lane rather quickly. Lane and Weir have extensive history together including stints together in RatDog and Furthur, just to name a few, and Lane said he looks up to Weir on many levels.
"Bob, he really likes to paint with a long brush," Lane said with a chuckle. "He does so many things that are not considered the norm, like turning all the stage monitors down at his shows so that he can hear what the audience hears and adapt to it. He's such a dear, sweet friend to me and he is incredibly generous. His big thing is to gain experience by playing with anyone he can. He's toying with the idea of performing a concerto, or playing with a symphony, to understand that dynamic. The guy has done everything you can do in rock music, yet he's still pushing forward toward new and exciting ideas and collaborations."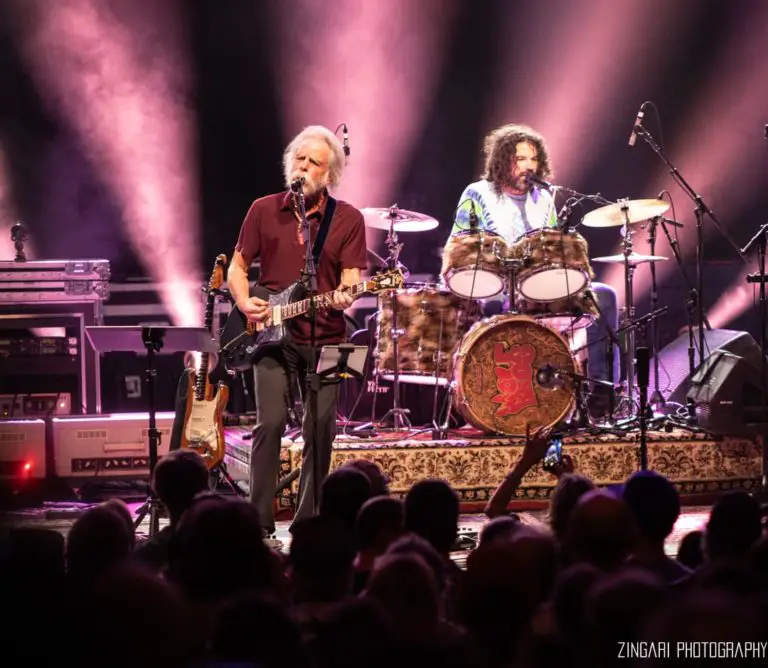 Lane couldn't speak more highly about Weir's impact on him.
"He constantly challenged me to get better and change up my concepts," Lane added.
As for returning to the road, Lane said he cannot wait to be doing what he does best, providing the backbeat for several bands.
"COVID felt like a real prison cell," he said. "After a while I think I began learning to be OK with it, like everyone else, but it's been hard to make music through all this. Now I just need to find my relevance, my purpose again."
Lane said he has gotten much better providing lessons online, which was a struggle at first because he still prefers older technology in many ways. 
If you're interested in seeing Lane perform with Wolf Bros in Syracuse, tickets are still available. 
Bob Weir & Wolf Bros Spring Tour
Mar. 9 – Ryman Auditorium – Nashville, Tenn.
Mar. 10 – Orpheum Theatre – Memphis, Tenn.
Mar. 14 – Orpheum Theatre – Wichita, Kan.
Mar. 15 – Arvest Bank Theatre at The Midland – Kansas City, Mo.
Mar. 17 – Riverside Theater – Milwaukee, Wis.
Mar. 18 – Chicago Theatre – Chicago, Ill.
Mar.19 – Brown County Music Center – Nashville, Ind.
Mar. 21– Palace Theatre – Columbus, Ohio
Mar. 24 – Thomas Wolfe Auditorium– Asheville, N.C.
Mar. 25 – Tivoli Theatre – Chattanooga, Tenn.
Mar. 26 – Durham Performing Arts Center – Durham, N.C.
Mar. 29 – Roxian Theatre – Pittsburgh, Pa.
Mar. 30 – Landmark Theatre – Syracuse, N.Y.
April 2-3 – Radio City Music Hall – NYC