Tampa, Florida natives and metal-core innovators, Underoath, stopped at Brooklyn Steel on St. Patrick's Day as part of their Voyeurist North America Tour. Voyeurist, Underoath's ninth LP and second from Fearless Records, showed the band staying true to the hardcore/screamo sound they helped fashion in the early aughts, while also modernizing the production and adding electronic and futuristic elements. The band refers to this enhanced sound as "high-def violence" and are in peak form on this tour.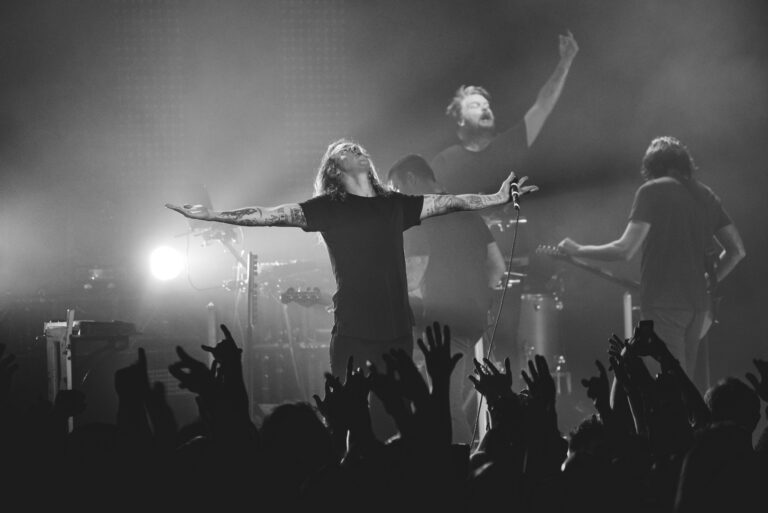 Underoath brought some new and long time favorite heavyweights to Brooklyn Steel to fill out an incredible hardcore quadruple bill. Long Island natives, Stray from the Path, opened the show, playing songs from a nearly 20-year catalog including their 2019 LP, Internal Atomics. Next up was Richmond, Virginia band, Bad Omens, who recently released their third LP, The Death Of Peace Of Mind, this past February on Sumerian Records. The penultimate performers were the incredibly exciting, Spiritbox, who released their debut LP, Eternal Blue, last September. Featuring vocalist Courtney LaPlante and her husband Mike Stringer on guitar, the band creates the perfect blend of etherial and melodic post-rock with crushing waves of heavy screaming hardcore. LaPlante stretches the vocal range with stunning beauty on the live stage.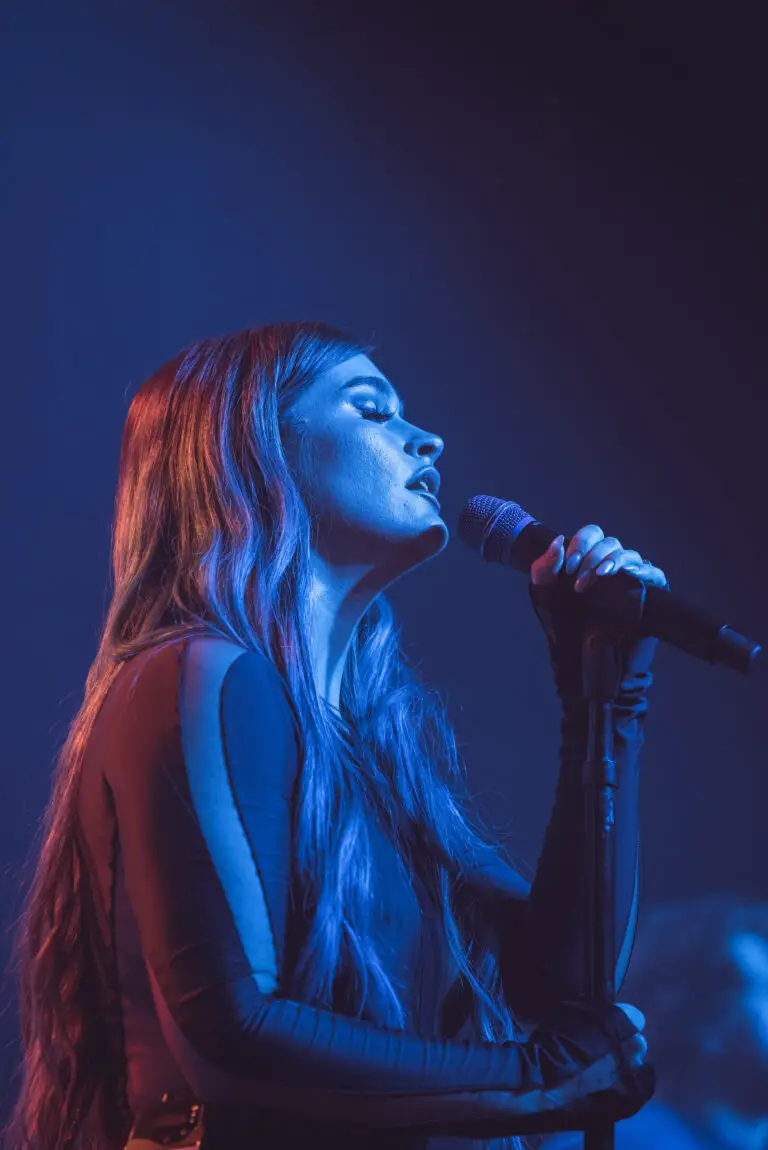 Underoath were thought to be permanently retired after their farewell tour in 2013. Founding drummer and clean vocalist Aaron Gillespie had left the band in 2010 and the remaining members went on to release a record without him, 2010s ∅ (Disambiguation). Gillespie ended up performing with the band on the last show of the farewell tour in Florida in January, 2013 but the band seemed finished at the time. A few years later, they returned with Gillespie in the lineup and have since released two records, including Voyeurist, which has instantly become a staple in the band's catalog.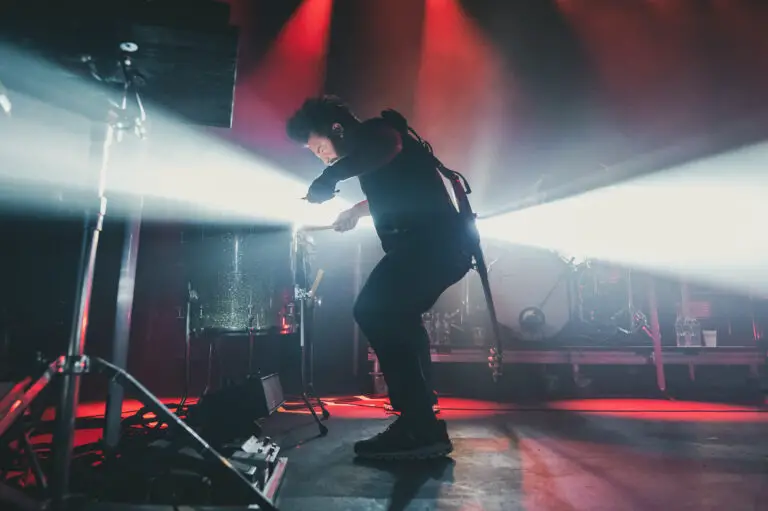 The show at Brooklyn Steel was Underoath's first time playing in New York since August, 2019 when the band played in Saratoga and Wantagh with Korn and Alice In Chains. The Voyeurist Tour is nearly complete as they are set to close the run with two hometown shows in Florida on March 26th and 27th. Find the remaining show details on the band's website. Spiritbox on the other hand have gained so much momentum with this new album that their tour schedule is just beginning. After these shows with Underoath, they have numerous festival appearances and a European tour stretching throughout the summer. Head over to their website for the full dates and see our photo galleries from Underoath and Spiritbox below.
Spiritbox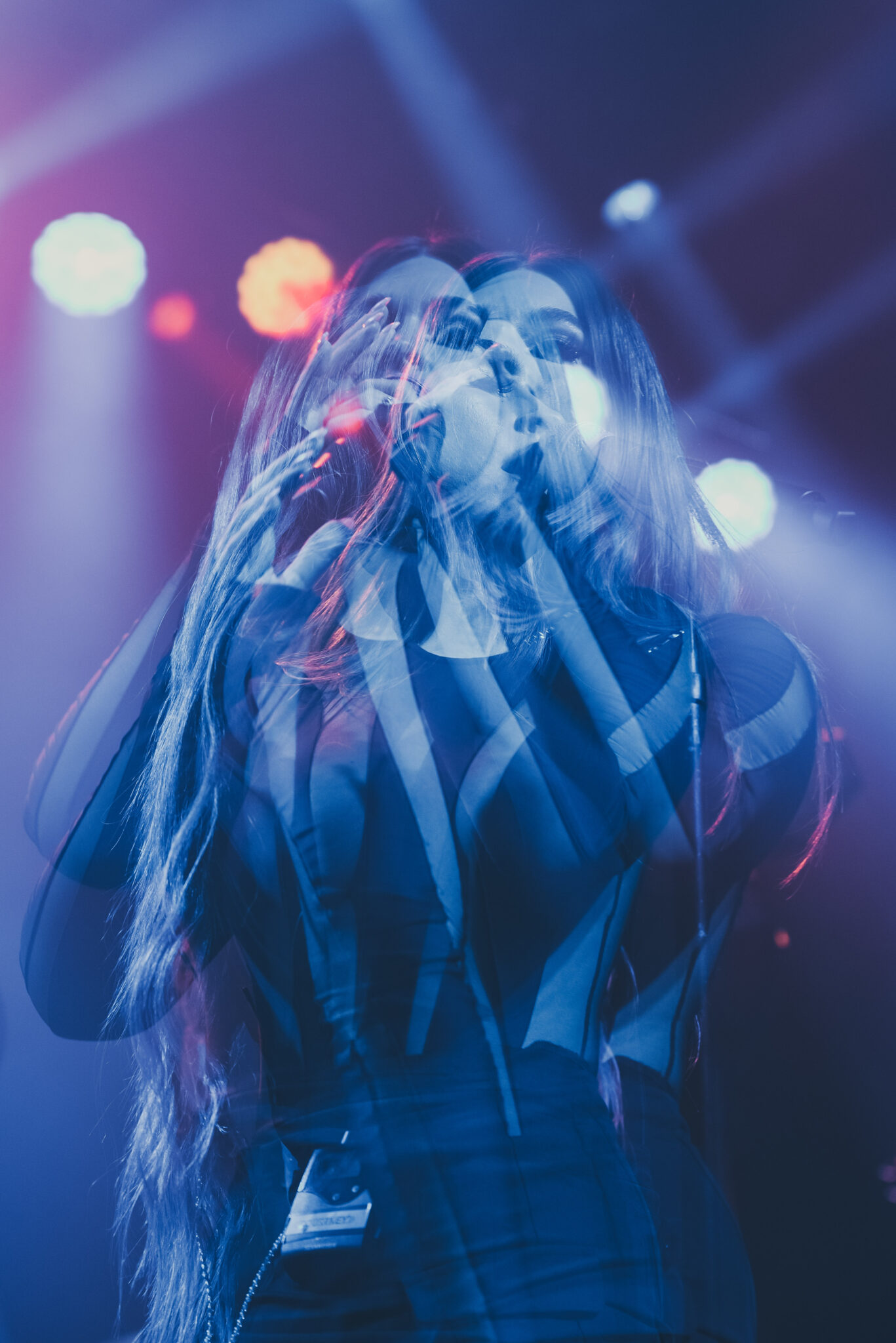 Underoath