After 10 years, quintet The Cast Before the Break, who began their career tracking at a Connecticut-based studio on Red Cedar Lake is back with their finished album, Where We Are Now.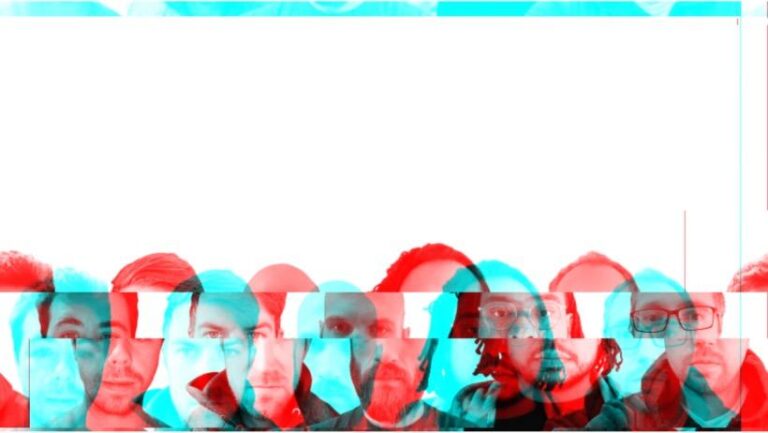 The five members of the post-rock band, The Cast Before the Break formed in college in Upstate New York back in 2007. Four years later in 2011, the band signed with Deep Elm Records who helped to re-release As Your Shoulders Turn On You.
The 10 year anniversary of their album Still that released in 2011 and the pandemic led to the beginning discussions of the band rekindling to finish the old album.
Experiencing these past few years of collective loss is a lot of what brought us back to each other. While Where We Are Now deals with some of these same topics, it also exhibits a newfound catharsis. It acknowledges the pain we've experienced, but also how far we've come.

Jordan Stewart, guitarist
The long-awaited third album from The Cast Before the Break will bring back old memories from old listeners and spark the interest of new ones. The album, Where We Are Now brings together the emotions and everything the band had from their first two records, which help create the band's most dynamic, raw and epic album yet.