Sound Mind Live have announced their fourth annual Sound Mind Music Festival for Mental Health. The event will take place outside on May 21st at 4 PM in New York City's Central Park. Performances include Cold War Kids, Big Boi, American Authors, KAMAUU, Wrabel, and Allison Russell. The event will be hosted by Bronx-raised comedian Gina Brillon.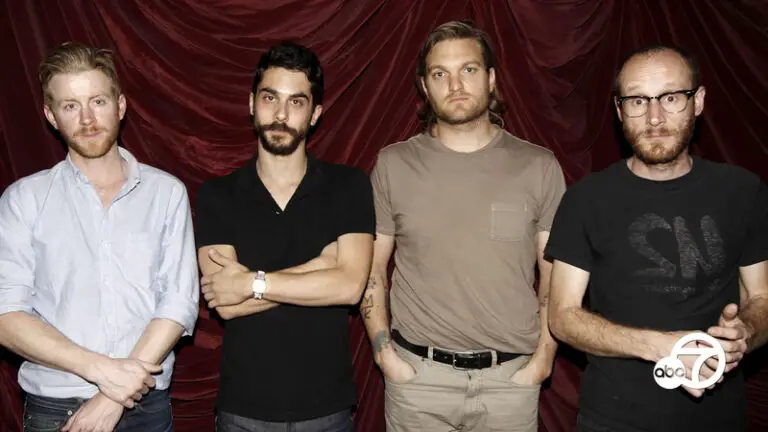 As brought into the public eye, the coronavirus pandemic has had a significant impact on a lot of people's wellbeing and mental health. This year, the Sound Mind Music Festival for Mental Health will focus on the mental impact that this virus has imprinted on us. Artists will have the opportunity to share their own pandemic experiences and information will be readily available including mental health resources, suicide prevention resources, and self-care practices.
Leading up to the event, Sound Mind Live will also host an open panel about mental health at Prime Produce Social Impact Cooperative on West 54th Street. Wrabel, ELSZ, and Pronoun will also perform stripped-down performances of their sets. The event will go deep into mental health struggles in the LGBTQ+ community, communities of color, and the music industry. The event is free and will begin at 5:30 PM. Those who are interested must register on the Sound Mind Live website beforehand.
Two items will also be raffled off, a microphone signed by Big Boi and a drumhead signed by Cold War Kids. By signing a petition for improved crisis services, you will be granted three entries. Moreover, every dollar donated to Sound Mind Live grants you ten entries.
For the first time, those unable to catch the event live can watch a live stream on TikTok. Tickets for the event go on sale Friday, March 11th at 10 AM ET. General admission tickets will cost $40 and VIP tickets will cost $149.50. For more information, go to www.soundmindlive.org.