On March 5th, Slash ft. Myles Kennedy and The Conspirators brought what can only be described as a 'pure rock' show to a packed crowd at del Lago Casino in Waterloo, NY.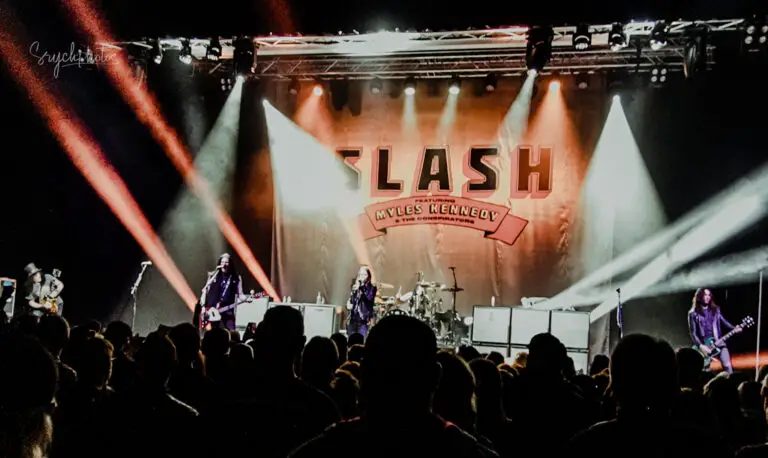 Starting off the night was a fairly new band Plush. This band includes Moriah Formica lead vocals and guitar, Bella Perron on the lead guitar, Ashley Suppa on the bass and Brooke Colucci on the drums. They are absolutely the future of rock. With Formica's powerful voice and the instrumental skill of the other three members, the world needs to keep their eyes on them.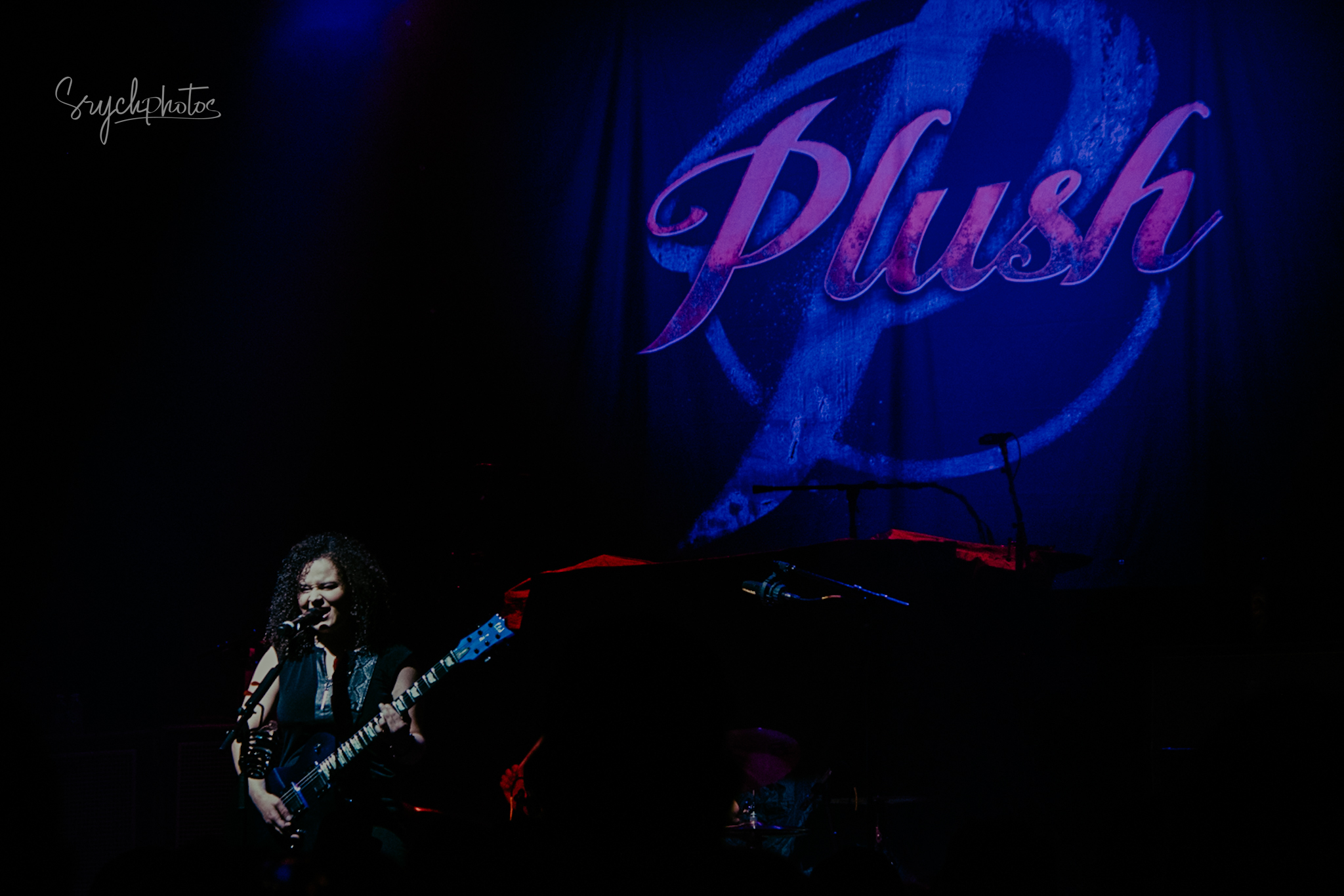 Then of course following them was the head liners. Wearing his iconic top hat and aviators, the world famous guitarist and the incomparable vocalist played for 3 hours non-stop.
Myles Kennedy is pure talent. Plain and simple. It was hard to believe that he was the one singing as he hit the notes effortlessly. He is the essence of rock and still remains truly humble. Of course, we cannot skip the is an undeniable rock superstar, Slash. With years under his belt, he is a guitarist with unparalleled talent. These two masterminds of music combined with the talent of The Conspirators, consisting of consist of Todd Kerns on the lead bass, Frank Sidoris on the rhythm guitar and Brent Fitz on the drums, are unstoppable. It was an unforgettable experience of music full of energy and just pure fun.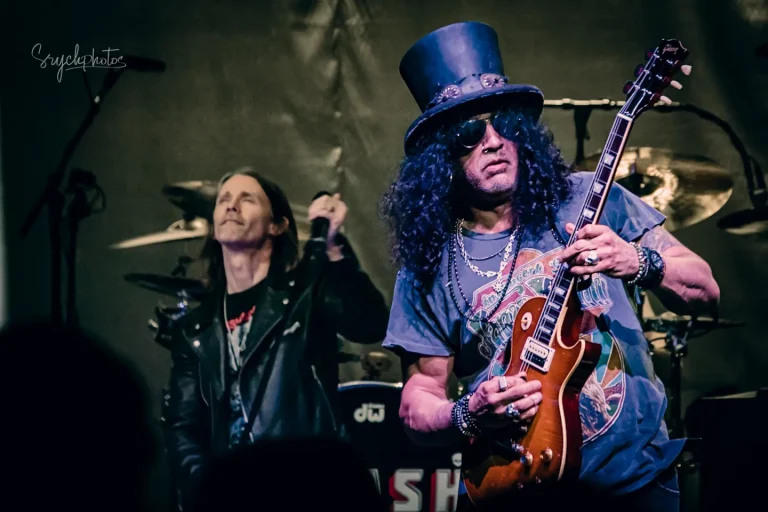 Slash ft. Myles Kennedy and The Conspirators Setlist: Driving Rain, My Antidote, Shots Fired, Halo, Back From Cali(Slash song), Spirit Love,The River Is Rising, Whatever Gets You By, Always on the Run(Lenny Kravitz cover), Standing in the Sun, Speed Parade(Slash's Snakepit cover),C'est La Vie, Fill My World, The One You Loved Is Gone, Call off the Dogs, Doctor Alibi(Slash song), Rocket Man (I Think It's Going to Be a Long, Long Time)(Elton John cover),Nothing to Say (Slash song), You're a Lie, World on Fire
Encore: Anastasia